If you're still experiencing technical difficulties, please report it
here
.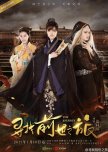 You can find there the same kind of sweet chinese humor. Both dramas have a lot of magic and romance.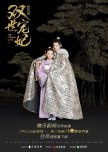 - Both have bubbly feels
- The main female leads are older than the male lead
- Somehow both are going to go to the "future" at one point
- Everything is going as planned in both of the dramas until the ending couple episode is crazy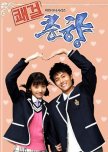 Both dramas have these funny skits at the end/begging of each episode. Delightful girl Choon Hyang has historical skits while the main story is set in modern time and King is not easy has modern skits while having a historical setting for the main story.