Where to Watch Angel's Last Mission: Love Episode 16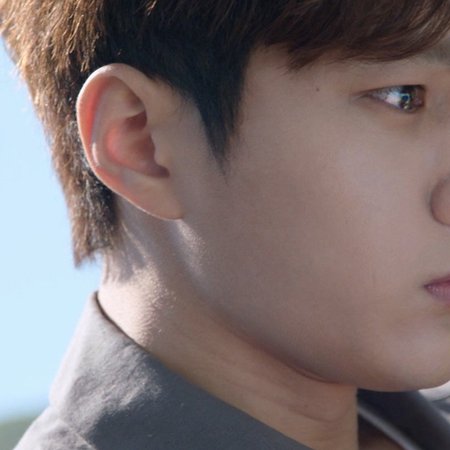 Angel's Last Mission: Love Episode 16
Dan's Old Memory Came Back
---
---
Yeon Seo is having a hard time because she keeps thinking about Dan. She can't even focus on the ballet practice, and Kang Woo worries about her. She gets drunk and goes to the place where she met Dan for the first time. Meanwhile, Dan tries to find the place that he keeps seeing in his dream, and he gets his old memory back. (Source: KOCOWA)
Angel's Last Mission: Love Recent Discussions
Reactions
This episode was very powerful in setting up a beautiful destined love. I won't lie a few places I did speed up the drama to get things going.
Yeon Seo's heart break over Kim Dan is raw. I love the directors way of using dance to show us. Because every great dance, especailly ballet, taps into the dancer emotions. That's what makes dance powerful.
Ah, Kim Dan's real reason for trying to runaway. I had a feeling when he saw Yeon Seo crying and grief when that Angel was destroyed. He doesn't want Yeon Seo to be destroyed.
The ending was so cruel! Though I'm curious what brought Yeon Seo to the island. Not to mention Kang Woo had to be moved by her dance. What will he do? Ni Na, my poor girl. It's her lack of emotional depth and inability to tape into tragic emotions that are holding her back.
Here's to next week! Also, I need to confess for once their childhood connection is something I'm totally digging! As this is the heart of the story. Destiny.
Was this review helpful to you?
I've been wondering as well whether Ni Na's sister was working against her mom. After all. Ni Na's mom is so power hungry and cruel it wouldn't take much for her older sister to be the same. Maybe the mother is realizing she created a monster. So . . . the older sister, I better start calling her by her name Ru Na. Ru Na feels to young to have murdered Yeon Seo's parents. But I tell you there's fowl play in their deaths.