Where to Watch Angel's Last Mission: Love Episode 17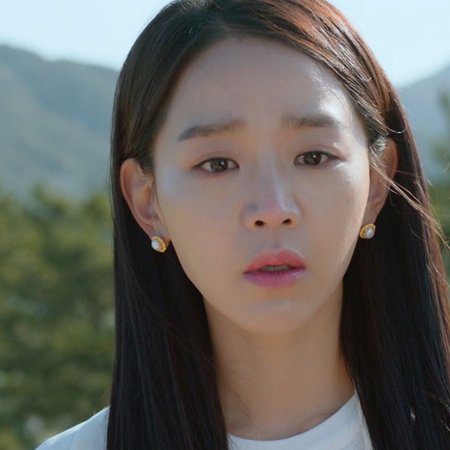 Angel's Last Mission: Love Episode 17
Yeon Seo and Seong Woo's Old Memories
---
---
Yeon Seo has a dream about her childhood friend named Seong Woo, and she goes to the island where she met him for the first time. She asks the villagers if they remember the boy, and she gets to know that the boy died a long time ago. Meanwhile, Yeon Seo and Dan get to meet each other on the island. (Source: KOCOWA)
Angel's Last Mission: Love Recent Discussions
Reactions
Like me he has to be wondering how the Deity could be this cruel. To reunite them, but make it yet again about him dying. This time though be totally erased from existence.
So theories an me have not been that great for this drama. However, when the crazy dance teacher showed up I honestly thought "What if she was Seol Hee all grown up?" Hmmmm. Especially as she rambles to Kang Woo. That would be so cool. Even thought I really do feel that Kang Woo and Ni Na should come together. (Oooo, and then the crazy teacher could be an Angel? Hmmmm!)
This episode also shows that Kang Woo is still very much hung up on his love. Yeon Seo can see it. His grief is coloring him in misery. Causing him to think that only Yeong Seo can heal it.
This episode finally dredges up those "old memories", however it's what viewers have already pieced together. The drama gave us way too much to easily connect the dots. What I"m waiting for is all the other connections. Such as Kim Dan becoming an Angel. Kang Woo' timeline and romance. So on. The REAL stuff needs to be explored. Let's step away from the basic same old plot devices and get back to the GOOD stuff. The world of Angels and ballet.
Was this review helpful to you?
Finally the childhood connection is totally revealed. Of course only Kim Dan knows the full truth and connection at this point. Yeon Seo knows that Seong Woo died and the truth of his existence. Kim Dan now knows that he was Seong Woo, and he became an Angel. Clearly there's more to it. Not to mention that he now knows that Yeon Seo is clearly his destiny.