Where to Watch Angel's Last Mission: Love Episode 9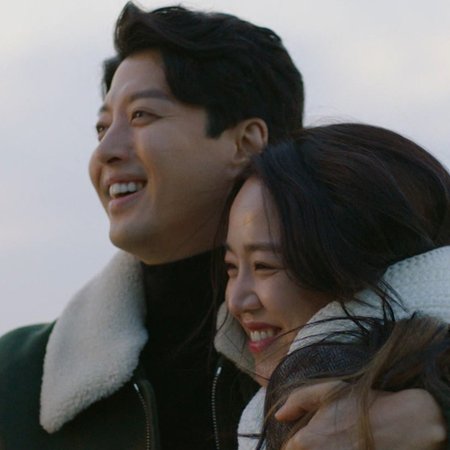 Angel's Last Mission: Love Episode 9
Yeon Seo Starts to Prepare for Her Comeback
---
---
After Dan kisses Yeon Seo, it suddenly rains. So Dan leaves Yeon Seo alone and runs away. Yeon Seo promises Kang Woo she will get back in shape within a week. Ni Na confesses her feelings to Kang Woo, but he rejects her. Meanwhile, Dan tells Yeon Seo to forget about what happened between two. (Source: KOCOWA)
Angel's Last Mission: Love Recent Discussions
Reactions
Kim Dan and Kang Woo's exchange was cute. Leading me into wondering how the look a likes Yeon Seos are related. A recent past life or what? Not to mention does Kang Woo knwo that Kim Dan is an Angel as well?
Yeon Seo always claiming that Kim Dan is all these horrible things is awful, and more than a bit annoying. Maybe he didn't want to be kissed? Her jealousy and anger over it may have her confused, but she needs to calm down.
Was this review helpful to you?
*sighs* I hate kiss scenes in which one of the kissers has to run away. So annoying. Not to mention Ni Na had just confessed too. So annoying. Though we see that Kang Woo is totally obsessed with Yeon Seo and claims to be evil. My biggest question is if Archangel Hoo saw Kim Dan kiss. *raises eyebrow*