Where to Watch Angel's Last Mission: Love Episode 10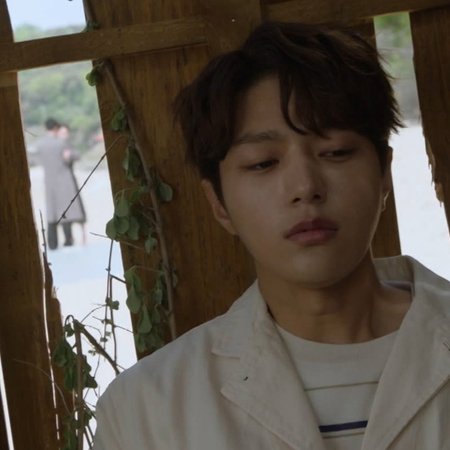 Angel's Last Mission: Love Episode 10
Hu Tells Dan a Story of the Angel Who Loved Human
---
---
Kang Woo asks Dan if he likes Yeon Seo as a woman. Dan asks Hu if it's possible for an angel to love someone other than the deity. And Hu tells Dan a story about the angel who loved human 15 years ago. Meanwhile, Yeon Seo keeps practicing even though she hurts her foot, and Dan tries to stop her. At that moment, Yeon Seo asks Dan if he ever liked her. (Source: KOCOWA)
Angel's Last Mission: Love Recent Discussions
Reactions
Ooooooo. So we have Kang Woo's story. Though the idea of Angels not being able to love is silly. The Yeon Seo lookalike was lovely to see with Kang Woo. I have doubts if Kang Woo confused inspiration for love! Hu not telling Kim Dan the end of the story is lame. The Angel is very much alive, but his love was taken away.
Also, when you bleed in ballet shoes it doesn't bleed through. Not through that box. Plus, you never push your feet like that when retraining. Bad things will happen. Later on we get to see her feet and their pretty and not still bloody. Toes take forever to heal.
That said the beach scene was so lovely! Poor Kim Dan's heart never had a chance. Yeon Seo can dance anyone's heart over to her. Kang Woo was also bespelled.
My biggest question is this: Are we the viewers the only one seeing what happened between kid Kim Dand and Yeon Seo. Or is Kim Dan suddenly able to remember something from his human life?
Was this review helpful to you?
Poor Kim Dan. First off, Yeon Seo can't keep HER hands off of him. Secondly, everyone is thinking the worst of him! Also, that "just a minute talk" took a long time to walk to. That was weird.