The website is currently undergoing maintenance. Sorry for the inconvenience.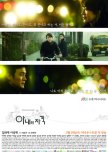 Both mature, slower paced dramas focused on more adult relationships and the adult world.
They both have the theme of an older woman and a younger man. They both have the similar setting of a forbidden love as they have a student-teacher relationship. They both have the same feel to them although Majo no Jouken is a bit more brighter drama while Secret Love Affair is darker one.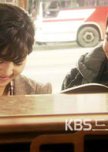 in both works, the heroine -who gave up on being a pianist- meets a piano genius and decides to help him dream big.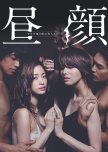 The basic plotline (affair) is obviously similar. But also the complexity of the relationships. Both are drams that are darker, more intense romances that really challenge views and make them think about love and life.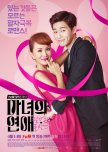 Both dramas are noona romance and the chemistry between the leads in both cases is simply breathtaking!
Both deal with a female protagonist's journey of self-discovery through an extramarital affair and its consequences.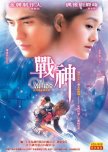 Well both drama deal with serious issues and the way emotions are portrayed is quite similar.
Both are definitely must-watch!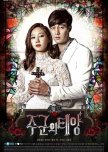 Secret Love Affair is an amazing show. Definitely on par with Master's Sun. So if you already watched MS 2x and would like a change of flavor. Try Secret Love Affair which also portrays a strong female lead - a very smart mature relationship that will warm your heart and brighten your days.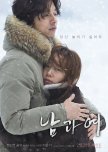 they both deal with affairs in a more realistic way. the men in both kinda "love" the other more, right up until the end. they both have great cinematography and open endings.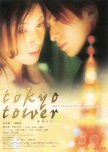 It's also a love story about a young man fell in love with an older woman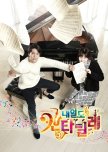 Seol Nae Il and Lee Sun Jae are genius gemstones with a bright future as pianists. Both pour their hearts in the piano without restrictions. They let their hearts play and they face the conformity and the coldness of the world.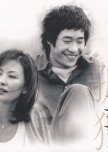 young man falls for older women and Melodrama story between them...