Hello everyone! I've been musing on the events that made last year so special and that's when it crossed my mind to actually write an article about it. However, the info in this article won't be based only on my opinion, but on actual rankings. I'd like to create a brief overview of the most exciting, surprising, shocking and interesting facts that will show what we have been enjoying and watching during the past year.
If there is anything that you believe should find its place on this list, feel free to share it in the comment section below. Let's begin!
---
---
2016 was the year when...
---
Viki financed and co-produced its first original series Dramaworld.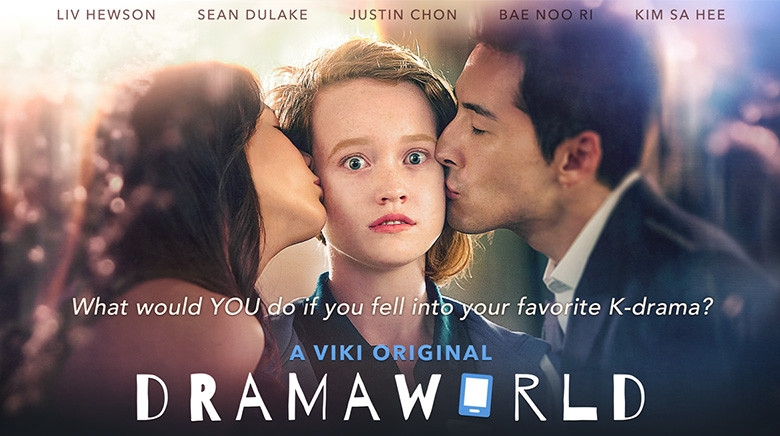 Dramaworld is the actual dream-come-true of every Kdrama fan and it won the Grand Jury Prize at Marseilles Web Fest 2016 and the Most Popular Foreign Drama of the Year Award at Seoul Drama Awards 2016.
.
Descendants of the Sun became the most popular drama at MDL...and worldwide.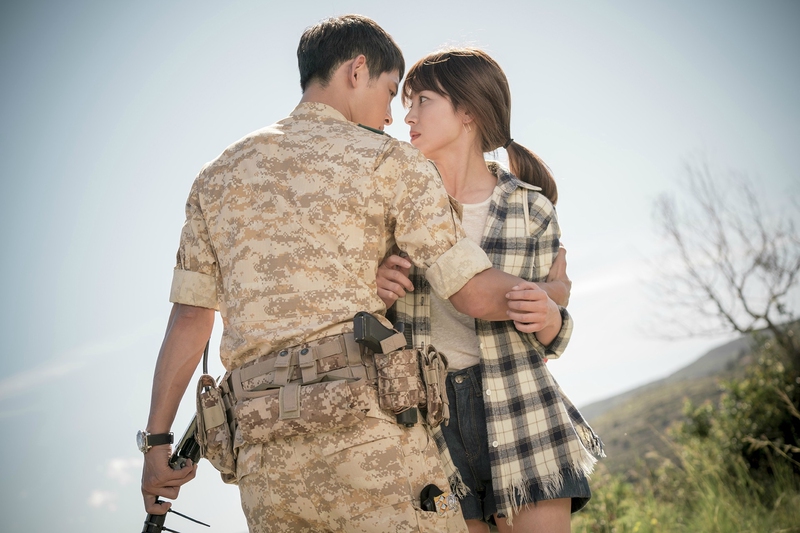 Scored by more than 12,000 people on MDL and watched by millions of fans across the world, love it or hate it, this military drama has become one of the most recognized and popular Kdrama of the year.
.
A Touch of Green took home 6 awards at the Golden Bell Awards in Taiwan.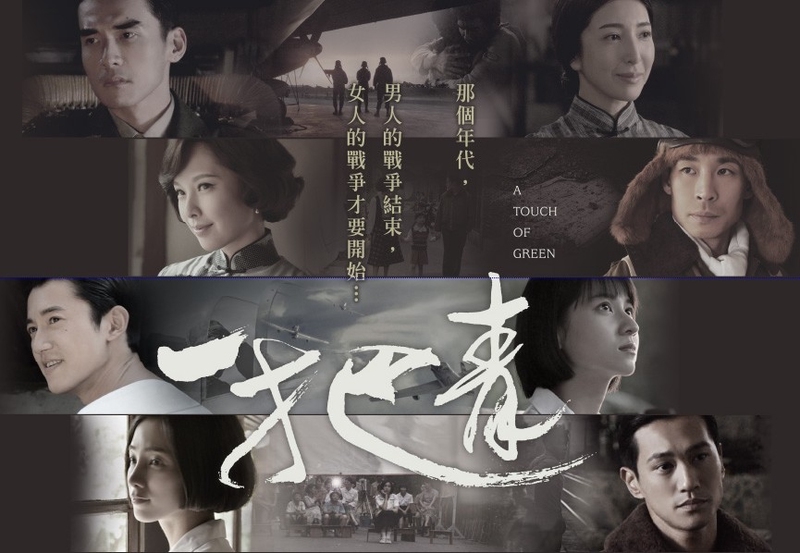 The epic war drama won 6 awards for the best drama, director, lighting, art and design, leading actor and best newcomer. It become the most praised Taiwanese drama of 2016.
.
We were blessed with more than 40 manga and webtoon adaptations!
... and counting! Yes, the fans of anime and manga definitely appreciate this and we cannot wait for more. You can take a look at some of the adaptations HERE and HERE.
.
Thailand and China released a bunch of BL dramas.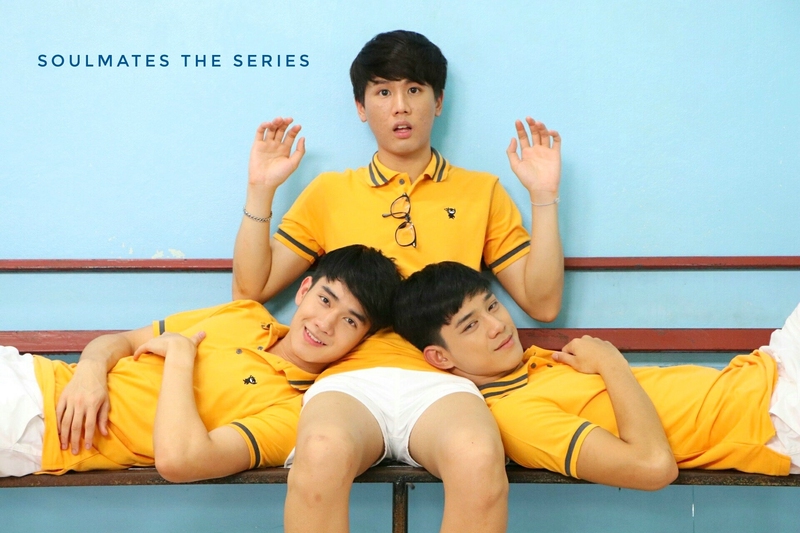 Boys' Love (BL) is a very popular Japanese genre of romance but its influence has spread all over the world. Thailand, being the most open country, is famous for releasing dozens of BL dramas. However, we got surprised by the fact that China joined this trend and released a couple of BL dramas this year as well. If you are curious, check out this thread for Thai dramas and this thread for Chinese dramas.
.
Song Joong Ki became one of the most popular Korean celebrities in 2016.
Not very surprising when you consider that Descendants of the Sun became a real sensation. The 31-year-old actor became the most sought after face this year for any kind of advertisement in Korea.
.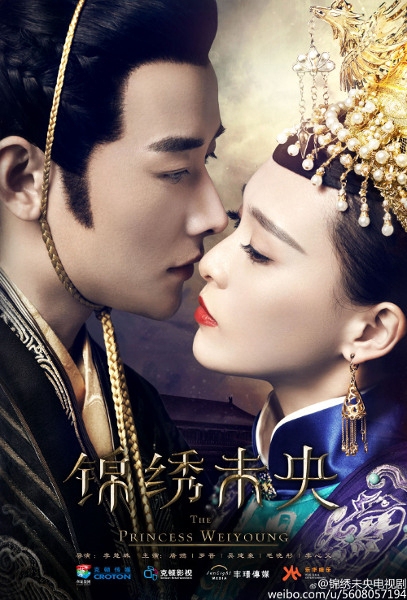 Speaking of historical dramas, The Princess Wei Young, the new Chinese drama, has already stole thousands of hearts and became the hit. It is currently the best rated historical drama at MDL (rating 8.8); it also reached 18 billion views within a month in China. The Korean version of Scarlet Heart is the most popular and talked about historical drama of 2016 at MDL. 
.
We got many drama remakes.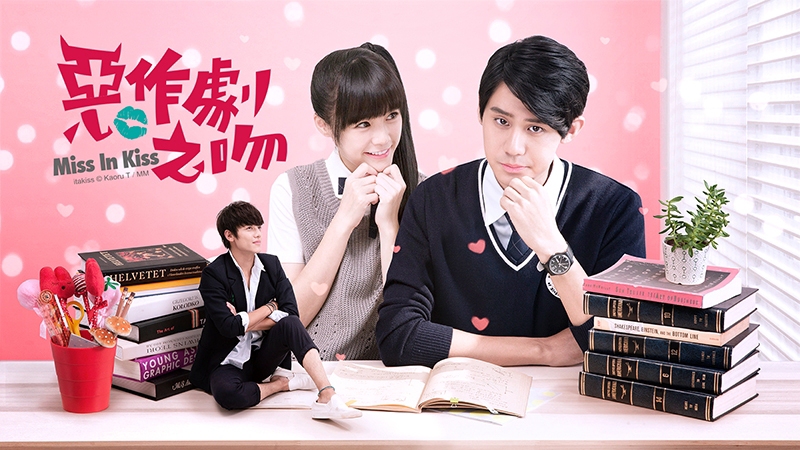 Yeah, the word "remake" can send shivers down your spine, especially if a particular drama has been remade so many times that it is worse each time. Some of the 2016 remakes include: Infernal Affairs, Taiwanese Itazura na Kiss, Higurashi no Naku Koro ni Kai, MARS, Scarlet Heart, Something About 1 Percent, etc. What are your favorite remakes of 2016?
.
There was a massive influx of detective dramas.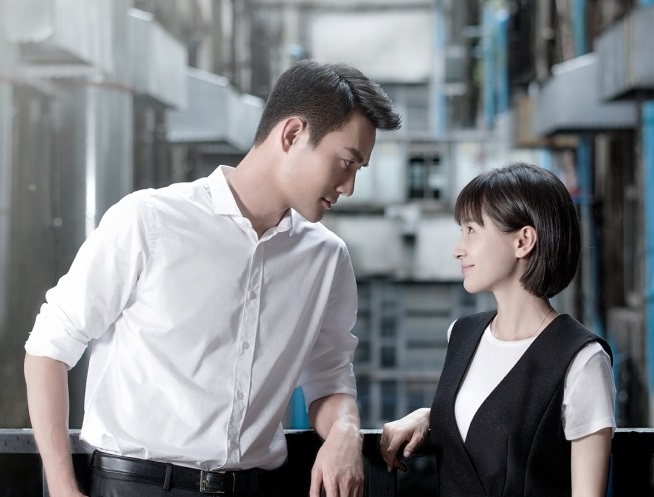 2016 was the year of more than 30 detective/thriller dramas, most of them being Japanese. Some of the most popular include: When Snail Falls in Love, Suisho no Kodo, Death Cash, The Ten Deadly Sins etc. Have you watched any?
.
Narimiya Hiroki decided to retire from the entertainment industry.
The versatile and talented 34-year-old Japanese actor announced on December 2 his retirement. It is still unsure whether this decision was made because he had been caught red-handed or because he got sick and tired from being slandered all the time. Not really the happiest news, but still something that left a mark.
.
Naver released more than 20 web Kdramas.
Naver is famous for releasing short Kdramas based on comics. The length is usually between 10 to 30 minutes and they have become the real thing during this year. Some of them include: Matching! Boys Archery, Only Boy, My Old Friend, The Miracle, The Birth of a Married Woman, First Kiss for the Seventh Time, etc. What are your favorites?
.
King of Thailand died and the country went into mourning.
If you wondered what happened to your favorite Thai dramas and lakorns in October and why none of them were uploaded or subbed, then this is the answer. The King Rama IX of Thailand died on October 13 after having served the country for more than 70 years. The whole country went into a one year mourning while all of the entertainment shows were cancelled or toned down for one month.
.
The Imperial Doctress was the most discussed Chinese drama on Weibo and Baidu.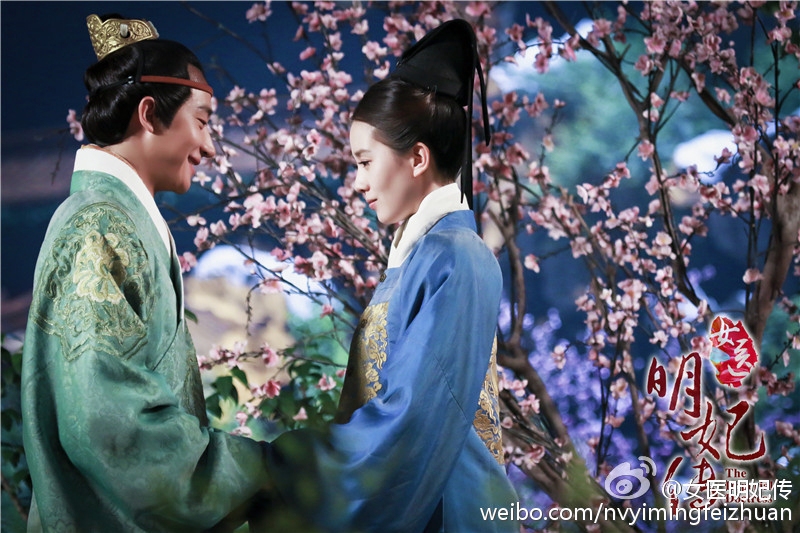 The drama about the most famous female doctor of the Ming Dynasty was one of the most discussed and watched dramas according to Weibo and Baidu charts. It also received praise for its precise use and accuracy of medical terminology. 
.
Nakee became the most popular Lakorn of 2016 according to the Krung Thep Poll.
The fantasy Lakorn about a beautiful goddess and an archeological student became a big hit in Thailand! Have you watched it?
---
The MDL community grew even stronger!
Let's be frank and a bit presumptuous here, this site would be nothing without all of the amazing people who voluntarily help out, upload info, and discuss their favorite dramas. In a nutshell, it is our love for Asian culture and entertainment that makes this site better and stronger each day. I've met really great people here and it is the interaction with them that keeps me getting back.
So let me wish you a Merry New Year and all the best in 2017! 

Thanks for reading and stay safe! xxx Ceki
And now... what are your New Year's resolutions as a drama fan? :)