So here I am writing something about Captain Takuya Kimura again. I wanted to do an updated version of the Stalker's Guide but felt like I am not ready for that yet.
So I decided to go with this one.
In my previous article, dragynfaerie said and I quote:
You're not wrong, you've just come up short. 5- His hair. 6- His walk. OMG he has swag. I love his walk. It makes me want to jump him from behind.
I did not include his hair in that article as it deserves an article of its own, like NewKDramaAddict said:
Wait...HIS HAIR!!! That's a post all by itself!!!!
Since he was young he has always been a trendsetter, most especially with his hairstyle and his clothes.  His hair definitely stands out.
So, let's start.
---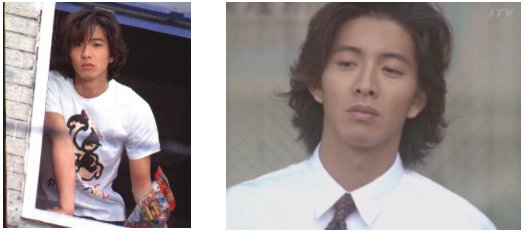 He just looks so young and carefree.
---
Do you guys remember when Riko cut Teppei's hair? I was like OMG!!! I was anticipating that he will kiss her as a punishment for cutting his hair.
---
His looks added more to his mystery.
---
How about his hair when he was the hairstylist? It looks so fluffy. LOL.
---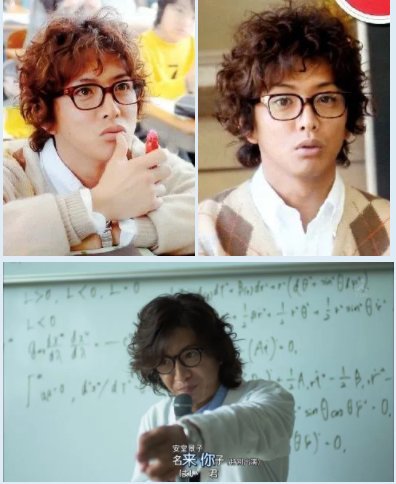 I love his hair curly. I find it so dorky yet adorable. ADORKABLE ??
---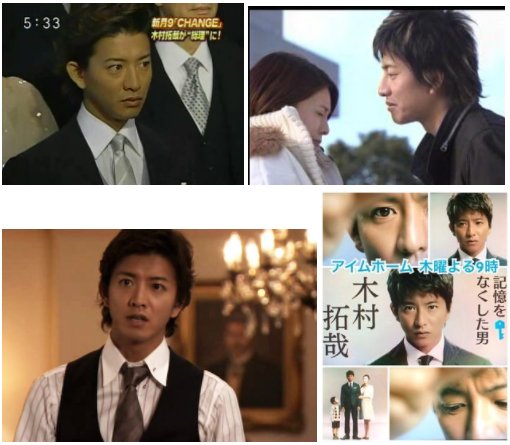 He also looks so dashing and clean with his short hair.
---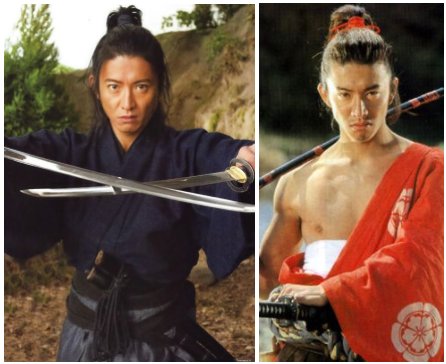 I especially love his Samurai looks. I could post a whole lot more but this has been getting quite long. But really, his hairstyle really deserves an article of its own.
---
Special Mention:

I love him more for the fact that he is not afraid to get dirty just to be sure he plays his role to the best of his ability.
---
What do you guys think? Which hairstyle is your favorite?