The website is currently undergoing maintenance. Sorry for the inconvenience.
Name: Kim Hee Ae
Native name: 김희애
Also Known as: Kim Hie Ae; Gim Hui Ae
Nationality: South Korean
Gender: Female
Born: April 23, 1967
Age: 50
Kim Hee Ae is a South Korean actress. When Kim was a freshman of Hyehwa Girls' High School, she debuted as a commercial model for a school uniform brand. She was accidentally discovered by the little brother of her class teacher, working for an advertising company by chance while visiting her school. One year later,in 1983, Kim debuted as a film actress with The First Day of the Twentieth Year. When Kim entered Chung Ang University, she was selected as a TV actress for KBS. Around the time, Kim appeared in "Reminiscent Flame" and "My Love Jjang Gu" as well as the KBS 1TV daily drama series, "Women's mind". She won several awards given for new emerging actresses for film and acting. Since 1990, Kim has established her successful career alongside others such as Chae Shi Ra and Ha Hee Ra.
Drama
Title
Rating
Second to Last Love

Korean Drama,

2016

, 20 eps

7.4

Mrs. Cop

Korean Drama,

2015

, 18 eps

Choi Yeong Jin

(Main Role)

8.0

Secret Love Affair

Korean Drama,

2014

, 16 eps

7.6

A Wife's Credentials

Korean Drama,

2012

, 16 eps

8.3

Midas

Korean Drama,

2011

, 21 eps

6.9

My Man's Woman

Korean Drama,

2007

, 24 eps

6.8

Snow Flower

Korean Drama,

2006

, 16 eps

6.4

Precious Family

Korean Drama,

2004

, 68 eps

Ahn Sung Shil

(Main Role)

8.2

Perfect Love

Korean Drama,

2003

, 24 eps

8.6

Wife

Korean Drama,

2003

, 52 eps

Kim Na Yeong

(Support Role)

7.3

Basics of Love

Korean Drama,

1995

, 16 eps

0.0

Love and Marriage

Korean Drama,

1995

, 48 eps

8.5

Koreiski

Korean Drama,

1994

, 22 eps

0.0

Sons and Daughters

Korean Drama,

1992

, 64 eps

8.0

Daewongun

Korean Drama,

1990

, 32 eps

Empress Myeong Seong

(Main Role)

7.5

Congratulations

Korean Drama,

1989

, 23 eps

Jeon Yeo Ok

(Support Role)

0.0

The King of Chudong Palace

Korean Drama,

1983

, 0 eps

Lee Suk Beon

(Support Role)

0.0
Movie
TV Show
Title
Rating
Running Man

Korean TV Show,

2010

, 390 eps

9.3
Articles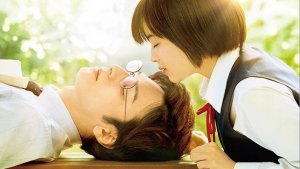 The first edition in the series of articles about unusual and taboo love stories in Asian dramas.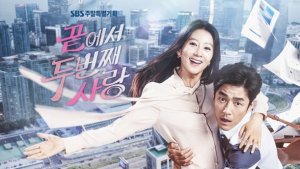 Love Level Ahjumma! Romance through 30s+ can be beautiful, hilarious and lot of work!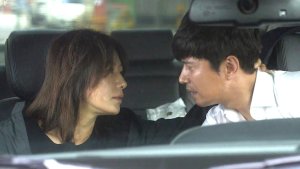 Kim Hee Ae chasing criminals; the very sense of amusement and touching moments..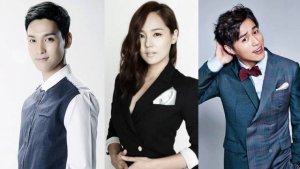 From detective to medical dramas, there is a variety of Korean dramas coming for all in August.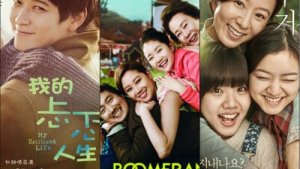 Families are the best through tragedies, heartbreak, and triumph. They sometimes get on our nerves but they are the ones who have our back when the world seems too bleak. Spend some quality time with family movies.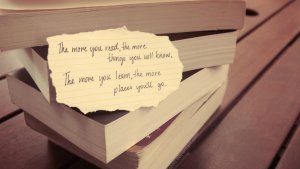 Enjoy your favorite dramas and movies beyond the screen. Lose yourself deeper into the lives of those characters who has touched your reality.