Name: Zhang Yi Mou
Native name: 张艺谋
Nationality: Chinese
Gender: Male
Born: April 2, 1950
Age: 69
Zhang Yimou is a Chinese film director, producer, writer and actor, and former cinematographer. He is counted amongst the Fifth Generation of Chinese filmmakers, having made his directorial debut in 1987 with Red Sorghum.
Zhang has won numerous awards and recognitions, with Best Foreign Film nominations for Ju Dou in 1990, Raise the Red Lantern in 1991, and Hero in 2003, Silver Lion and Golden Lion prizes at the Venice Film Festival, Grand Jury Prize at the Cannes Film Festival, and the Golden Bear at the Berlin International Film Festival.[5] In 1993, he was a member of the jury at the 43rd Berlin International Film Festival. Zhang directed the opening and closing ceremonies of the 2008 Beijing Summer Olympic Games, which received considerable international acclaim.
One of Zhang's recurrent themes is the resilience of Chinese people in the face of hardship and adversity, a theme which has been explored in such films as To Live (1994) and Not One Less (1999). His films are particularly noted for their rich use of color, as can be seen in some of his early films, like Raise the Red Lantern, and in his wuxia films like Hero and House of Flying Daggers. His highest budgeted film to date is the 2016 monster film titled The Great Wall, set in Imperial China and starring Matt Damon.
Articles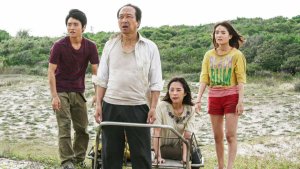 Editorials

- Sep 29, 2018
Ebisuno92's personal movie recommendations for a cold weekend!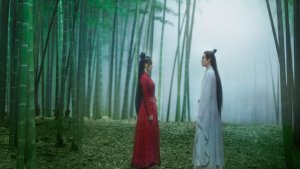 Are you into classic wuxia? Check out the upcoming Chinese drama "Tingxue Tower"!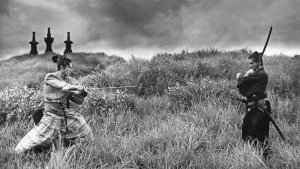 Editorials

- Oct 15, 2015
Some of the best and most influential Asian blockbusters that you should feel guilty for not having watched yet.