Name: Park Chan Wook
Native name: 박찬욱
Also Known as: Park Chan Uk;Park Chan Wuk
Nationality: South Korean
Gender: Male
Born: August 23, 1963
Age: 56
Park Chan Wook is a South Korean film director, screenwriter, producer, and former film critic. One of the most acclaimed and popular filmmakers in his native country, Park is most known for his films Joint Security Area, Thirst and what has become known as The Vengeance Trilogy, consisting of 2002's Sympathy for Mr. Vengeance, 2003's Oldboy and 2005's Lady Vengeance. His films are noted for their immaculate framing, black humor and often brutal subject matter.
Screenwriter
Director
Screenwriter & Director
Drama
Title
Rating
Entourage

Korean Drama,

2016

, 16 eps

Himself (Ep.1)

(Guest Role)

6.8
Movie
Articles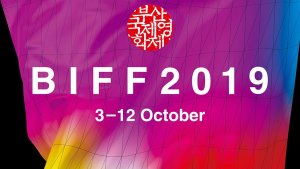 The 24th Busan International Film Festival came to a close, let's take a look on which films were screened honoring Korean cinema's 100th year anniversary.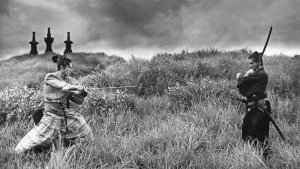 Editorials

- Oct 15, 2015
Some of the best and most influential Asian blockbusters that you should feel guilty for not having watched yet.