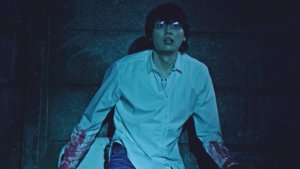 Drama Recaps

- Jan 20, 2020
A suspenseful, time travel-filled crime drama keeps popping up on Netflix, recommended to anyone watching Asian content. Here's why you should take the risk and dedicate 6 hours to this drama. [Spoiler Free]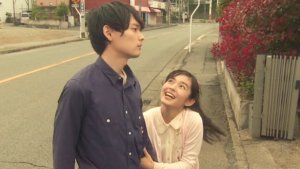 There have been lots of dramas that make me squeal, jump, and cry. But sometimes, they make me so angry that I can't help but slam the living lights out of my desk. These are a few.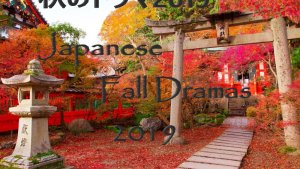 Upcoming Japanese dramas for the autumn season are here!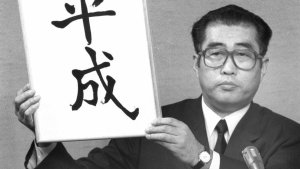 Editorials

- May 10, 2019
The end of Heisei era was on 30th April and the beginning of Reiwa era just started, so here is a look back into the Heisei in terms of movies and dramas according to MDL.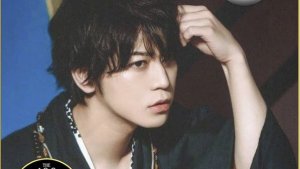 TC Chandler did a separate poll for TCC 100 Most Handsome and Beautiful Asians 2018 and here are the Japanese Results.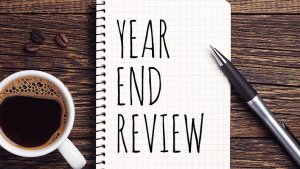 Editorials

- Dec 21, 2018
Here is an end of the year Asian Drama Review.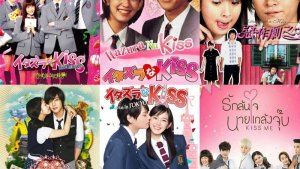 Editorials

- Sep 12, 2018
Una descripción cronológica de las versiones de la icónica serie de shoujo Itazura Na Kiss.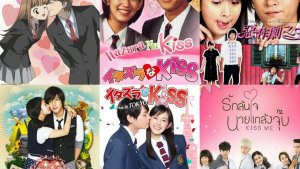 Editorials

- May 18, 2018
Here's a chronological overview of remakes and adaptions of the iconic shojo series Itazura Na Kiss.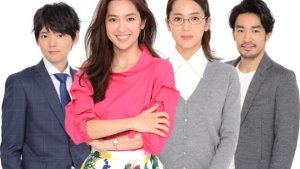 Drama Recaps

- May 7, 2018
Sayaka Minami is almost 30, but has never had a relationship. On the day she is finally going to confess to her crush of 15 years, she wakes up in a strange place and is greeted by a man she's never met. Come to find out she's lost 3 months of her memory!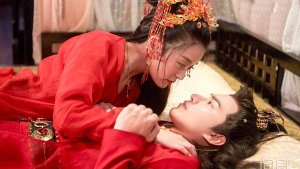 Let's take a look at some of the most exciting spring dramas of 2018 that everyone is talking about! Which ones are you looking forward to?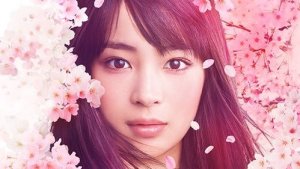 Let's check out what kind of manga and webtoon adaptions we can expect in 2018!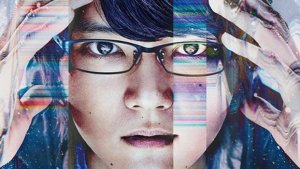 The highly anticipated dorama "Boku dake ga Inai Machi" is coming to Netflix this December!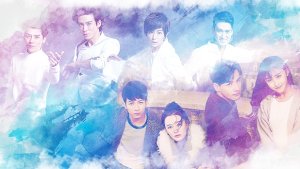 Ever come across a drama that made you wonder what your state of mind was like when you decided to actually give it a chance? Here is my Top 10 "What was I thinking? OMG, I can't stop watching this drama" dramas.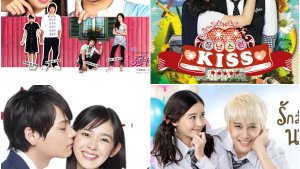 Editorials

- Feb 19, 2017
Today is Valentine Day and the best way to celebrate it is watching dramas that are made for this day! So here are some versions of the same story that I enjoyed watching!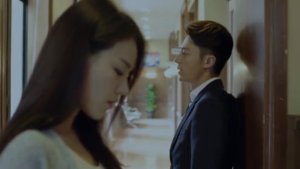 Editorials

- Mar 13, 2016
Sure, he may have insulted your honor, trampled over your sense of self-esteem and wiped his dirty shoes primly on what remained of your dignity - but he's The One!