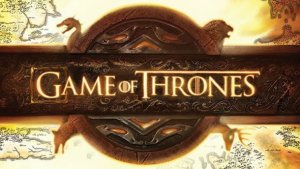 Have you ever imagined if a series or movie was remade in your favourite Asian country? Well, I sure have! So, join me on this dream cloud of imagination and let your mind wonder~~~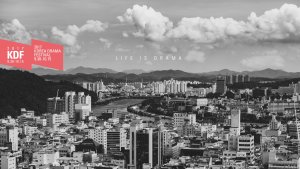 Find out who won big at the Korea Drama Festival 2017! Did your favorite K-Dramas make the cut?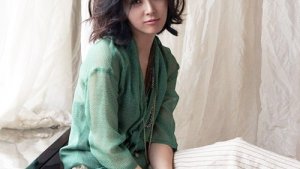 Let's take our first doze of Korean actresses over 40.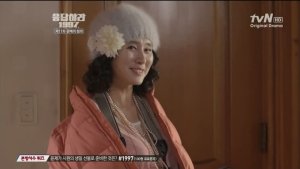 Editorials

- May 11, 2014
Happy Mother's Day from us! And in celebration, come and join us in giving some Drama moms the love and respect they deserve! (They're not all evil, we promise!)