Name: Song Kang Ho
Native name: 송강호
Also Known as: Song Gang Ho
Nationality: South Korean
Gender: Male
Born: January 17, 1967
Age: 52
Song Kang Ho first worked in plays entering a troupe. And started working in film as supporting actor and minor roles that most people even couldn't notice. He caught his breakthrough chance in 'Green Fish' as a supporting role with major impact. In 'No. 3', he actually created a syndrome from his role, when people started imitating his acting. He has always considered how sincere the director's message is portrayed within the film, and is now known as one of the best character actors in Korea.
A graduate of Busan Kyungsang College, he started his career in theatre groups without professional training as an actor. He made his stage premiere in 1991, in the play Dongseung.
In 1996, Song started appearing in film roles and his 1997 part in No. 3, as a gangster training a group of recruits, won him his first acting award, at the Blue Dragon Film Awards. Song's cachet rose with his high-profile supporting role in the 1999 box-office hit Shiri. In 2000, Song received his first leading roles as a wrestler in The Foul King and as a North Korean sergeant in Joint Security Area.
In recent years he has received critical acclaim for his portrayals of a vengeful father in Sympathy for Mr. Vengeance (2002), an incompetent rural detective in Memories of Murder (2003), a barber who dotes on his only son in The President's Barber (2004), and a semi-intelligent but doting father in The Host (2006). He won Best Actor in the 2007 Asian Film Awards.
[Source: AsianMediaWiki; Wikipedia)
Articles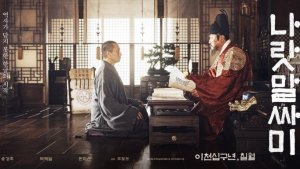 This latest historical film provoked the ire of its viewers. Read on to find out why.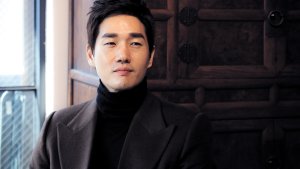 Editorials

- Jan 24, 2016
He is talented and handsome, he starts in many projects, he is a director and a model. Whatever he choose to do, he makes it possible and successful. If you're curious to find out more about this man, join me and read further.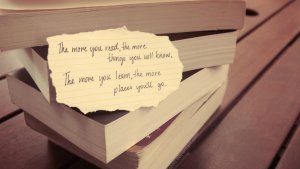 Editorials

- Jun 18, 2015
Enjoy your favorite dramas and movies beyond the screen. Lose yourself deeper into the lives of those characters who has touched your reality.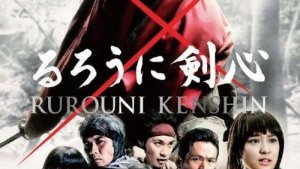 This month, the MDL staff will introduce you to their favourite action films.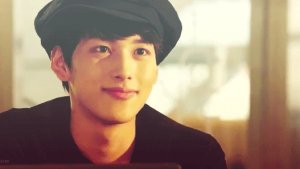 Editorials

- Feb 12, 2015
This would be about my favorite idol-actor Im Shiwan.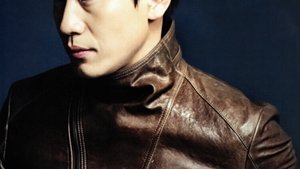 Editorials

- Dec 11, 2014
Sometimes you fall for an actor and just have to talk about it. Join me while I share a little of that love for one of South Korea's brightest stars: Shin Ha Kyun.