Name: Jung Woo Sung
Native name: 정우성
Also Known as: Young Old Man;Jeong U Seong
Nationality: South Korean
Gender: Male
Born: March 20, 1973
Age: 46
Jung Woo Sung is a South Korean actor. Notable films include Musa (lit. Warrior), A Moment to Remember, The Good, the Bad, the Weird, Daisy, City of the Rising Sun and Sad Movie.
He gave up studying to achieve his dream of becoming an actor, dropping out of high school after one year. It was controversial at the time that he did not conceal this fact but rather claimed that he did not regret his decision.
He made his film debut in 1994 with Kumiho based on the Korean legend of a supernatural fox with nine tails that disguises itself as a beautiful woman. Two years later, he starred in Beat, which put him on the map of Korea's film industry, wherein he portrays a high school dropout who struggles to survive and help his friend who has gone to work for the mob.
On March 2, 2010, it was announced he would star alongside Cha Seung Won in the spin-off sequel to 2009's IRIS, titled Athena: Goddess of War.
He won the 29th Blue Dragon Film Awards' Most Popular Actor for "The Good, The Bad, and The Weird" on 2008. Debuting as a model on 1994, this highly-respected actor is also skilled in sports such as basketball and swimming.
[Source: Wikipedia]
Articles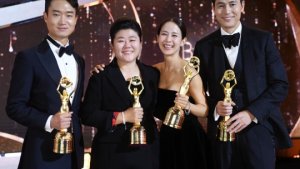 Congratulations to all the winners of The 40th Blue Dragon Film Awards! For those who missed it, here's a quick recap of the glamorous event.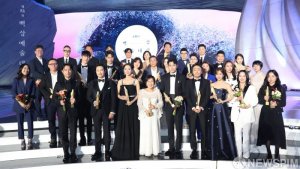 The 55th Baeksang Arts Awards ceremony was held on May 1, 2019 at COEX Convention & Exhibition Center in Seoul and stars from cinema and television were in attendance to receive their awards and fete their colleagues. Unlike the year-end shows.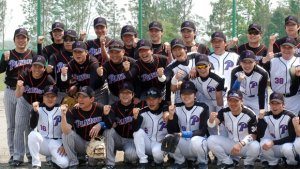 Editorials

- Aug 18, 2016
In this Throwback Thursday edition, Infiniti512 highlights the Playboys team of the Entertainers Baseball League.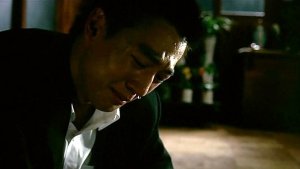 Editorials

- Nov 13, 2015
This weekend's theme is films about the cruel realities of humanity...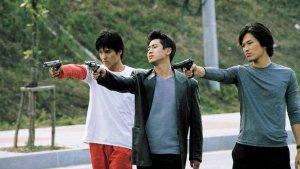 "When one creature is murdered, another is immediately deprived of life in a slow torturing manner; then the executioners, their hands yet reeking with the blood of innocence, believe that they have done a great deed."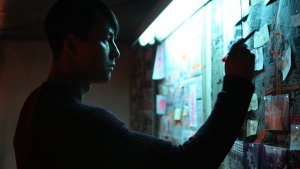 Let's take a look at another group of hot killers.