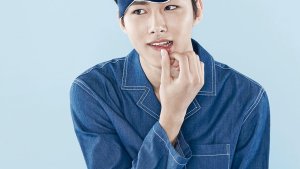 Editorials

- Sep 19, 2018
Everything an obsessed fan might want to know about about Seo Jihoon!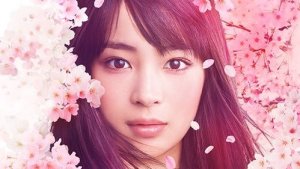 Let's check out what kind of manga and webtoon adaptions we can expect in 2018!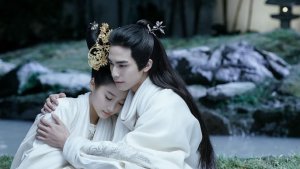 See which Asian dramas will air this winter!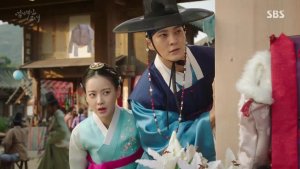 Editorials

- Jun 28, 2017
This 2017 remake of the movie My Sassy Girl is set during the Joseon Dynasty period and is currently blowing people away!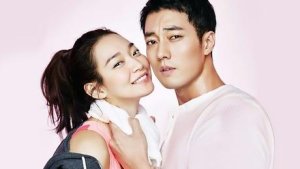 Editorials

- Feb 23, 2017
See which romance comedies made this MDL'ers top list!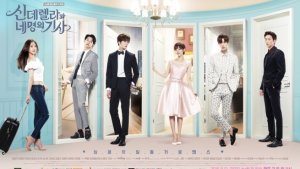 Here are 13 things that will surprise you about the cast of the new top hit Kdrama, Cinderella and Four Knights...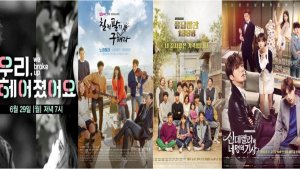 Boarding Houses, Roommates, Housemates. Everything from living together to... sort of living together.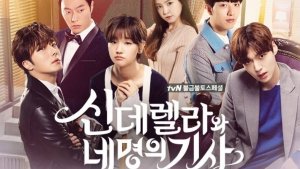 Come read why you should be watching the Korean Drama: Cinderella and Four Knights. It's not the stereotypical drama that people think it is!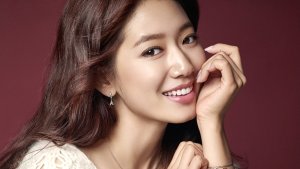 Editorials

- May 20, 2016
Find out more about several Korean stars who were born in the year 1990...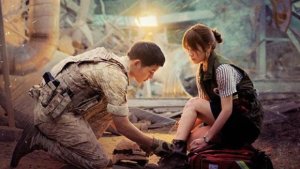 Can 2016 become a better year for K- dramaland?