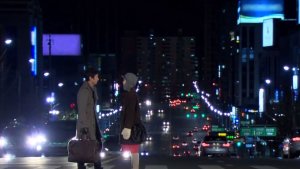 Editorials

- Aug 18, 2019
The life in a kitchen and a complicated relationship starts a great story to be told.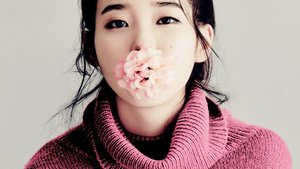 Lee Ji Eun, aka IU is a K-pop singer and actress primarily known for roles in Dream High and My Mister. She's come a long way from poverty and is now living out her dream.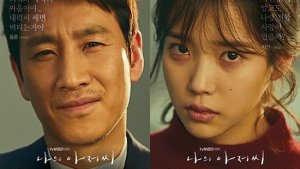 Drama Recaps

- Apr 4, 2018
Bringing dark and deep to a new level: tvN's My Mister!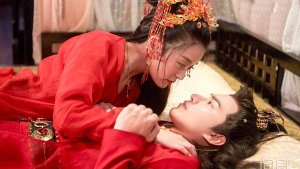 Let's take a look at some of the most exciting spring dramas of 2018 that everyone is talking about! Which ones are you looking forward to?
Can't get enough of winter sports from Pyeongchang 2018? Watch these beloved dramas and movies about winter sports and athletes to satisfy your craving.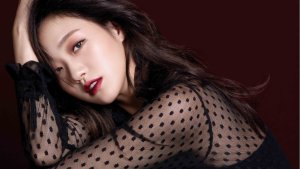 Editorials

- Apr 27, 2017
A stalker guide for Kim Go Eun in the celebration of her fifth year of debut.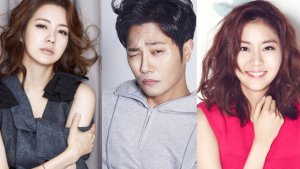 See which Kdramas you should be looking forward before year's end!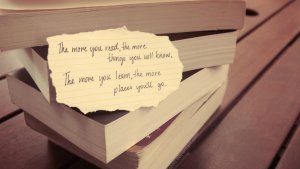 Editorials

- Jun 18, 2015
Enjoy your favorite dramas and movies beyond the screen. Lose yourself deeper into the lives of those characters who has touched your reality.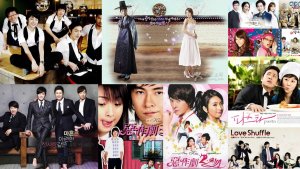 Editorials

- Jul 27, 2014
1st Staff Picks of the month - Find out which Romance Comedies the staff at MyDramaList absolutely love!