Name: Won Bin
Native name: 원빈
Given name: Kim Do Jin
Also Known as: Won Bin;Kim Do Jin;Do Jin;김도진
Nationality: South Korean
Gender: Male
Born: November 10, 1977
Age: 42
Won Bin is a South Korean actor. He first gained wide popularity in 2000 after starring in the KBS's television series Autumn in My Heart. One of the most selective actors in the Korean entertainment industry, he has starred in only five films to date, Guns & Talks, Taegukgi, My Brother, Mother and The Man from Nowhere.
In November 1995, a cable television station was looking to recruit and hire new actors; Won Bin applied and was accepted in his last semester of high school. He started to take acting classes at the station's headquarters and appeared in several dramas. The following month, Won Bin signed an acting contract with a talent agency.
Won Bin married actress Lee Na Young on May 30, 2015, in a small, private ceremony in a wheat field near an inn in Won's hometown, Jeongseon County, Gangwon Province, South Korea. The couple belongs to the same talent agency Eden 9, and reportedly began dating in August 2012 (though Eden 9 only confirmed the relationship in July 2013). A press release from Eden 9 on December 19, 2015, announced that Lee had given birth to the couple's first child, a son.
[Source: Wikipedia]
Drama
Title
Rating
Friends

Japanese Drama,

2002

, 4 eps

7.2

Autumn Tale

Korean Drama,

2000

, 16 eps

7.7

Tough Guy's Love

Korean Drama,

2000

, 50 eps

Song Myung Tae

(Main Role)

6.7

Jump

Korean Drama,

1999

, 164 eps

10.0

Kwangki

Korean Drama,

1999

, 36 eps

7.1

Ready Go!

Korean Drama,

1998

, 8 eps

Han Seung Joo

(Main Role)

7.0

Propose

Korean Drama,

1997

, 14 eps

7.4
Movie
Title
Rating
The Man From Nowhere

8.9

Mother

7.9

My Brother

Jong Hyun [Younger brother]

(Main Role)

7.8

Tae Guk Gi: The Brotherhood of War

8.8

Guns and Talks

7.7

Saturday, 2:00 pm

[Pretty delivery man]

(Support Role)

0.0
Articles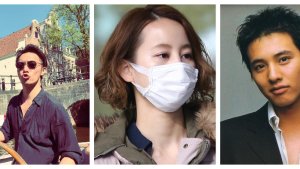 Editorials

- Oct 19, 2018
Have you ever wondered what happened to some of the most famous Asian actors and actresses, and why they don't star in dramas anymore? Let's see what they've been up to!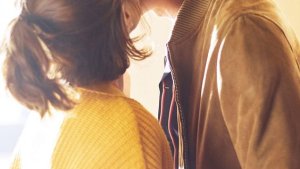 A list of Kdramas that didn't seem very attractive at first but became blockbusters despite all odds!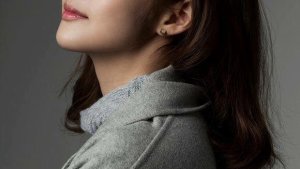 Editorials

- Feb 21, 2017
A brief guide to past and future works of beautiful and gorgeous SK actress Park Min Young.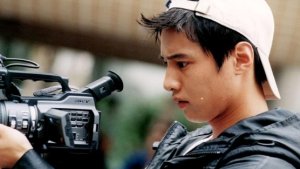 Second Installment of Infiniti512's Throwback Thursday Series. This time, she recalls some of the random moments in drama history.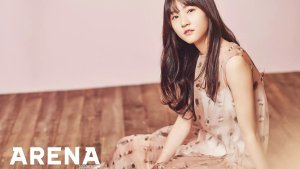 Editorials

- Jul 20, 2016
Here is an overview of 5 more extremely talented Korean Child actors...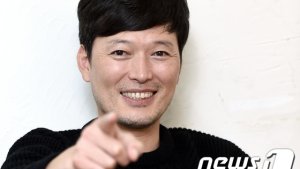 Editorials

- May 28, 2016
One of the most charismatic actors to grace the screen ;)