Name: Kaneshiro Takeshi
Native name: 金城武
Also Known as: Wu Jin Cheng; かねしろ たけし;
Nationality: Japanese
Gender: Male
Born: October 11, 1973
Age: 46
Kaneshiro Takeshi is a Taiwanese-Japanese actor and singer. Kaneshiro's mother is Taiwanese and his father is from Okinawa, Japan. He was born and raised in Taipei but holds Japanese citizenship as well. After graduating from Taipei Japanese Junior High School, he enrolled at English-based Taipei American School, which enabled him to converse in English. While he was studying there, he began doing television commercials and decided to quit school to pursue a singing and acting career. He is multilingual, fluent in Mandarin, Taiwanese Hokkien and Japanese, and to lesser degrees in English and Cantonese.
In 1992, Kaneshiro made his singing debut, entering the business with the nickname Aniki, meaning 'older brother' in Japanese. His debut album was "Heartbreaking Night". Contracted to EMI, he wrote many of his own Mandarin and Cantonese songs. The following year, his popularity propelled him into acting and he no longer produces any commercial music.
Kaneshiro's work, however, is more heavily concentrated in China, Hong Kong, and Taiwan.
Articles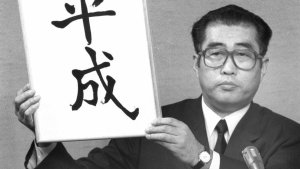 Editorials

- May 10, 2019
The end of Heisei era was on 30th April and the beginning of Reiwa era just started, so here is a look back into the Heisei in terms of movies and dramas according to MDL.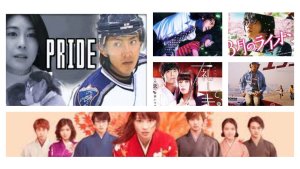 Editorials

- Oct 27, 2018
Here are a few Japanese dramas that has a soft spot in my heart. :)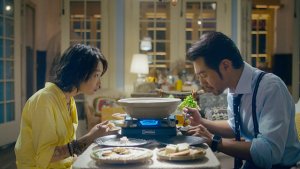 Here are four great movies for you to enjoy this weekend!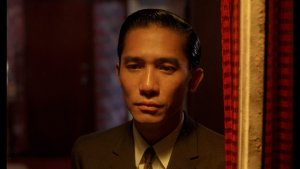 Editorials

- Jan 22, 2018
The Grandmaster of acting. He truly is. With this article I'll show you all the reasons and facts why he is the best of the best out there. Mister genius Tony Leung.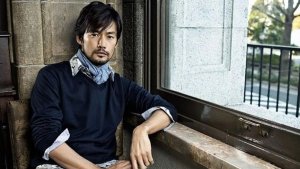 Editorials

- Nov 19, 2016
And now I will introduce you to one beautiful, gorgeous and talented Japanese guy who is very well known in the world of acting and who, despite all the glory, remained modest and cool. His name is mister Yutaka Takenouchi.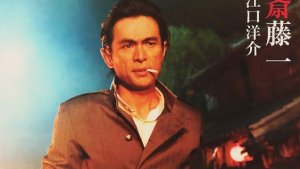 Editorials

- May 31, 2016
With his natural charisma, cool presence, confident attitude and brilliant acting, Eguchi-san steals your heart from the moment you see him on the screen. If you want to know why he is so special, keep reading.