Name: Ryu Hye Young
Native name: 류혜영
Also Known as: Ryoo Hye Young; Ryu Hye Yeong; Ryoo Hye Yeong;
Nationality: South Korean
Gender: Female
Born: March 28, 1991
Age: 28
Drama
Title
Rating
Eun Joo's Room

Korean Drama,

2018

, 12 eps

8.1

Reply 1988

Korean Drama,

2015

, 20 eps

Sung Bo Ra

(Support Role)

9.0

Heart to Heart

Korean Drama,

2015

, 16 eps

Eun Ho / Jin Ho [Twins]

(Guest Role)

8.0

SPY

Korean Drama,

2015

, 16 eps

7.3

Bad Guys

Korean Drama,

2014

, 11 eps

[Hyeon Woo's fiancee](Ep.7)

(Guest Role)

8.7
Movie
Title
Rating
The Mayor

Im Min Seon

(Support Role)

7.3

Love, Lies

Kim Ok Hyang

(Support Role)

8.3

Fatal Intuition

7.5

My Dictator

7.6

Romance in Seoul

6.2

Slow Video

"Twenty seconds"

(Support Role)

7.8

MANSHIN: Ten Thousand Spirits

[Park's sister-in-law]

(Support Role)

7.4

Ingtoogi: The Battle of Internet Trolls

6.8

Horror Stories II

[Mr. Park's wife's younger sister] {Beginning "444"}

(Support Role)

6.4

Short! Short! Short! 2011

Min Jeong {Immaturity}

(Main Role)

0.0

Love 100° C

6.6

My Old Lady

0.0

High School Girls

0.0
Articles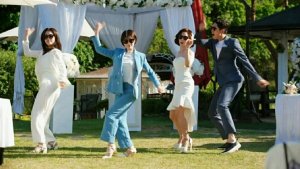 Editorials

- Sep 11, 2018
Some cute, some funny, some annoying, some badass, some tragic siblings of K-Dramaland!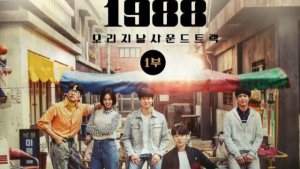 Drama Recaps

- Jul 23, 2016
Find out why this MDL'er thinks Reply 1988 is the best drama of the franchise...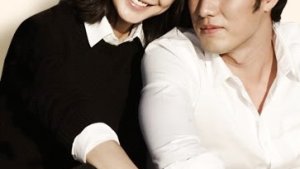 A new So Ji Sub/Shin Min Ah rom com plus many other interesting dramas are coming to dramaland this November!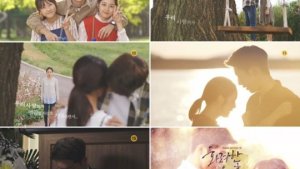 Makjang, High School, Sageuk, and more coming to dramaland in October.