Name: Murakami Nijiro
Native name: 村上虹郎
Nationality: Japanese
Gender: Male
Born: March 17, 1997
Age: 22
Drama
Title
Rating
In This Corner of the World

Japanese Drama,

2018

, 9 eps

Mizuhara Tetsu

(Support Role)

9.0

Black Company

Japanese Drama,

2018

, 6 eps

Kurata Ryuichi

(Support Role)

0.0

Dead Stock

Japanese Drama,

2017

, 11 eps

7.2

Cold Case: Shinjitsu no Tobira

Japanese Drama,

2016

, 10 eps

Douguchi Ryo (Ep.5)

(Guest Role)

8.4

Aogeba Toutoshi

Japanese Drama,

2016

, 8 eps

Hiroto Aosima

(Main Role)

8.2

Botanical Life of Verandar: Season 3

Japanese Drama,

2016

, 12 eps

Kenichi Hiiragi (ep.4)

(Support Role)

0.0

Tenshi no Naifu

Japanese Drama,

2015

, 5 eps

Maruyama Jun (boy C)

(Support Role)

7.5
Movie
Title
Rating
I Was A "Secret Bitch"

0.0

Paradise

Hiro Nogami

(Support Role)

5.0

They Say Nothing Stays the Same

0.0

Lust in a Karaoke Box

0.0

Chiwawa-chan

6.0

The Gun

Toru Nishikawa

(Main Role)

0.0

Hanalei Bay

7.8

The Miracles of the Namiya General Store

Kobayashi Shota

(Main Role)

8.5

Second Summer, Never See You Again

Shinohara Satoshi

(Main Role)

6.9

Harunareya

Nishimura Mikio

(Main Role)

0.0

Mukoku

7.2

Natsumi's Firefly

6.5

Destruction Babies

Shota Ashihara

(Support Role)

5.8

Sayonara

0.0

Forget Me Not

Takashi Hayama

(Main Role)

7.3

As the Gods Will

Kikkawa Haruhiko

(Support Role)

7.6

Still the Water

7.3
Special
TV Show
Title
Rating
Shabekuri 007

Japanese TV Show,

2008

, 400 eps

8.9
Articles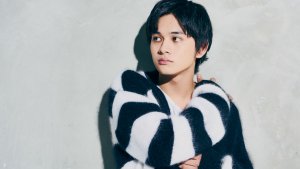 Editorials

- Jun 26, 2019
Dive in and learn more about rising star Kitamura Takumi, one of Japan's best young talents in the entertainment industry.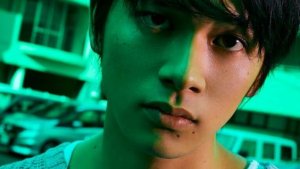 Editorials

- Nov 27, 2018
Find out which talented young actors are stealing the spotlight in Japan right now!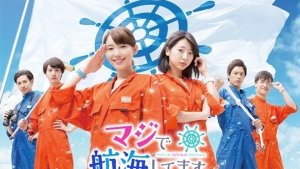 Rainy days keeping you indoors this summer? Spend your time with these Jdramas!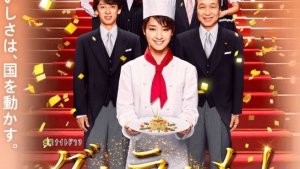 The Japanese summer dramas are almost here. Find a drama that will blow you away in this preview!