Annyeonghasaeyo, this is about to sound like an AA meeting introduction. I'm Lucy and i have been a proud k-drama addict since one faithful night in March of 2012. T'was the night before a final and i was studying and happened to stumble upon Lie To Me on Netflix and that was it. Took me 24hrs to get through it and have been hooked since then. Now a lot of people do not like that drama and i could care less. I loved it.
 The thing that keeps me hooked is the closure it has and unnecessary season additions it doesn't have. 
Going in you pretty much know what you are getting be it 16 episodes or whatever amount it is. The exceptions are shows like ten and Vampire Prosecutor no matter how many seasons they have you are still interested. 
I'm not restricted to k-dramas only, some t-dramas sneak in and charm the hell out of me. Plus i'm a k-pop lover. I'm sorry but i'd listen to k-rap any day than to listen to Some American rap "pop a molly" really?? I could be getting cursed out in Korean but it still sounds good....lol
I have officially crushed on every possible Korean actor and or musician. Young, old, tall, short you name it i have been there and back in "crushsville". I mean whats not to love about them, they are super cute, their outfits are "noice" and when they speak OMG.
I have therefore been diagnosed with a severe case of the Koreanitis and i hope it doesn't go away. 
My Korean friends say my taste in Korean men is similar to that of a typical Korean girl Hooray for that. Amen to that. Guess i can beging to pack my stuff and move over there.
This is a healthy dose,Over dosing is a possibility so try not to. :D
If i decide to put up the pics of all the guys i like, well i really dont think MDL has enough room for my madness so here are the ones i can put up for now and  the rest will pop up on my blog at some point....annyeong!!

visit and show show love - www.luciaobsession.com
Go To Drama:
Older Actors i've fallen for : These men can make me commit a crime (jk or am i ) lol
Lee Seo Jin. Loved him in Lovers and love him even more now since seing him in Grandpas Over Flowers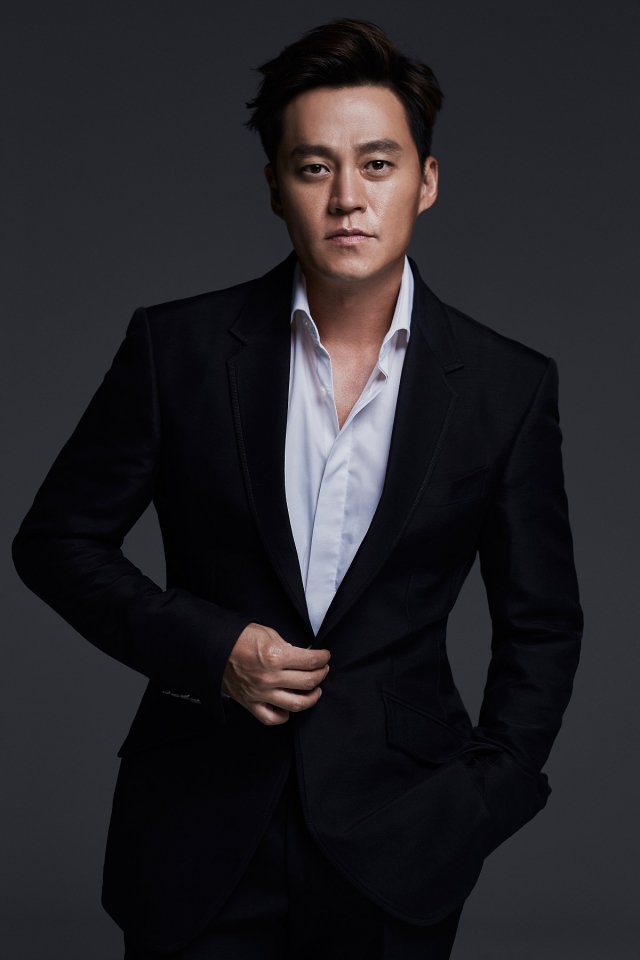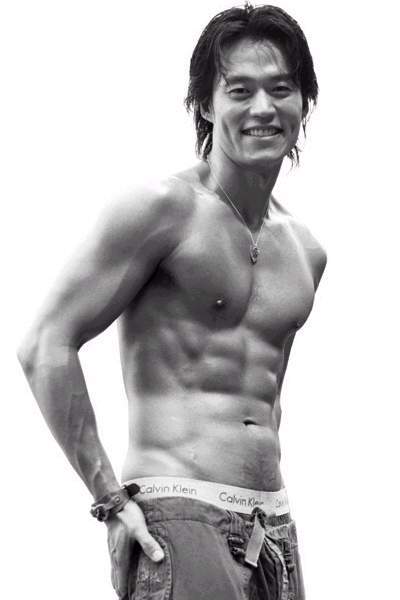 Jo In Sung
Eric Mun
Jang Dong Gun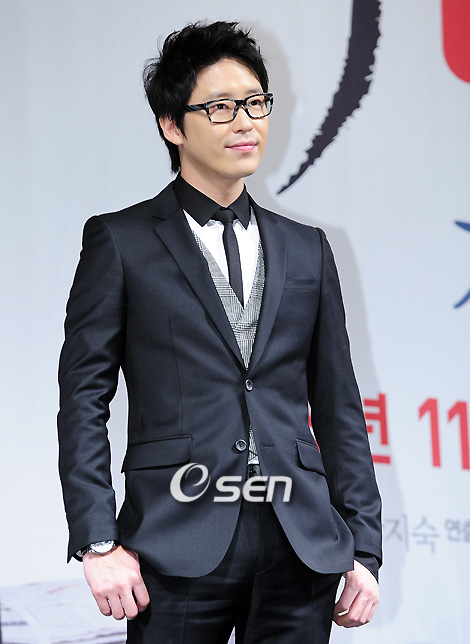 Uhm Ki Joon. Now if you haven't seen Hero, Scent of a woman, Ghost or Virus then you don't know abt the Ki Joon

Jung Woo Sung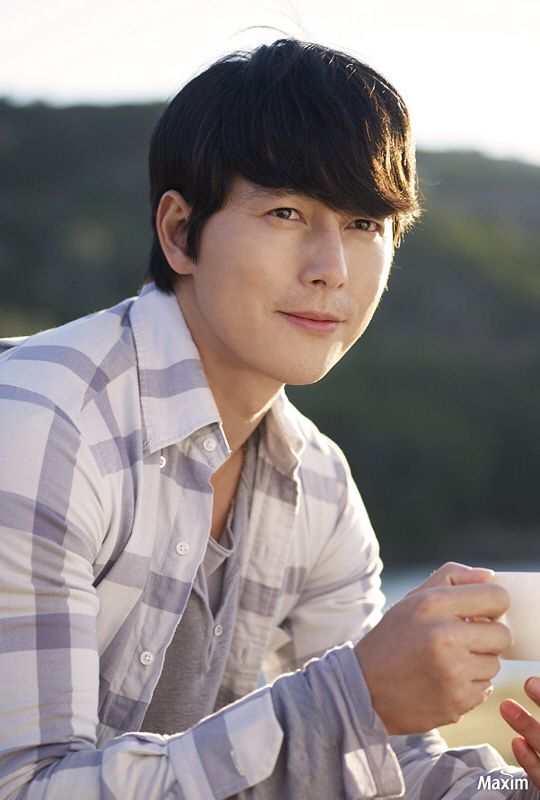 Kim Min Jong
Cha Seung Won
Song Seung Hun
Ji Jin Hee
So Ji Sub
The Young Once that have snuck in
Lee Min Ki. Shut up flower boy band and Dalja's Spring is all it took. In love with this boi

No Min Woo I'm so into this guy i didn't notice the bad hair styles in Full House Take 2
[b]Song Jae Rim
Song Jae Rim[/b] Lord how i love this dude. I'm still mad at the fact that he did not get a girl in The Moon that Embraces the Sun
---
---
Statistics
445d 18h 36m
ALL TIME
11,421 episodes, 676 shows
25d 8h 40m
ALL TIME
333 movies
List Updates
Currently watching

14

/16

16 minutes ago

Currently watching

24

/32

16 minutes ago

Currently watching

9

/12

5 days ago

Currently watching

2

/32

5 days ago

Currently watching

5

/16

6 days ago

Currently watching

6

/40

8 days ago

Currently watching

9 days ago