The website is currently undergoing maintenance. Sorry for the inconvenience.
                       

Annyeong!
Once i was a normal soul who studied well but then one day i searched for the song I will be right here waiting for you by Richard Max and fortunately or unfortunately ended up watching I`ll be waiting for you..korean song..LOL
Then my Korean life started...My first Korean drama which i watched on my own was BOYS OVER FLOWERS. Cuz I have watched Jewel in the Palace on TV but it was just a drama i watched with my family.
So after BOF watched all the dramas where Lee Min Ho was the lead actor. :P You know the reason..so then I've fallen deeply for his character in FAITH..Now you know the reason behind my username..:D 
Then i watched similar KDramas and had a roller coaster ride in KDrama world..and fell deeply again for the I'M SORRY I LOVE YOU and there i gave my heart to SO JI SUB .it's still with him..❤
And somewhere in my roller coaster ride i watched SHOPPING KING LOUIS and my eyes said hey isn't SEO IN GUK cute..so i had to agree and looked for him and my ears said he is mesmerizing voice,,So my eyes and ears are with him now..❤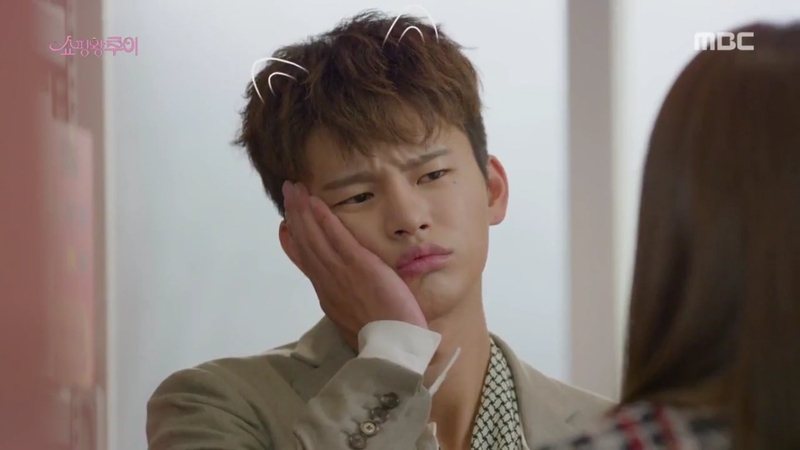 Then with a hope that GOBLIN would be similar to FAITH i watched GOBLIN..And while watching it i felt breathless..so then i realized GONG YOO took my lungs away.And i want them to stay with him forever ❤
And GOBLIN became my all time favorite fairy tale which made me realize many things about this life..yes i know that sound too much..but GOBLIN was that kinda drama for me..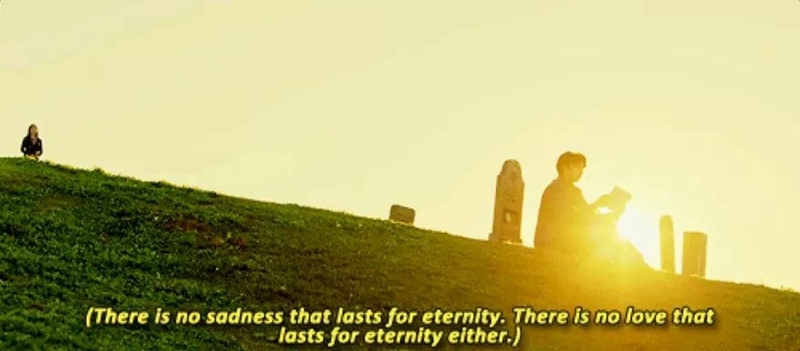 I didn't fall in love with them just because they were eye candies...It was their talent.
Specially i  love the way SO JI SUB and GONG YOO show their expressions.Be it love ,pain or anger they can show it without any words.. 
There are many romantic movies which i loved but they were not able to stay in my mind for months like FAITH and I'M SORRY I LOVE YOU and GOBLIN  did.But if they scored above 9 it means they've  at least stayed for few weeks in my mind..:D
So now you know about me..if you wanna know more feel free to drop a message or a comment on my profile. Cuz i really love to have more friends who love to talk about KDramas. :P
Statistics
43d 3h 30m
ALL TIME
1,349 episodes, 59 shows
5d 8h 33m
ALL TIME
68 movies
List Updates
Plan to watch

Apr 16, 2017