If you're still experiencing technical difficulties, please report it
here
.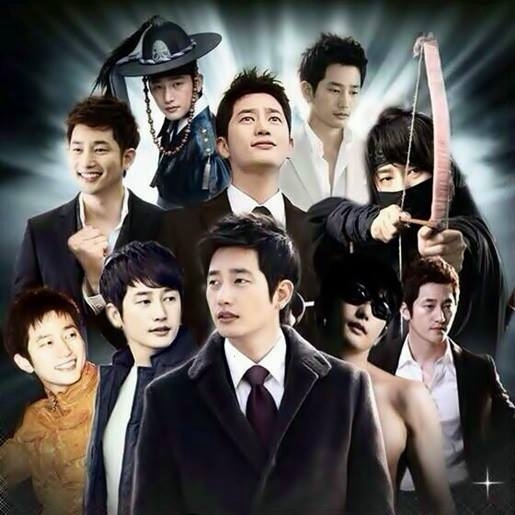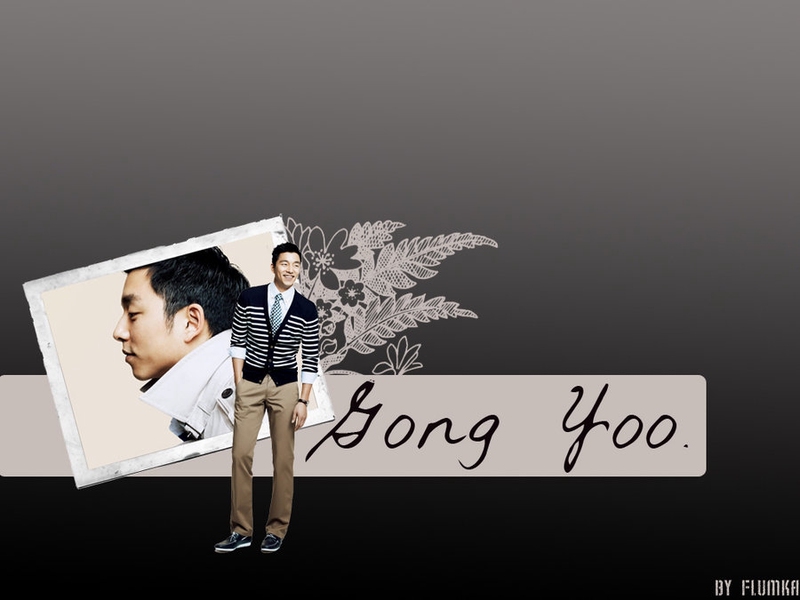 My favorite color is: Blue
My favorite flower is: white roses 
My favorite country is:France ( would live there), South Korea
My favorite sport is: boxing,mix-martial Arts
My favorite American male singer is: Prince
My favorite Asian male singer is: Bi-Rain, J-Park, 
My favorite American female singer is: Barbra Streisand, Sade
My favorite Asian female singer is: Joanna Wang, Baek Ji Young, Ailee
My favorite  group is: U2, Rolling Stones
My favorite Asian group is: 4men, 2pm, 2am, BigBang
My favorite American movies are: Gone with the wind;The way we where; The Sound of Music; Lady Sings the Blues; Godfather; The Matrix; And any movie about Paris
My favorite Asian Movie are: The Classic; Rainbow Eyes; No Regret; Now and Forever;Temptation of Wolves;Bangkok Love Story;A Moment to Remember
My favorite American Dramas are: Friends; Cosby Show; Charm; Angel; CSI; Law and Oder; Queer As Folks( Cable Drama)
My Favorite Asian Dramas are:City Hall, First Coffee Prince;The Rose; Tree of Heaven;Master's Sun; Devil Beside You, Life is Beautiful,King of High School, Glorious Day,Fated to love you (both versions)
My Favorite Asian Anime is: Junjou Romantica 1&2; Ikoku Irokoi Romantan;Kizuna;Gravitation;Pretear;Loveless; Haru Wo Daiteita;Okane Ga Nai;Boku no Sexual Harassment; Ikoku Irokoi Romantan;No Money! (Okane ga Nai);Sensitive Pornograph,When a Man loves a man.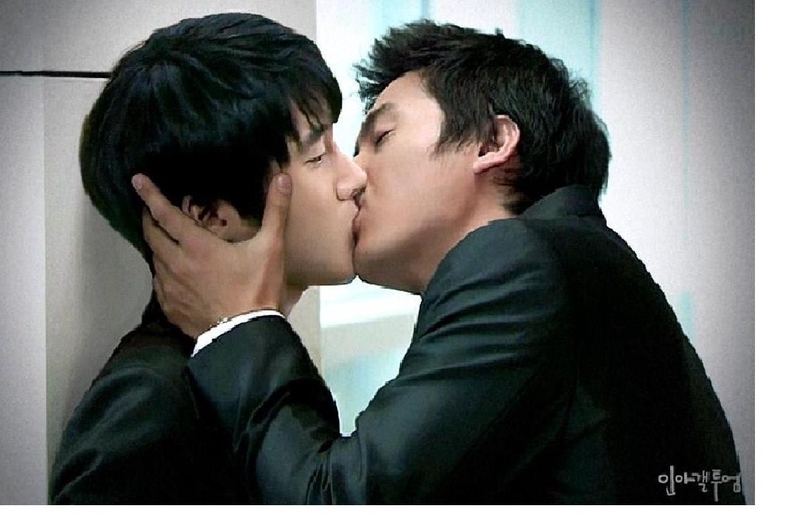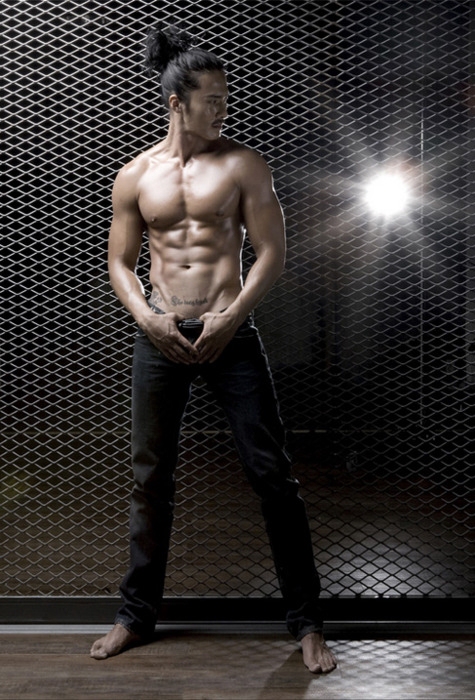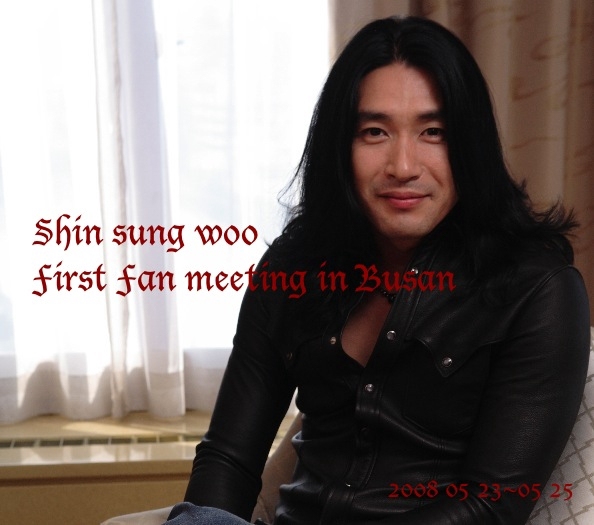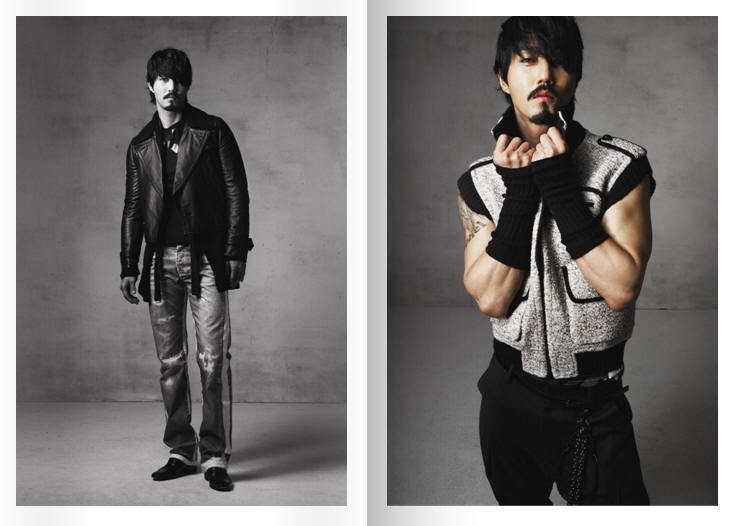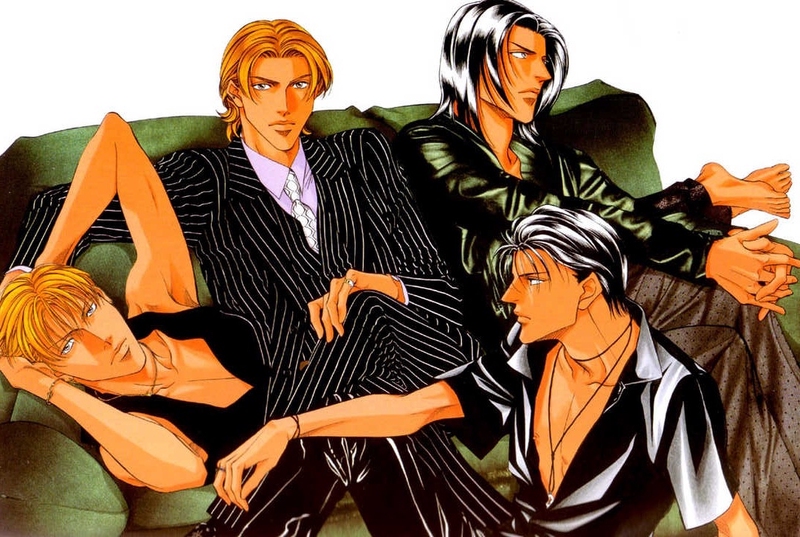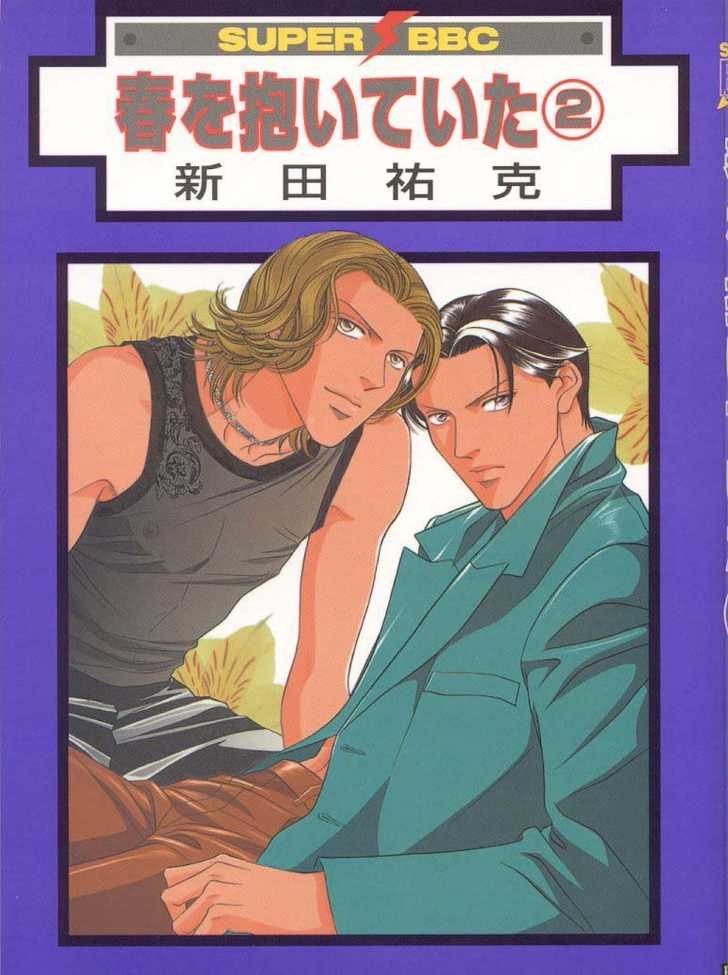 Statistics
488d 16h 8m
ALL TIME
13,357 episodes, 696 shows
9d 9h 25m
ALL TIME
166 movies
List Updates
Currently watching

May 22, 2017

Currently watching

Dec 26, 2016

Currently watching

14

/15

Dec 26, 2016

Currently watching

Nov 6, 2016

Currently watching

Nov 6, 2016

Currently watching

Nov 6, 2016