If you're still experiencing technical difficulties, please report it
here
.
안녕!
Hey there!
I've been in love with k-dramas since last year's September and my first drama ever was Surplus Princess.
I loved the story, the actors and the feelings it gave me.
Also, I enjoy listening to KPop, mostly the OST from the latest drama I'm watching.
Been watching ever since, and still loving it! ♥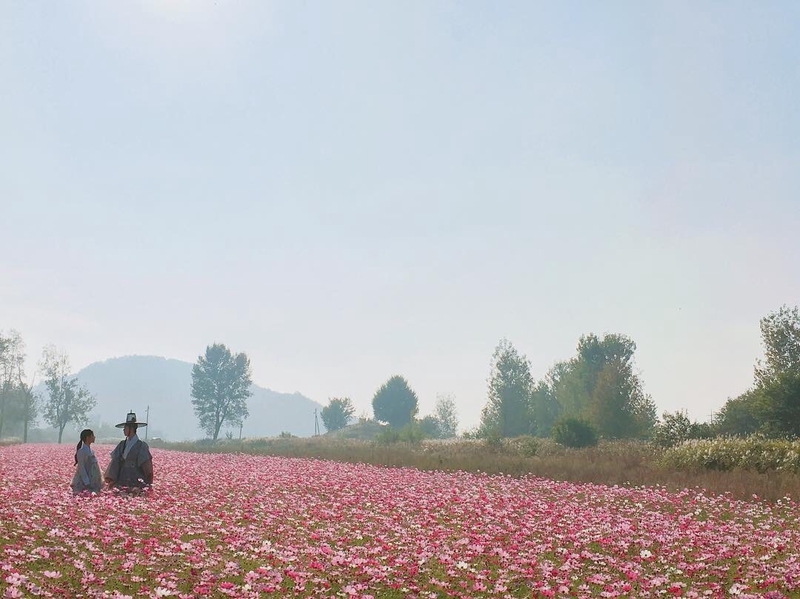 Dramas with strong love are my cup of tea, even though I watch nearly everything.
For me, amazing actors!
Park Bo Gum, Park Seo Joon, Seo Kang Joon & Lee Jong Suk
If there's a genre from romance to comedy, mystery, fantasy, historical, it's on my list!
I tend to watch one drama at a time.
I totally want to feel the characters and story everytime I turn on my screen to watch my latest 'friends' :) (weirdooo~)
I happily accept friend requests :)
Few things about me, myself and I:
I love languages, although I can only speak german and english, I'm about to learn korean (hangeul~ ahh.. you making it hard LOL) and italian.
I love drawing, music and singing.
Also, I love traveling, been to Rome, Dublin, Venice, Barcelona, Milan and London.
My biggest dream is to travel to New York and Seoul ♥

(Lucky me! I even got a real life couple out of my k-drama addiction! ♥o♥)
k-d          ram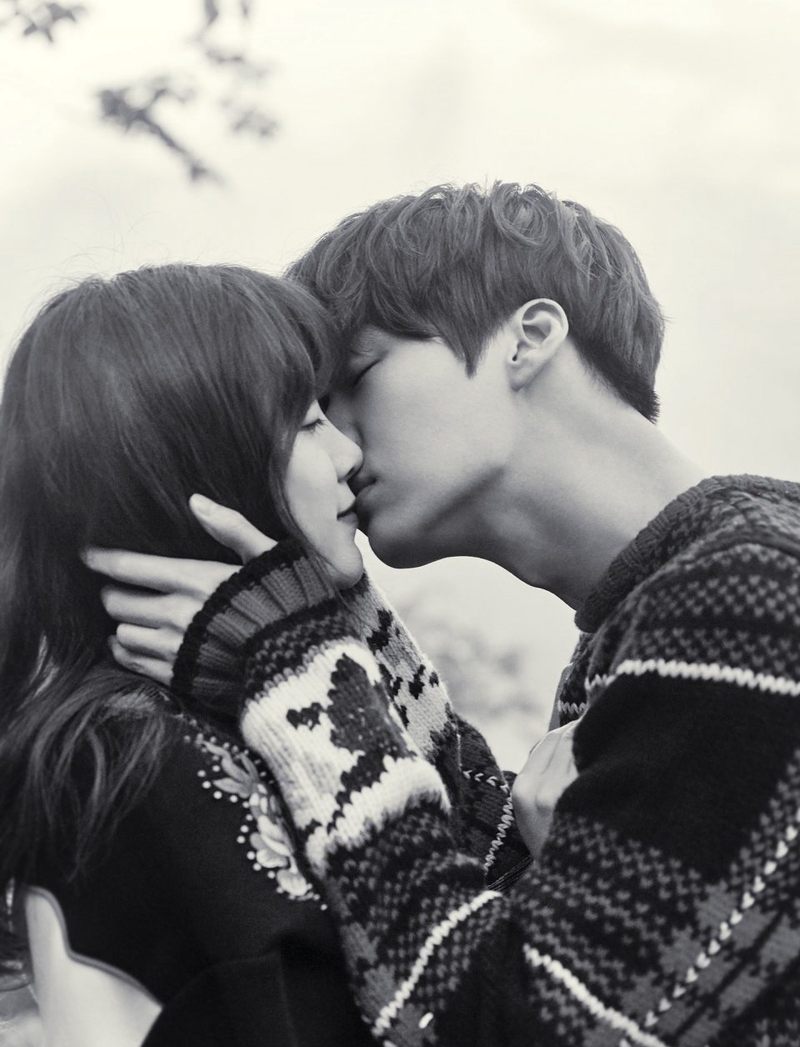 Statistics
16d 21h 31m
ALL TIME
443 episodes, 42 shows
1d 20h 1m
ALL TIME
97 movies
List Updates
Currently watching

12 days ago

Plan to watch

Oct 18, 2017