If you're still experiencing technical difficulties, please report it
here
.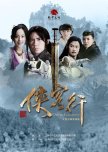 Both have the same author and are similiar in style. The production quality in 'The Legend of the Condor Heroes 2017' is way better than that of Ode, yet Ode, unlike LOCH, has no miscasts.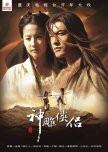 I absolutely loved this one. Starring amazing actors, this will get you on your heels.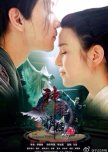 They are based on the same novel. If you want to watch this drama I recommend watching The Romance of the Condor heroes first, I loved it, I hope this one is up to it as well.