If you're still experiencing technical difficulties, please report it
here
.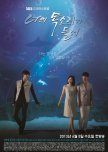 - both have strong female leads, except one is a lawyer (IHYV) while the other is a prosecutor (Witch's Court)
- both dramas are somewhat centered around a single 'main' case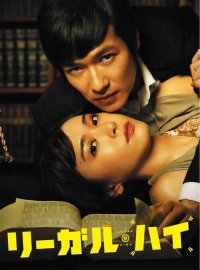 Both are law dramas where the main character will do anything to win their case. The main characters in both can be considered deplorable and selfish, but are also very strong and confident. Witch's Court is more about sexual assault crimes, while Legal High has a variety of cases.