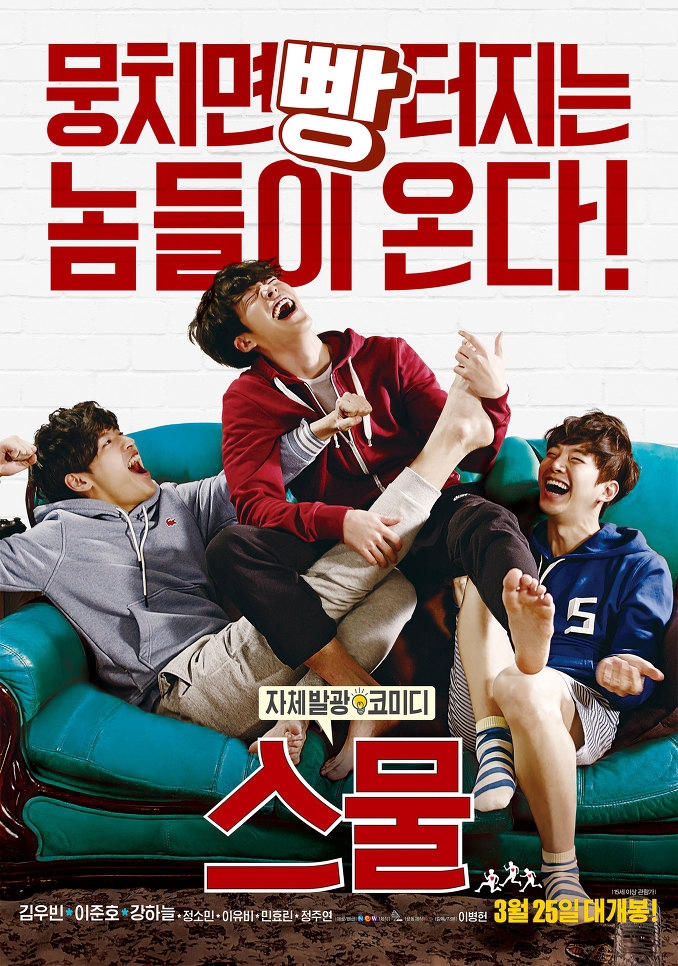 Twenty (2015)
Chi Ho, Dong Woo and Gyung Jae have been best friends since high school. Now, they are all 20-year-olds. Chi Ho has a girlfriend, So Min, but he only thinks about wooing other women. An accident leads Chi Ho to spend time with aspiring actress Eun Hye. Dong Woo hopes to work as a comic artist, but his family's poor financial situation has Dong Woo juggling several part-time jobs. So Hee is read morethe younger sister of Gyung Jae and she just adores Dong Woo. Gyung Jae is a freshman in college. He hopes to land a job with a large corporation. Gyung Jae then meets an upperclassman, Jin Joo, who takes an interest in him and he falls in love with her.
Native title:

스물

Also Known as:

Seumool
Overall

9.0

Story

8.0

Acting/Cast

9.5

Music

8.0

Rewatch Value

9.5
I was having a rough Sunday and I suddenly got the idea to get out of the house and see a film. I found out this was playing so I went. This movie completely turned my day around! It starts out making you laugh and doesn't stop until the credits roll. The chemistry between the three is great and they worked well together. It doesn't hurt that you get to see Kang
read more
Ha Neul and Kim Woo Bin for 90 minutes straight.

If you are looking for pure laughs and great acting from a young cast, definitely check this one out.
Overall

9.0

Story

9.0

Acting/Cast

9.0

Music

8.0

Rewatch Value

8.0
This movie is an ideal one, if you enjoy watching Korean Film Comedies. I watched this movie with my sisters and we were laughing throughout the whole film, because the acting was superb and the soundtrack was supplementary for the atmosphere of the scenes. I will re-watch this movie, because it is so appealing to the eyes and filled with plot lines worth paying attention to. If you have never watched this
read more
movie or it's only your plan-to-watch list, you should give it a try as soon as you got a spare time. You won't regret it.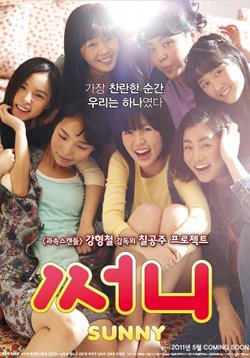 If you'll like one then you'll definitely like the other! It's both about friends and has the same kind of humor, especially the slow motion fighting part resembles each other! Sunny is a bit more serious though :)