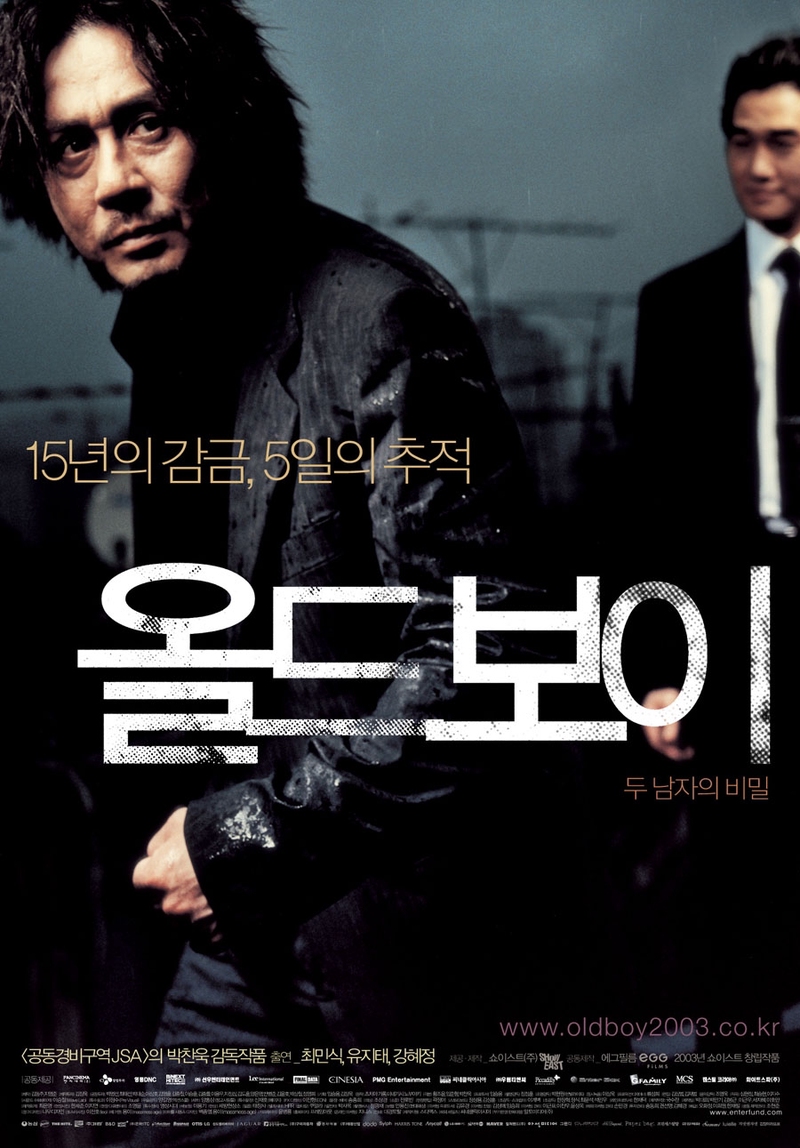 Old Boy

(2003)

Oh Dae Su, was locked in a hotel room for 15 years without knowing his captor's motives. When he is finally released, Dae Su finds himself still trapped in a web of conspiracy and violence. His own quest for vengeance becomes tied in with romance when he falls for an attractive sushi chef.
A Stalker's Guide to Yoo Ji Tae
He is talented and handsome, he starts in many projects, he is a director and a model. Whatever he choose to do, he makes it possible and successful. If you're curious to find out more about this man, join me and read further.
Overall

9.0

Story

10

Acting/Cast

9.0

Music

8.0

Rewatch Value

10
Came across the title of this movie somewhere, can't remember now it was a really long time ago, and a group were discussing the storyline. It is a popular Korean movie. Well, it sure got my attention with its twisted, yet fascinating, turn of events. You will have to watch it to know what I'm talking about. The storyline is bizarre, just the idea is actually pretty original. At the beginning the
read more
viewer is pretty much hanging by a thread, on the verge of bursting out of his/her demand what was the reason that got all those unfortunate things inflicted on the main character. At moments I felt overcome with the information that was slowly unrevealed. So twisted, I can't get it out of my mind no matter how hard I try. There is a good reason this movie is so well-known. It earned it.
Overall

9.0

Story

8.0

Acting/Cast

10

Music

10

Rewatch Value

7.0
The title of this movie has been haunting me for about a year now. When I finally decided to watch it, I didnt regret it. Great action, great actors and dashes of comedy here and there. The comedy scenes were quick but highly effective as you need some kind of comedic relief in movies like this. As the movie progresses, your level of frustration gets almost as high as Dae-Su's, wanting to
read more
know WHY he was held captive!

When I finally get to know the reason of his captivity..........I was disappointed. Also,the ending makes you question the validity of the situation, which I really hate when movies do that. Despite that,there were many, many twists and turns. I enjoyed the time I watched this and would highly recommend this movie to others. I also suggest that sensitive people DO NOT watch this film. If you know that you can't handle violent or sexual content, don't even bother watching this movie and then give it a low rating. That would be illogical.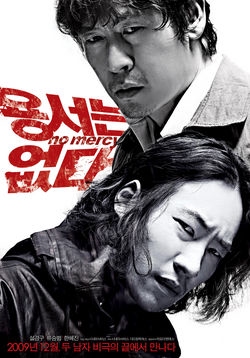 similar revenge story that contains thrill and a psychopathic criminal.