The upcoming SBS showbiz related production The King Of Dramas is having fans waiting on the edge of their seats in anticipation, especially since its start date is now only a few short weeks away (It replaces Faith on November the 5th)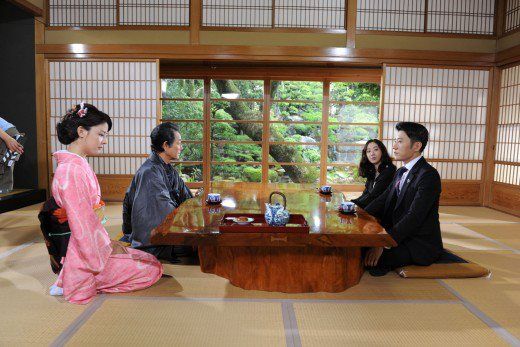 This romantic comedy is set in the heart of the Korean entertainment business, and will focus on the brilliant CEO of a production company (Anthony Kim played by
Kim Myung Min
.) He has one simple equation for success and that is : Drama=Money. He is a man who only cares about fame, success, and money... until he ends up  partnering up with an idealistic writer (Lee Go Eun played by 
Jung Ryeo Won
). She only appreciates the art of writing dramas and could care less about all things he holds sacred. 
Already a combination that will lead to such wonderful dramatic conflict, add in the top star of their drama (Kang Min played by 
Choi Si Won
). He's an arrogant star who feels above everyone, including the Producer and the Writer.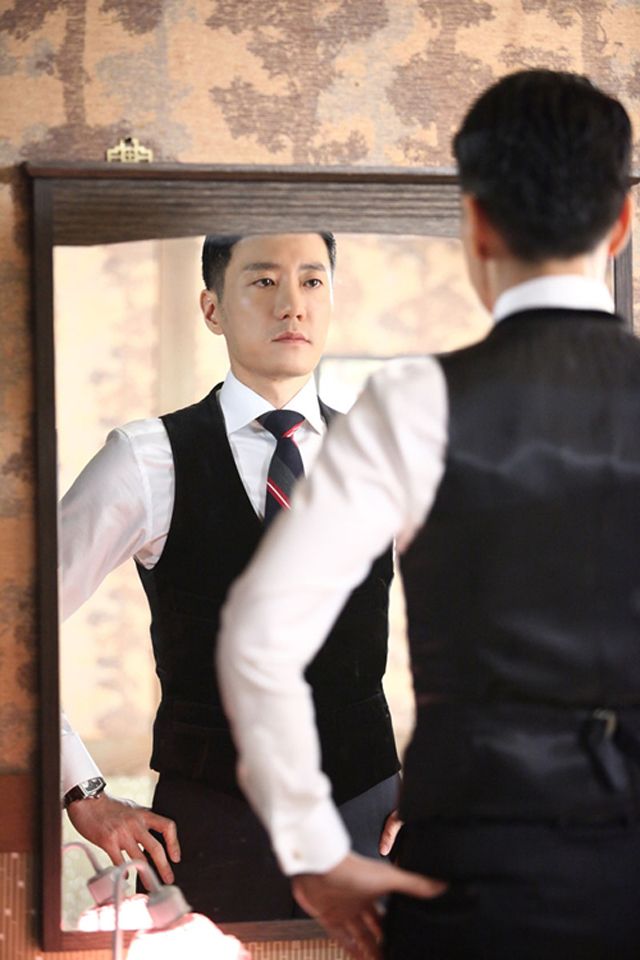 Choi Siwon's role in this drama can be comparable to his previous role in
Oh! My Lady
 as an arrogant famous top star. Some critics question his ability to act in different roles, but maybe we will see some more depth from him in this drama.
Our so called Lord of Dramas, Kim Myung Min is having his share of interest too. The released teaser made viewers appreciate his charismatic posture and confident gestures that perfectly portray the drama's lead role .
Is 
The King Of Dramas on your list
?