Newest Movies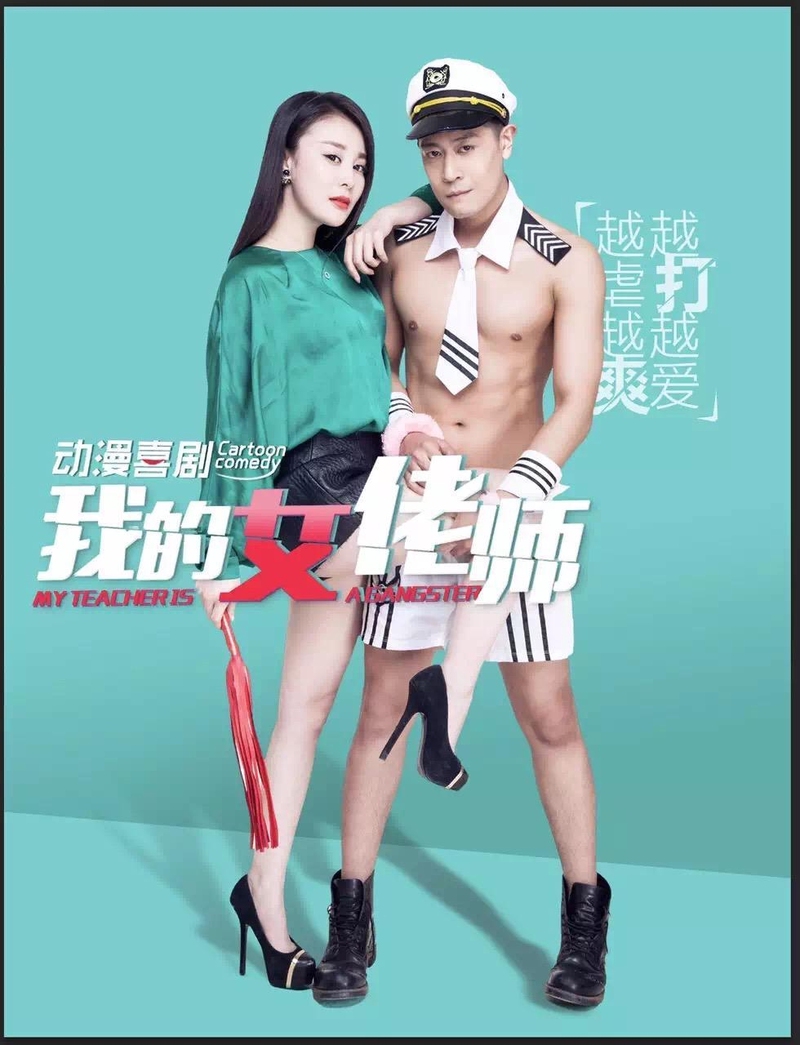 #17307
Chinese Movie - 2017
/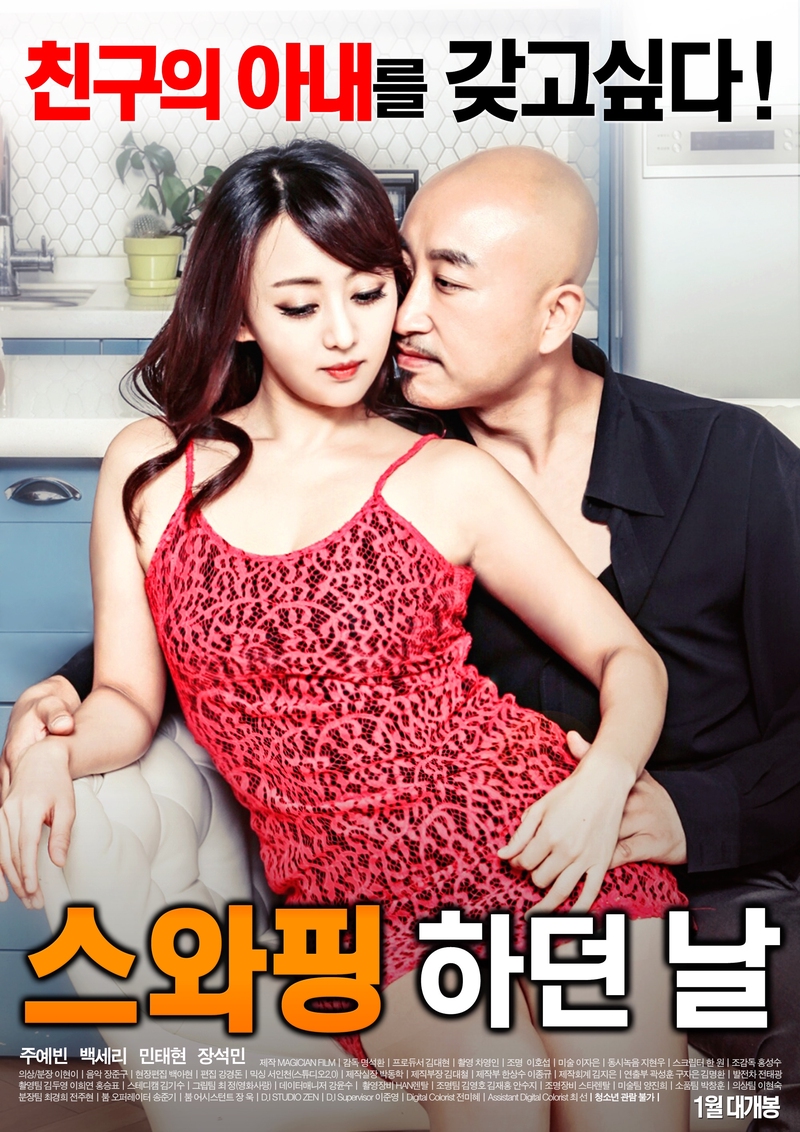 #17350
Korean Movie - 2017
Min-ho and Jeong-il end up working with each other's wives one day. As time passes, the men feel attracted physically to their friend's wives. In the end, Jeong-il suggests to Min-ho, "Let's not take sides and just be happy as the four of us!" They start swapping each other.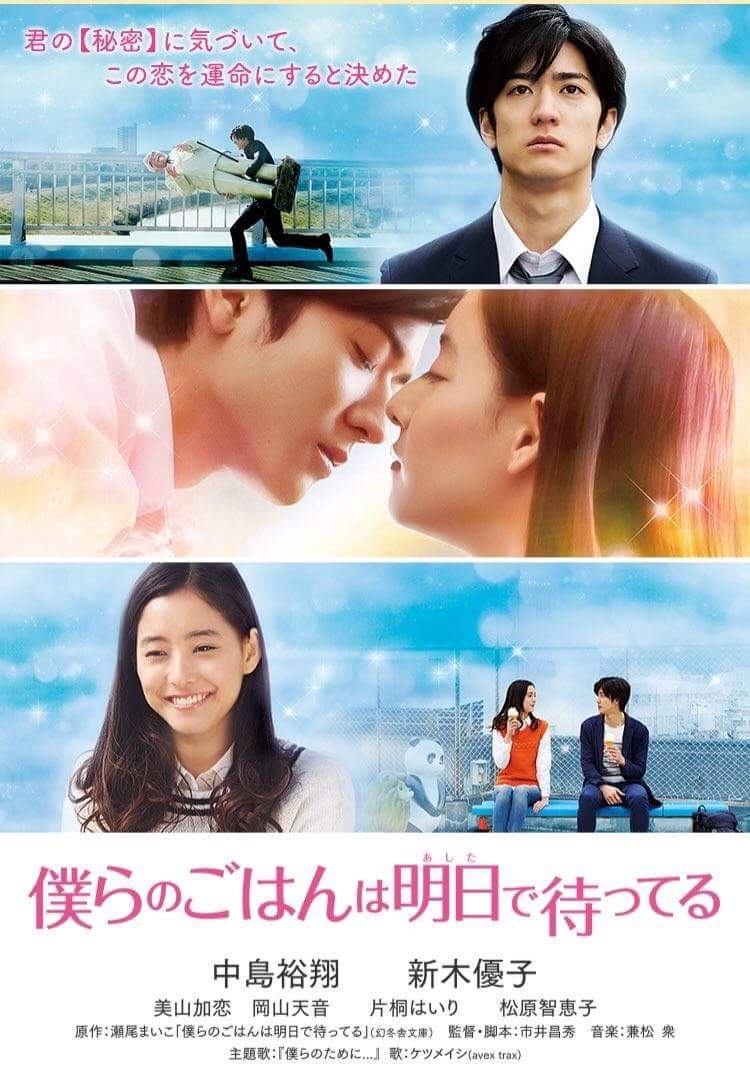 #16159
Japanese Movie - 2017
A 7-year love story between Hayama Ryota and Uemura Koharu from their first date to eventual marriage. Ryota and Koharu are high school students. Ryota is indifferent to people and says very little. Koharu is not afraid of to speak her mind and she has a bright personality. Since a game of rice bag…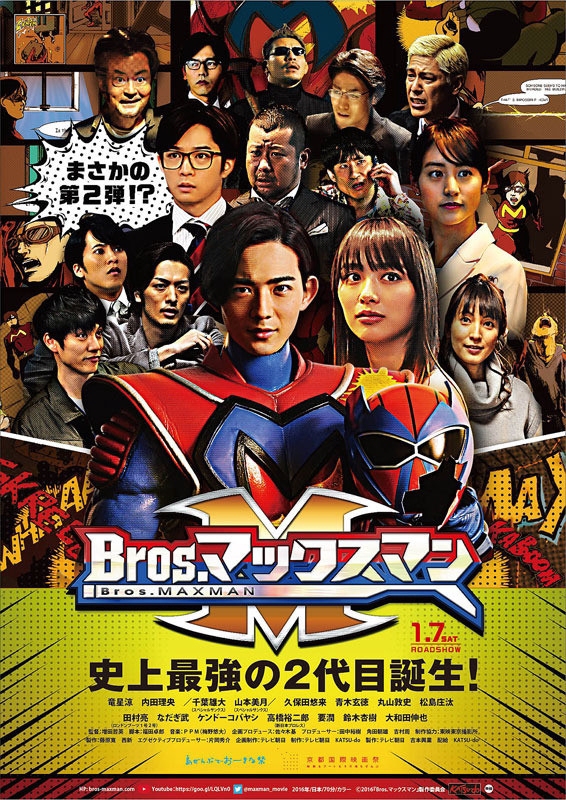 #16907
Japanese Movie - 2017
Hideo is the younger brother of Masayoshi and he works at the same broadcasting station as a rookie AD. Hideo likes Rina who works as a announcer there. Meanwhile, Hideo becomes a righteous hero and fights for justice.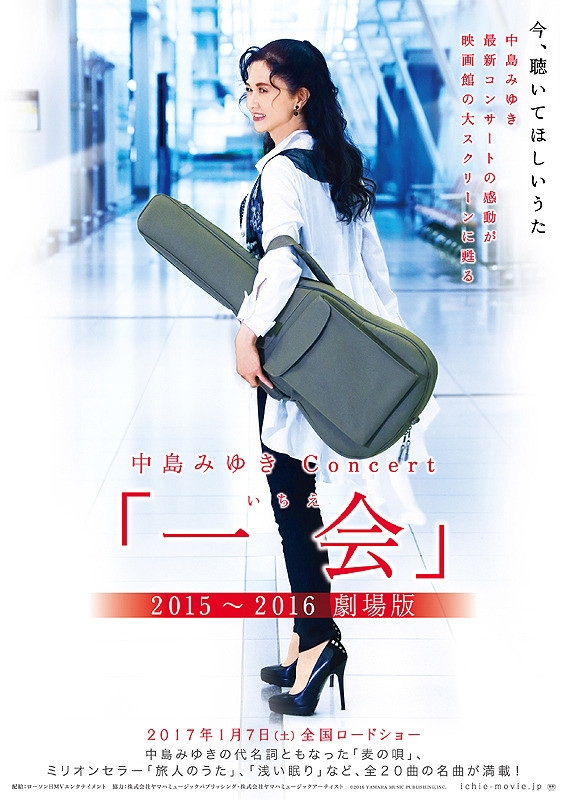 #17327
Japanese Movie - 2017
Miyuki Nakajima is a Japanese singer-songwriter and radio personality whose sales have been estimated at more than 21 million copies. For Westerners,she can be described as the female Japanese equivalent of Bob Dylan -- she's a bit younger than Dylan, and her guitar-based, intelligent, and wordy folk…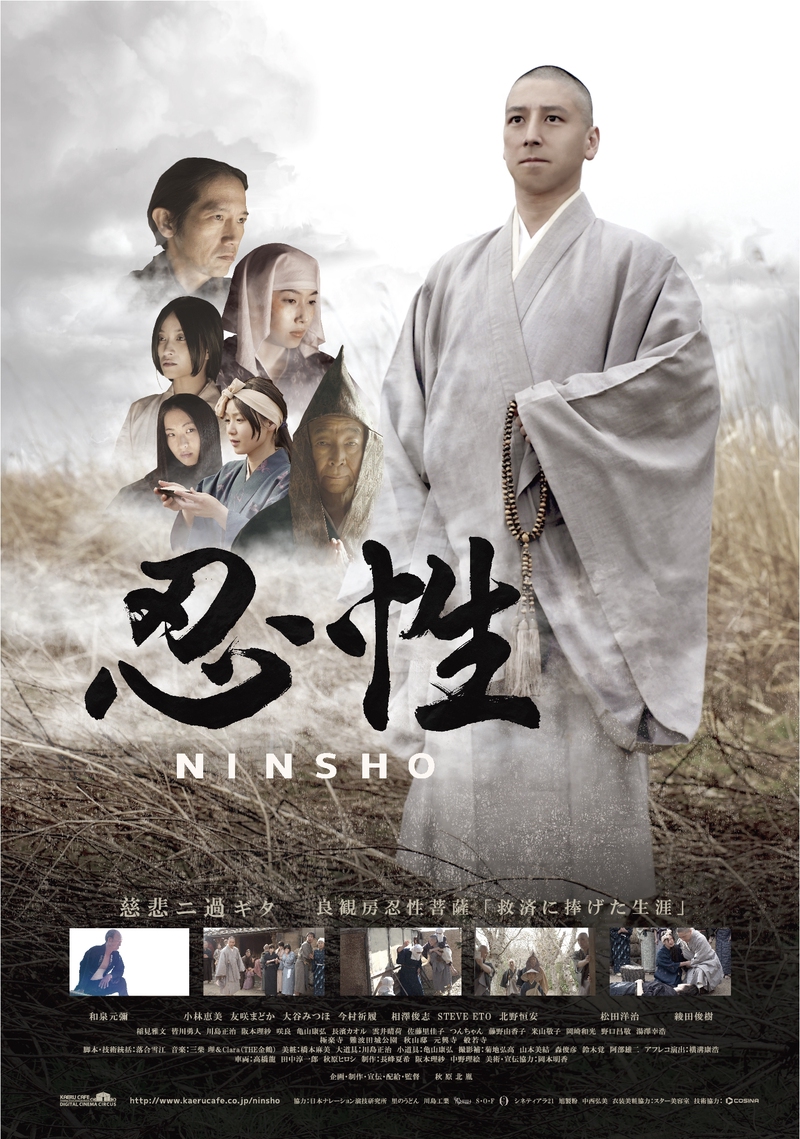 #17328
Japanese Movie - 2017
The monk Ryōkanbō Ninshō was born in 1217 (the fifth year of the Kenpō era) at Byōburi, in Shiki no shimo district of the province of Yamato (present-day Miyake-chō, Shiki-gun, Nara Prefecture). He became a Buddhist monk following the wishes of his mother, who had died in his youth. He pursued…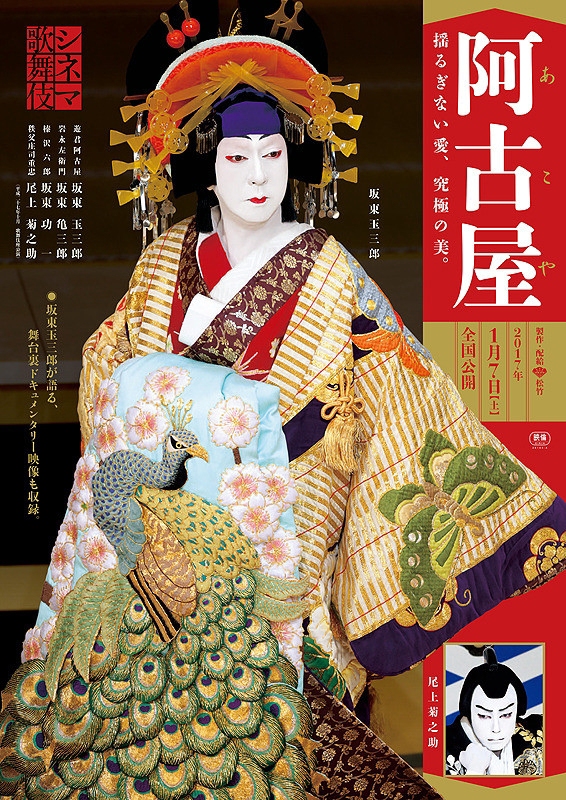 #17329
Japanese Movie - 2017
The famous love story of Akoya and Kagekiyo, a warrior of the Heike Clan. Akoya is captured and threatened with torture if she does not reveal the whereabouts of her lover. In a highly emotional musical scene, Akoya manages to persuade her captors that she does not know her lover's whereabouts.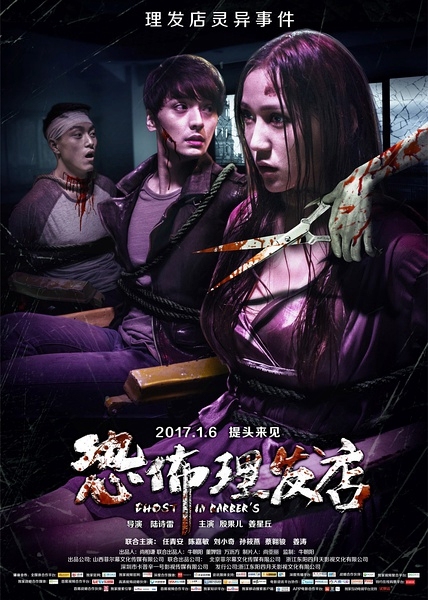 #17077
Chinese Movie - 2017
/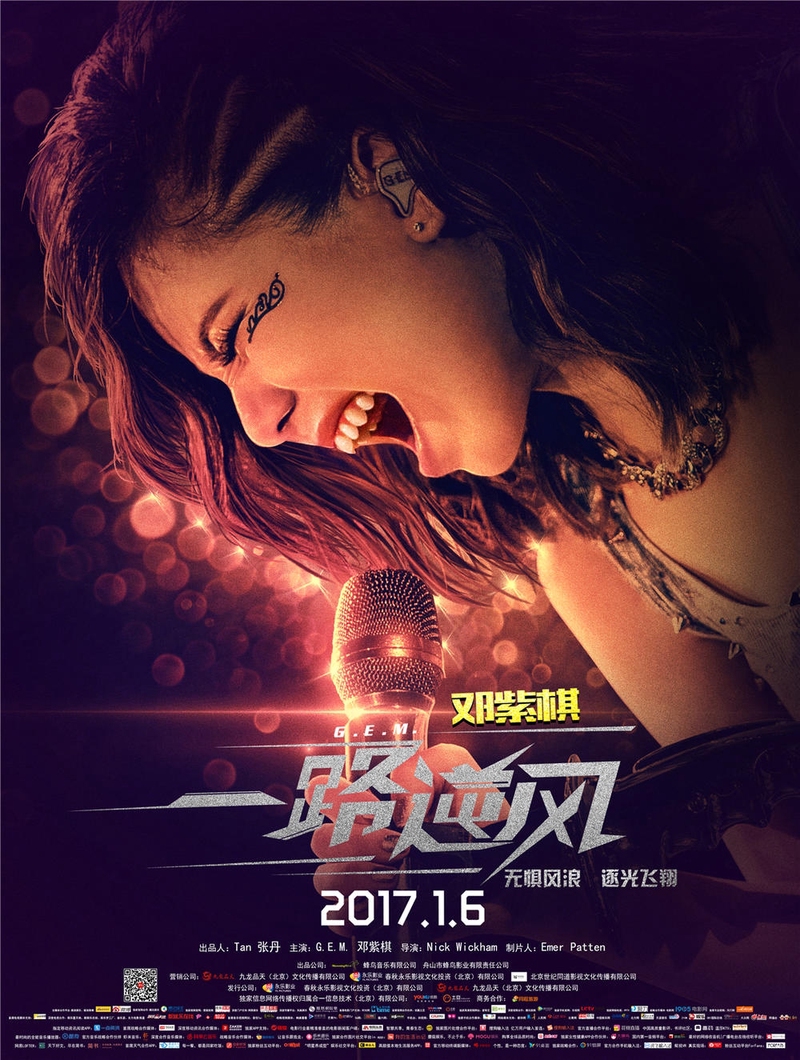 #17165
Chinese Movie - 2017
/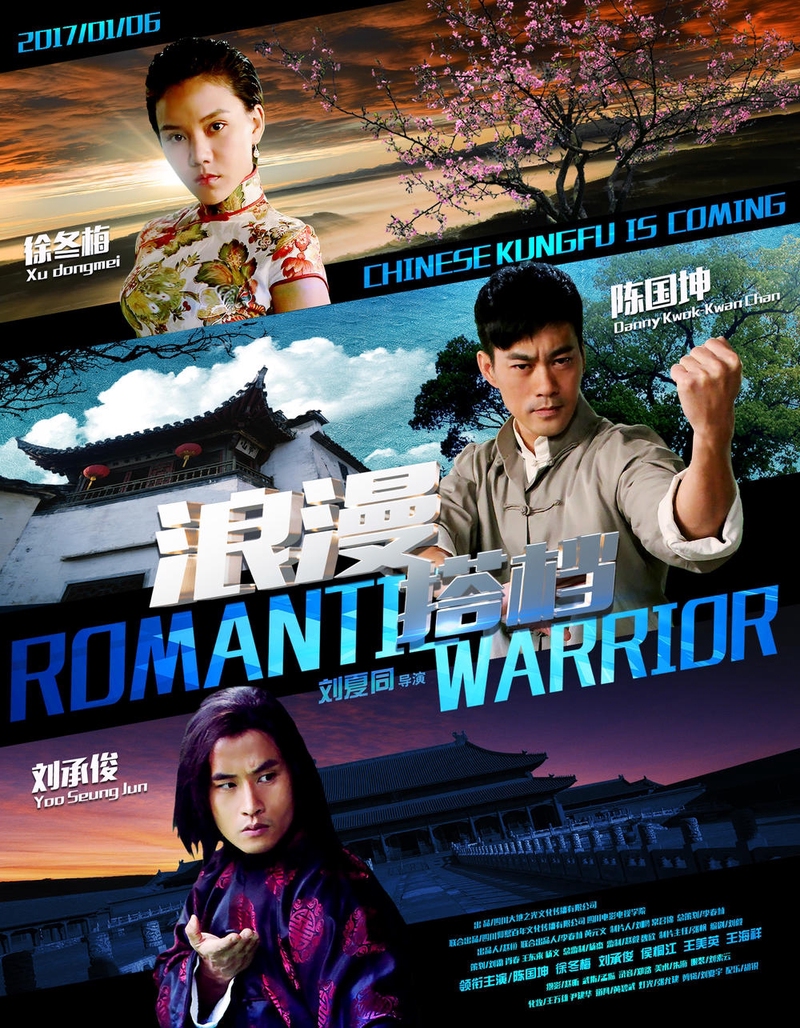 #17166
Chinese Movie - 2017
/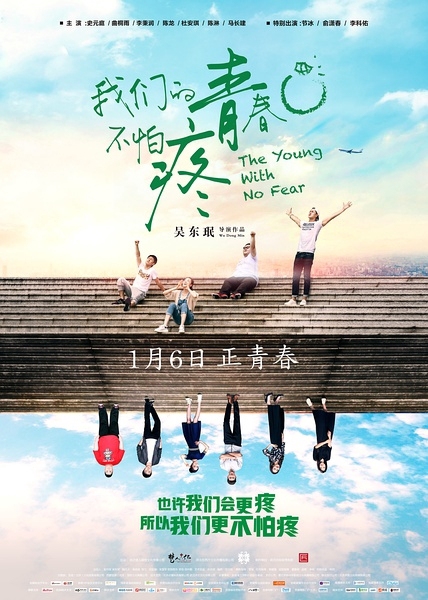 #17167
Chinese Movie - 2017
/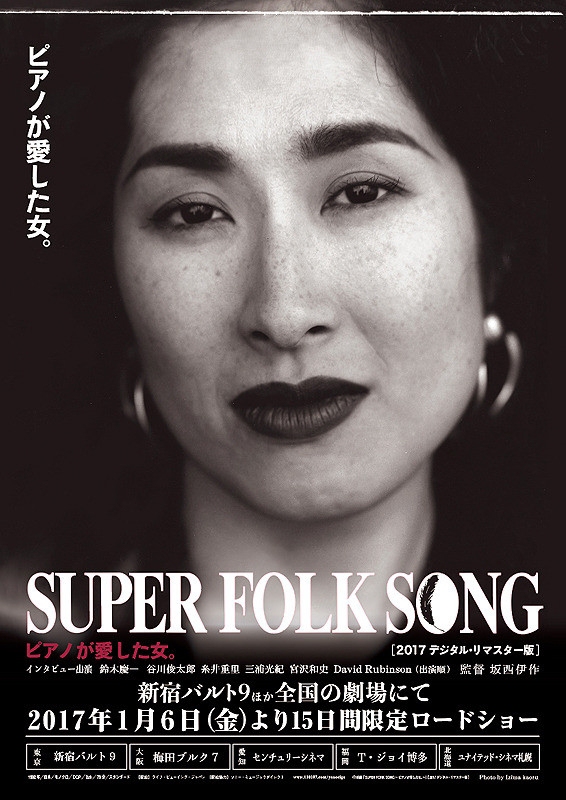 #17324
Japanese Movie - 2017
The documentary captures the recording of the 1992 album 'Super Folk Song' of singer songwriter Akiko Yano. In January 2017, in commemoration of the 40th anniversary of Akiko Yano's solo debut, "2017 digital remaster version" which was resurrected with high image and high sound quality is screened in…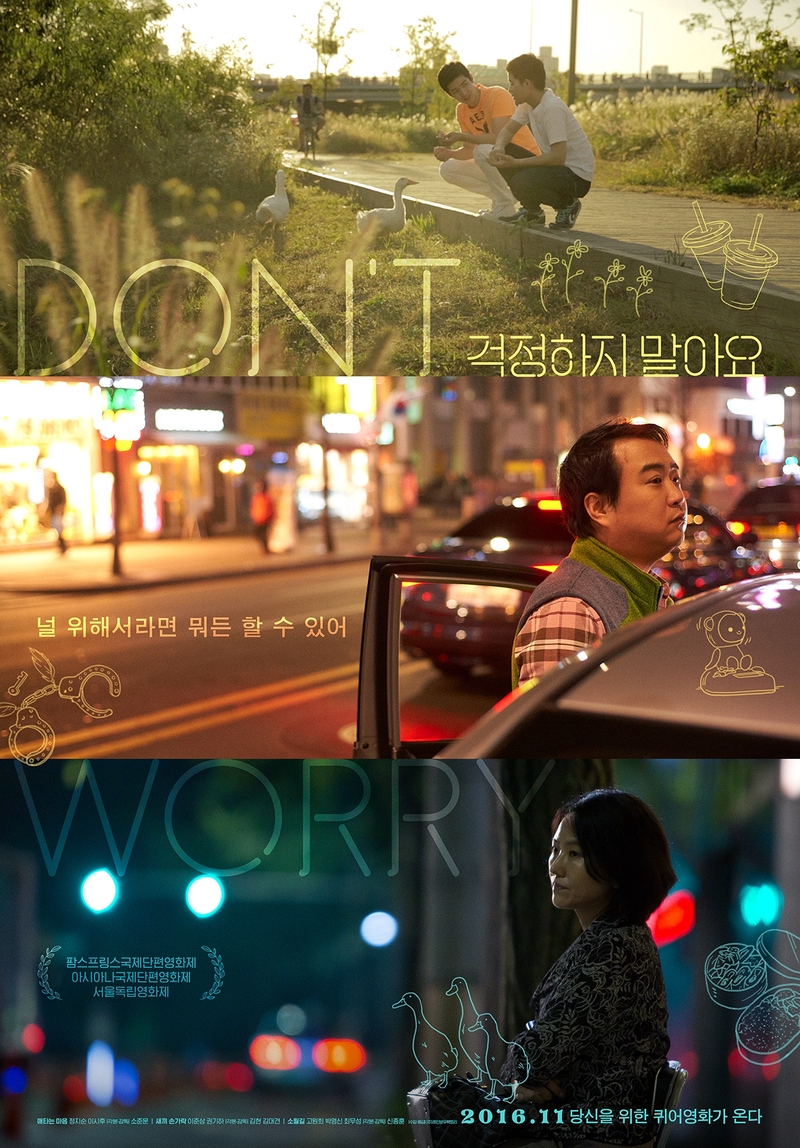 #16898
Korean Movie - 2017
1. First Episode: "Anxious Mind" (Director: So Joon-moon) It's the end-of-the-year and Chun-gil goes to Jongno to relieve her lonely heart. She meets Hyeon-joon, a young boy who is mad over his girlfriend who cheated on him. Chun-gil falls for him right away but as time goes, the situation just gets…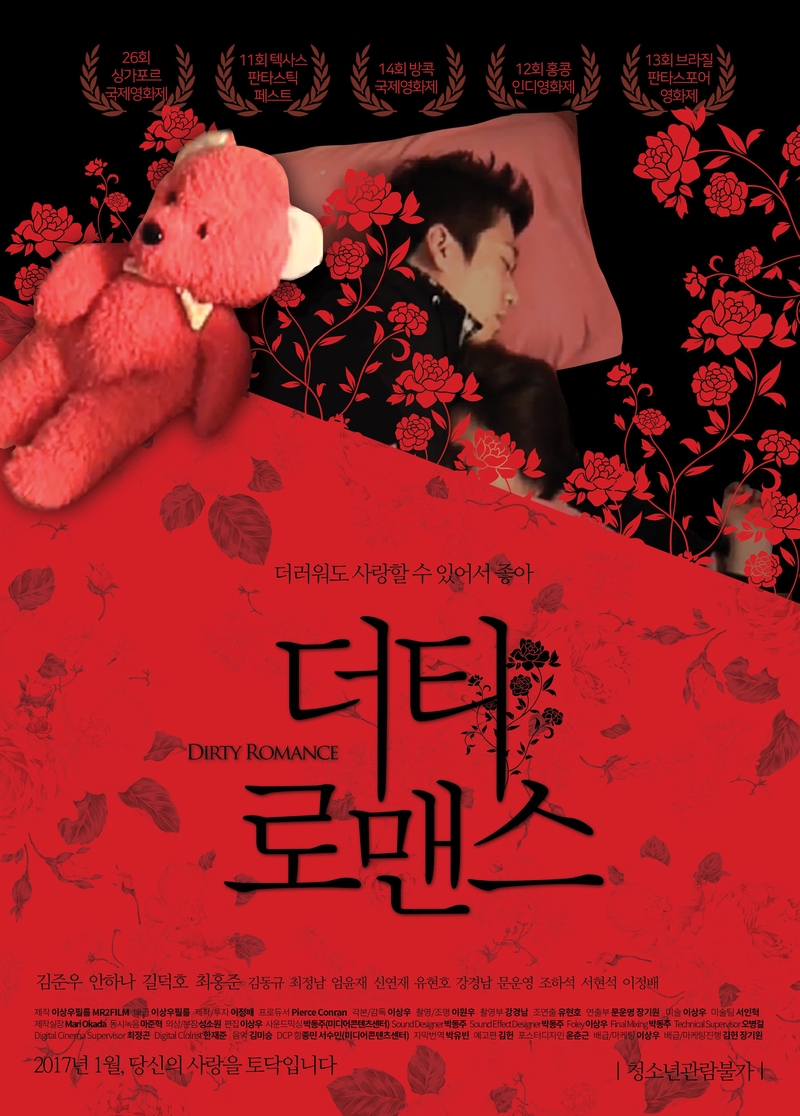 #17154
Korean Movie - 2017
Cheol-joong who is struggling to survive, takes care of his sister Mi-joong who is severely handicapped. Mi-joong likes her brother's friend Chang-gi who doesn't even want to be near her because of her twisted body, her slurring speech, enormous weight and everything else. Cheol-joong asks Chang-gi…
Genres
Click to include genre, or double clicks to exclude genre.
Watch Latest Episodes