If you're still experiencing technical difficulties, please report it
here
.
Name: Lee Som
Native name: 이솜
Given name: Lee So Young
Also Known as: Lee So Young, 이소영, Esom
Nationality: South Korean
Gender: Female
Born: January 30, 1990
Age: 27
Actress and model
Articles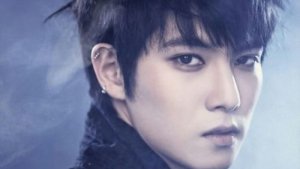 Let's say our farewells to this amazing year with some talented actors.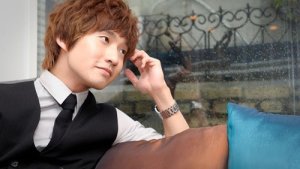 A highly-talented and versatile actor (and director), of such charm and charisma, with a wonderful ability to bring so much depth and personality to any role he performs.