If you're still experiencing technical difficulties, please report it
here
.
Me:
Yes, I'm a 20 year old American male who watches Kdramas. Why? Because I can't stand most American TV. Of course, I also watch Kdramas because they are actually really good.
Beyond that? Music. Computers. Books. And some non Korean Asian Dramas.
Favorite Dramas:
1. Goblin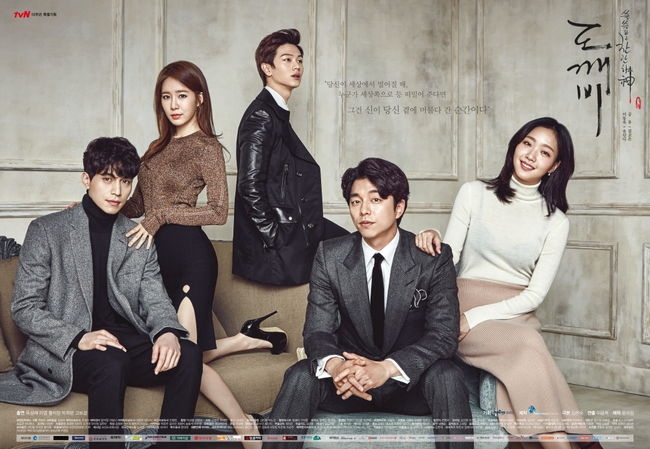 One of the best scenes ever hahahah!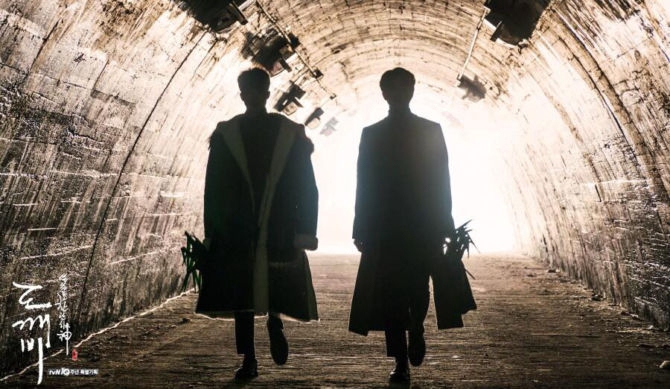 2. Healer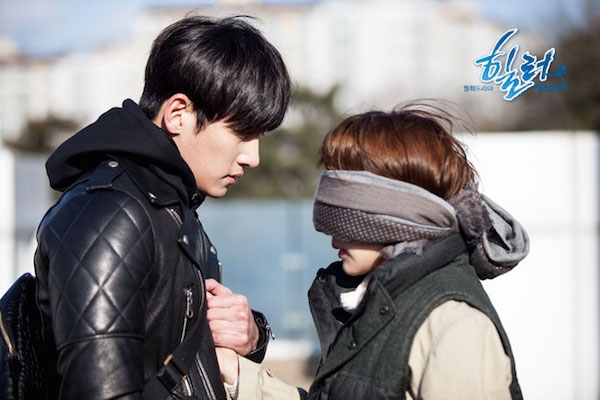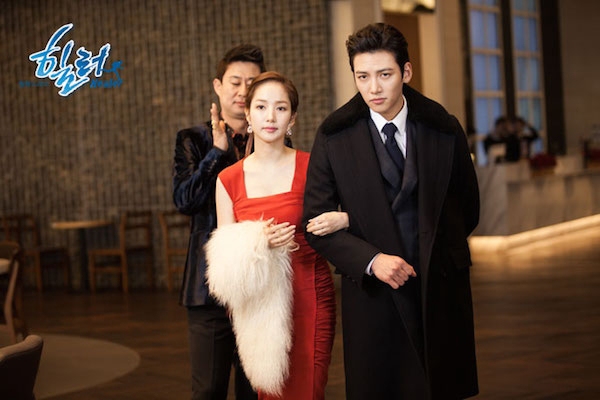 3. School 2017
4. Queen In Hyun's Man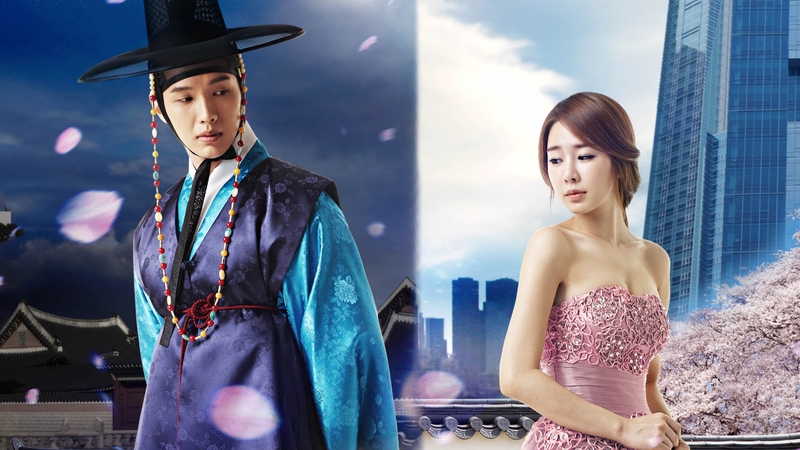 Favorite Movies:
As One: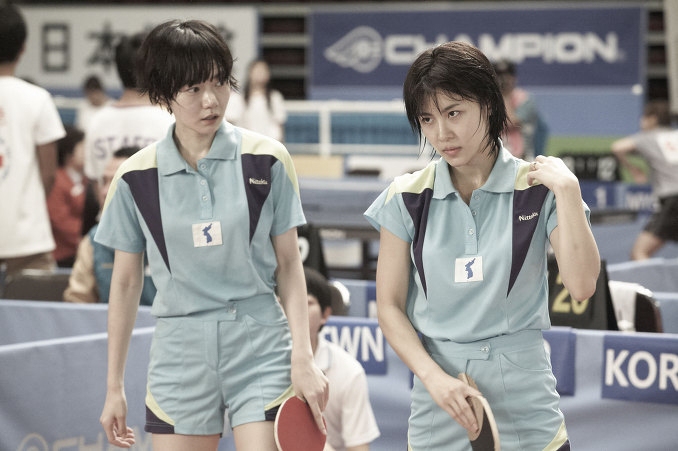 Favorite Couples:
Queen In Hyun's Man: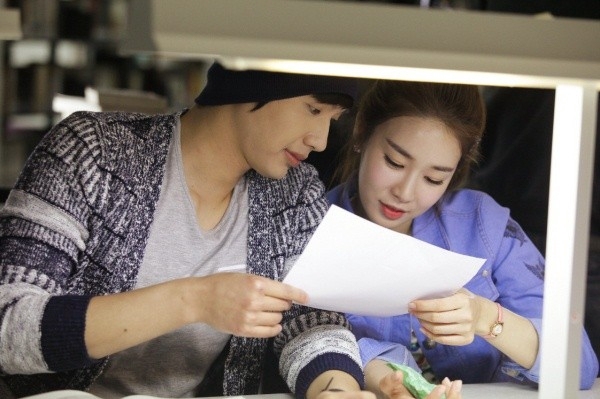 Strong Woman Do Bong Soon: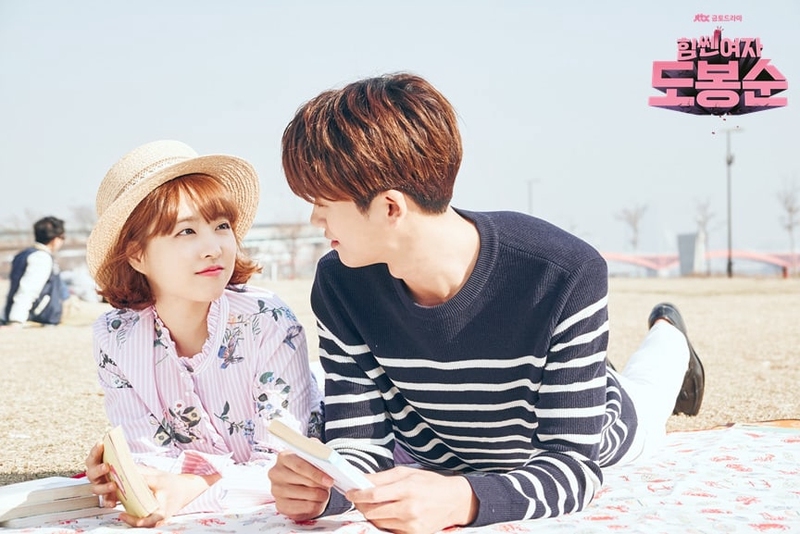 Healer: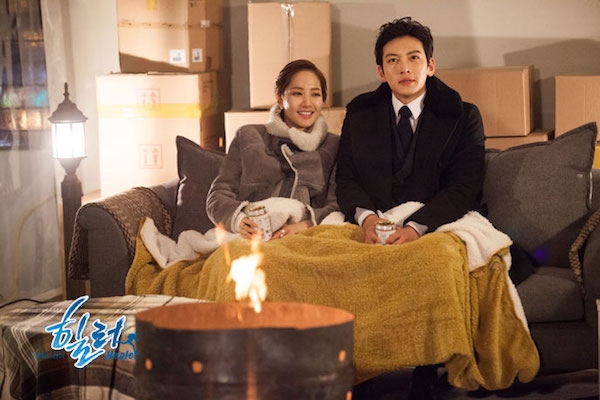 School 2017:
Favorite Dramas Currently Airing:
While you were sleeping!!!
Kahogo no Kahoko
My Golden Life
Living up to your name, Doctor Heo
Statistics
41d 3h 14m
ALL TIME
1,049 episodes, 109 shows
1d 7h 21m
ALL TIME
16 movies
List Updates
Currently watching

2

/40

2 days ago