Hello! My name is Katie.
Feel free to add me if you want.
I don't bite.
My profile is always a work in progress because I get bored easily.
Bio is coming later because it's boring to write about myself.
I'll help you with your profile if you like,
or design and code one for you.
I also make avatars.
Just ask.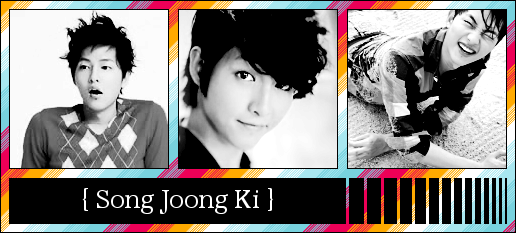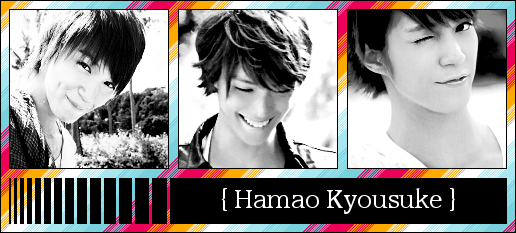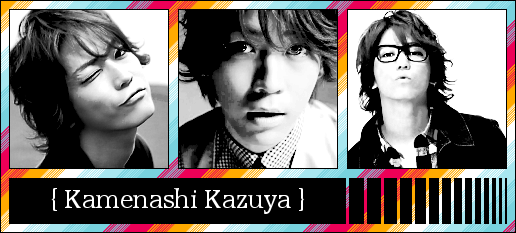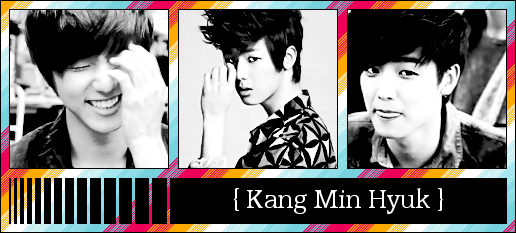 (people or photos or dramas, etc...)

I'm participating in the 52 week challenge this year.
I'm being a bit flexible with the rules.
January
February
March
April
Week 1: You're Beautiful
Week 2: SKK Scandal
Week 3: TT Beautiful You
Week 4: Innocent Man
Week 5: Secret Garden
Week 6: Gokusen
Week 7: City Hunter
Week 8: K-Pop the Ult. Aud.
Week 9: Faith
Week 10: Hungry
Week 11: Yukan Club
Week 12: Shima Shima
Week 13: FB Ramyun Shop
Week 14: Panda & Hedgehog
Week 15: FB Next Door
Week 16: The Princess' Man
Week 17: Gokusen II
May
June
July
August
Week 18: QIH's Man
Week 19: It Started WAK
Week 20: Personal Taste
Week 21: Reply 1997
Week 22: Coffee Prince
Week 23: Heartstrings
Week 24: Me Too, Flower
Week 25: SKK Scandal
Week 26: My Boss, My Hero
Week 27:
Week 28:
Week 29:
Week 30:
Week 31:
Week 32:
Week 33:
Week 34:
Week 35:
September
October
November
December
Week 36:
Week 37:
Week 38:
Week 39:
Week 40:
Week 41:
Week 42:
Week 43:
Week 44:
Week 45:
Week 46:
Week 47:
Week 48:
Week 49:
Week 50:
Week 51:
Week 52:

{ striped pattern via
COLOURlovers
}
{ last updated 5-18-13 }
Details
Last Online: 26 minutes ago
Gender: Female
Location:
Birthday: November 30
Join Date: March 5, 2012
Drama Statistics
Times (Days)

35.77

Watching

3

Completed

62

Plan to Watch

142

On Hold

8

Dropped

0

Total Entries

215
Movie Statistics
Times (Days)

1.89

Watching

1

Completed

36

Plan to Watch

57

On Hold

0

Dropped

1

Total Entries

95
Comments (95)
Error
Error
Favorite Dramas
Favorite Movies
Favorite Actors
Friends