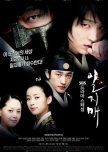 Both heroes are charismatic, and both of them are Robin Hood type. a hero fighting against the selfish and corrupt government to save the ordinary peasants.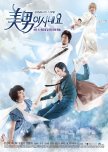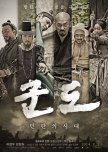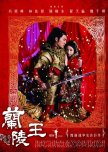 Both shows are about a legendary historical figure fighting for the good of the people against corrupt officials. Along the way, both of them fall for spirited, inspiring young women. Both include heaps of romance, action, tragedy, and beauty. I would say both of them are just great stories in general.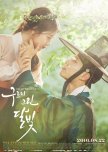 It is also a rom-com historical drama, but contains more actions. The main girl here also surrounds a birth secret that she does not know of until the romances between the three main characters develop (the other one is a second male lead played by Jang Geun Suk). In LITM, it is Byung Yeon who finds out Ra On's true identity, but in HGD, it is Lee Chang Hwi (played by Jang Geun Suk) who finds the true identity of the main girl. Hong Gil Dong may not be a crown prince, but he is a illegitimate son of a high rank minister. Also, the main girl played by Sung Yu Ri knows martial arts and can beat most of the men she fights. She is a cute strong-willed girl who is free-hearted to all the people she meets.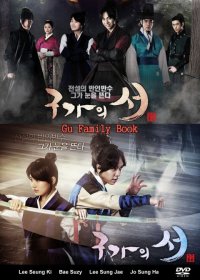 I found the two series relatively similar, the men are strong fighters, you cry your eyes out watching random scenes (either because you cringe for the bad acting or fangirl over touching that man's perfect body), as always the main girl is annoying, stubborn as a mule and won't take no for an answer. The perfect nosy woman that people like for no apparent reason.

The difference between the two of them is the fact that Suzy can't act and Jang Geun Suk is cutter than Lee Seung Gi.

Conclusion?! Just watch Hong Gil Dong it's actually much much better..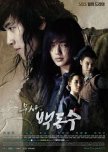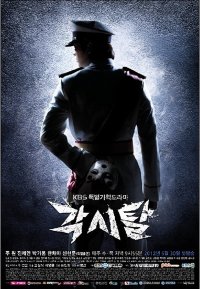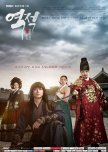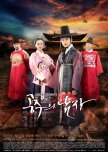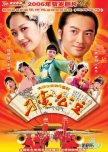 This is another period drama that involves a new and uprising generation of feudal families that are forced to make difficult decisions that war with their conscience. Also there are hidden birth secrets that change the pathways of the main characters as well as "Robin Hood" types feuding with tyrannical leaders. Both have a decent amount of humor, but turn serious in the end addressing more weighty matters, and both involve kick-butt women and decent amount of fighting scenes.