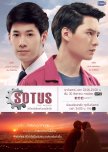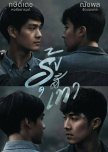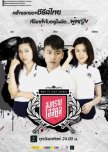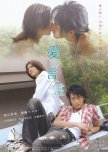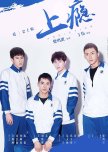 Both have great chemistry that will make you go nuts as the main leads interact. If you enjoyed the chemistry in either series you would definitely enjoy the other too.

Bad romance also involves a bl side to it, between the other 2 main leads, which is pretty intense as well.

(with addicted heroin there are also addition delete / uncut sections).