The website is currently undergoing maintenance. Sorry for the inconvenience.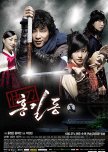 - Both focus on Hong Gil Dong's life although the story is diffrent
-Both have cute female leads who are supportive to male lead
-Both male leads are heroes who fight against cruel king
-"Hong Gil Dong" is com-rom but later story turns into sad and serious while "Rebel: Who Stole The People" is serious and melodrama
- I personly love the "Rebel: Who Stole The People" more but both of dramas are interesting.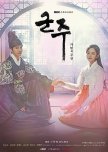 Both involve bringing justice for the people, and involve a bit of romance. Personally, both of the weak points in both of these dramas are the romance.
The two dramas have different dynamics. Emperor: Owner of the Mask involves the people & the palace versus the Pyungsoo group. Rebel: Thief Who Stole the People involves the rebels and the palace.
Both place the focus onto the main character who develops into a true leader.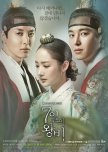 One of the main characters in both dramas is King Yeon San Gun. He is considered the worst tyrant in Joseon Dynasty.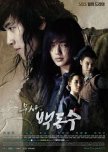 Both give a similar feeling and main character development is kind of same.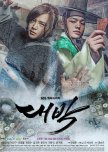 Both dramas are about unconventional heroes trying to save the people from a corrupted king, so many twists and turns, keep you guessing what will happen next.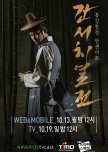 The Search for Battle (aka The Tale of The Bookworm) is centered around the original book which main character is Hong Gil Dong, a hero of Rebel.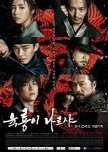 Both are epic sageuk dramas about the life of a historic/legendary hero from Joseon dynasty. If you loved Yoon Kyun Sang in SFD Rebel is the drama you need!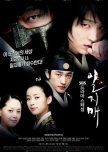 Both are centered around a legendary masked heroic thief, who fights the rich and helps the poor. They are driven by revenge and a distinct sense of justice. They also have exceptionally good fighting skills. Also both involve an interesting father/son relationship as well as romance (Rebel has better romance than Iljimae imo).
However, I'd dare to say that Iljimae is a lighter watch than Rebel. Latter is more complex and involves more characters.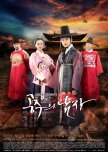 Both are historical dramas that deal with a 2nd born son who tries to avenge and find his family. Both have a fun and strong (although in Princess Man stronger) love interest.