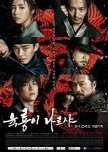 The epic music!! And the epic story are really similar. The main lead Hong Gil Dong also played here and this was the reason why he also could land a lead role in Rebel. The story here, however, is more complex because it depicts the fall of Georyeo and the creation of Jeoseon.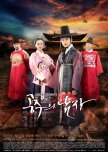 Both are historical dramas that deal with a 2nd born son who tries to avenge and find his family. Both have a fun and strong (although in Princess Man stronger) love interest.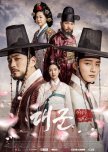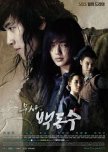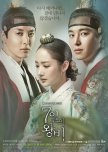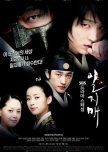 Both are centered around a legendary masked heroic thief, who fights the rich and helps the poor. They are driven by revenge and a distinct sense of justice. They also have exceptionally good fighting skills. Also both involve an interesting father/son relationship as well as romance (Rebel has better romance than Iljimae imo).

However, I'd dare to say that Iljimae is a lighter watch than Rebel. Latter is more complex and involves more characters.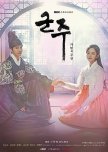 Both involve bringing justice for the people, and involve a bit of romance. Personally, both of the weak points in both of these dramas are the romance.

The two dramas have different dynamics. Emperor: Owner of the Mask involves the people & the palace versus the Pyungsoo group. Rebel: Thief Who Stole the People involves the rebels and the palace.

Both place the focus onto the main character who develops into a true leader.