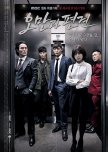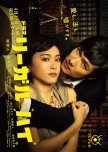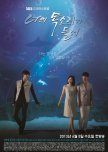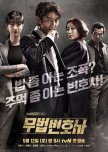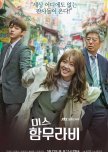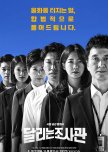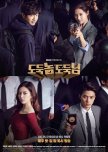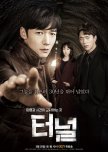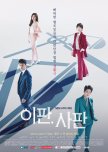 - The story revolves around resolving cold cases and the female lead seeks the truth to clear/avenge her family.
- both female leads are strong
- both male leads are rather introverted
- both storylines involve a "justice vs power" aspect
- characters are refreshing and you can still enjoy a comic vibe in the middle of all the drama with them.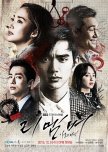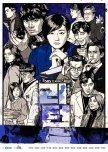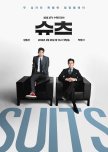 Although the storylines are different but both of the dramas have some similarities. Since it is about law, and the roles might be a little different (lawyer vs prosecutor) they both fight cases to win and they never lose a case.
In Suits, a main weakness is the PHS is a fake lawyer while in Witch's Court, JRW does anything such as use of personal attacks, fabricating evidence, or inciting perjury in order to win her case.