The website is currently undergoing maintenance. Sorry for the inconvenience.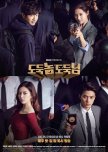 -Both are dramas involving the prosecution
-Both involve going after the corrupt people in the system and preventing them from rising up.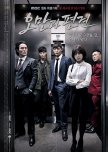 - The characters in both dramas are smart and proactive.
- There are morals to the drama.
- The crimes in the drama are fascinating and interesting
- Both dramas consist of prosecutors who are aspired to solve cold cases.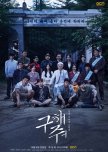 Both dramas deal with really serious issues and are pretty dark. Witch's Court, however, maintains a balance between dark and comedy :)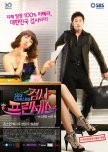 Both the histories are about female prosecutor and their daily, but the histories are interest with unsual events.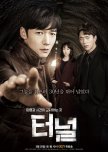 - Yoon Hyun Min is a main lead in both dramas
- both dramas deal with crimes against women
- both deal with law and law enforcement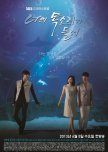 - both have strong female leads, except one is a lawyer (IHYV) while the other is a prosecutor (Witch's Court)
- both dramas are somewhat centered around a single 'main' case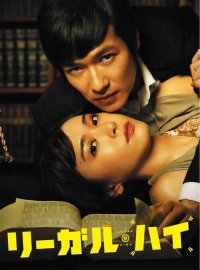 Both are law dramas where the main character will do anything to win their case. The main characters in both can be considered deplorable and selfish, but are also very strong and confident. Witch's Court is more about sexual assault crimes, while Legal High has a variety of cases.