The website is currently undergoing maintenance. Sorry for the inconvenience.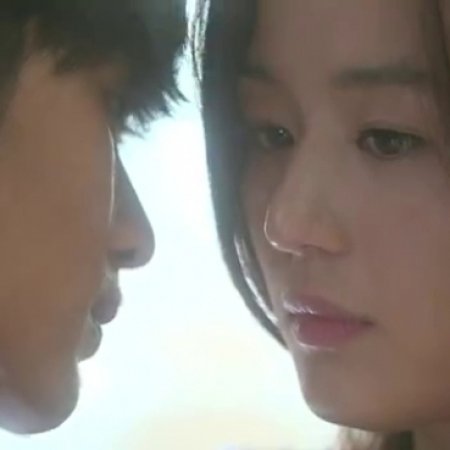 You Who Came from the Stars Episode 1
The First Record
---
---
Do Min Joon, an alien who landed in Korean 400 years ago, discovers that he has three months left on Earth. And that is when he meets Cheon Song Yi, the biggest Hallyu star in Korea.
You Who Came from the Stars Recent Discussions
You Who Came from the Stars Episode 1 Reviews