Name: Kaneko Fuminori
Native name: 金子文紀
Also Known as: かねこ ふみのり
Nationality: Japanese
Gender: Male
Born: January 2, 1971
Age: 49
Kaneko Fuminori is a Japanese director from Nagano Prefecture. He graduated from Waseda University.
Articles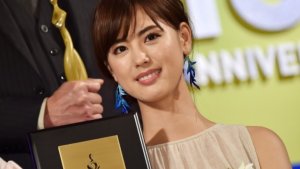 Take a look at the winners of the International Drama Festival held in TOKYO 2017!