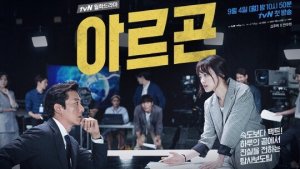 Here are reasons why you should watch this gritty political/newsroom drama from tvN.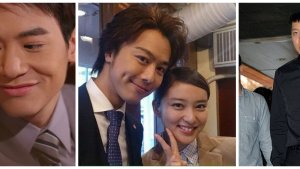 Editorials

- Dec 29, 2017
What are the most surprising, exciting and shocking moments of the past year in the world of Asian dramas? Happy Holidays and let's check out the 2017 wrap up!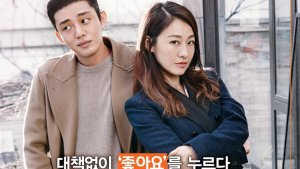 Editorials

- Nov 24, 2017
Time to relax and enjoy some great movies over the weekend! Here is a selection of romantic comedies with a little drama to spice things up.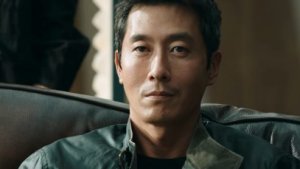 On October 30, actor Kim Joo Hyuk passed away after a car accident.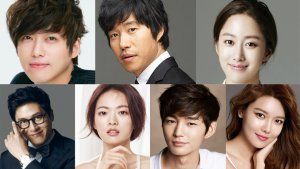 Are you bored with the current K-dramas? Here are 6 newly announced dramas to look forward to.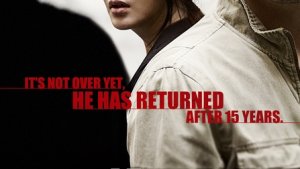 Drama Recaps

- May 19, 2017
Let's put those investigation skills to use and help our heroines and heroes get their justice.