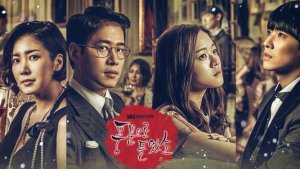 Editorials

- May 25, 2019
Here's my second part for the '5 Underappreciated Korean Dramas' article! I have mentioned 4 more K-dramas in this article which I feel need more love!
Editorials

- Apr 19, 2019
Check out these 5 romantic Korean dramas which, according to this MDL'er, deserve more appreciation!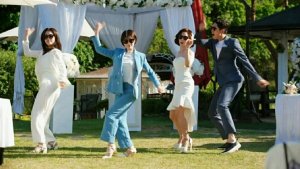 Editorials

- Sep 11, 2018
Some cute, some funny, some annoying, some badass, some tragic siblings of K-Dramaland!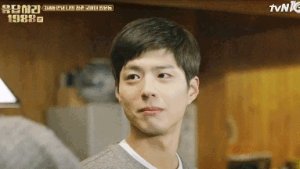 Tired of crushing over those same old boring, cold, prickly, self-loving chaebols who keep harassing our heroine? These 5 leads will make your days brighter and happier!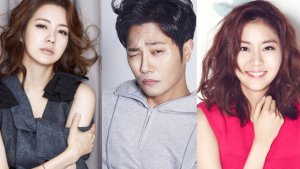 See which Kdramas you should be looking forward before year's end!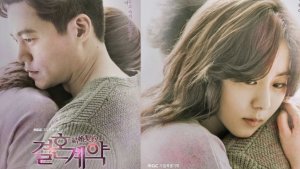 Editorials

- Oct 20, 2016
Here are 3 top notch dramas that will move you to tears...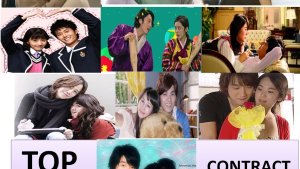 Editorials

- Aug 24, 2016
Check out these 10 dramas revolving around fake relationships, engagements, and marriages.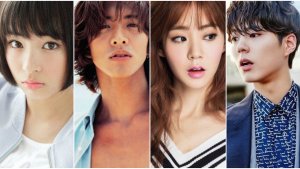 Editorials

- Apr 17, 2016
Ever thought about how some actors actually resembles each other? You're right about that, click to see Yume's look alike list!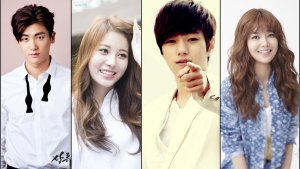 Editorials

- Feb 21, 2016
A list of the best dramas with idols.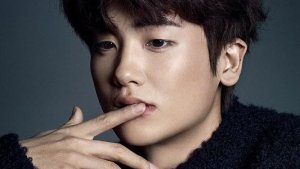 Editorials

- Aug 13, 2015
An introduction to one of my favorite "younger" "Idol" actors (I hate using those words). He's been fanning my flame these days and maybe he has been doing the same to you ;)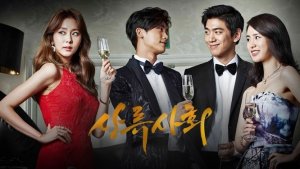 Drama Recaps

- Jul 22, 2015
'' I don't believe in fate, I just choose.'' Choi Joon Ki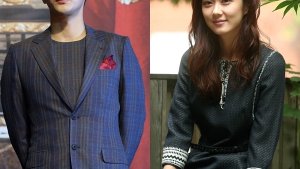 Seo in Guk, Jang Na Ra, Uee, Sung Joon and more will be starring in June Korean dramas.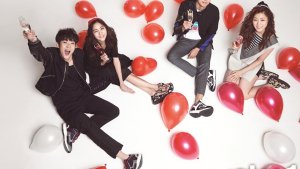 Drama Recaps

- Mar 21, 2015
Find out what you should watch Ho Goo's Love