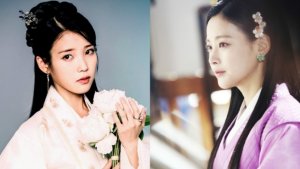 Editorials

- Oct 28, 2016
Which drama did it better? Was it Shine or Go Crazy with Jang Hyuk, or Moon Lovers: Scarlet Heart Ryeo with Lee Joon Gi?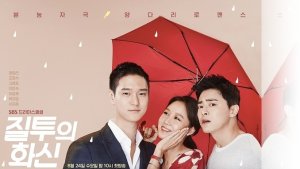 Drama Recaps

- Sep 28, 2016
Our romcom queen Gong Hyo Jin is back with a 24 episode drama! Check out her chemistry with our leads: Jo Jung Suk and Go Kyung Pyo.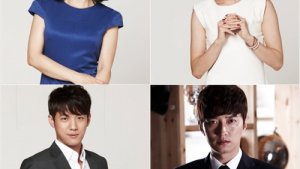 After a two year hiatus, MBN is coming back with a melodramatic family drama.