Name: Park So Dam
Native name: 박소담
Nationality: South Korean
Gender: Female
Born: September 8, 1991
Age: 26
Park So Dam is a South Korean actess. She graduated from Korea National University of Arts in acting.
So Dam began her acting career in a short film called No More No Less in 2013.
Articles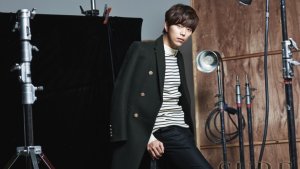 MDLer Elle highlights her favorite roles by this baseball player turned actor, Yoon Hyun Min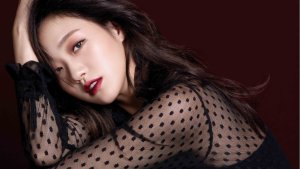 A stalker guide for Kim Go Eun in the celebration of her fifth year of debut.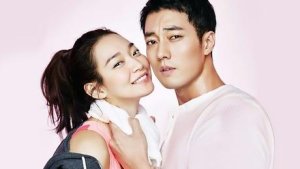 See which romance comedies made this MDL'ers top list!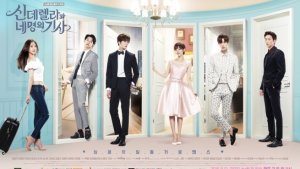 Here are 13 things that will surprise you about the cast of the new top hit Kdrama, Cinderella and Four Knights...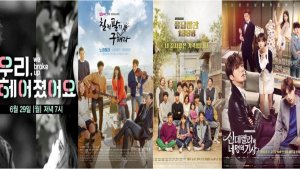 Boarding Houses, Roommates, Housemates. Everything from living together to... sort of living together.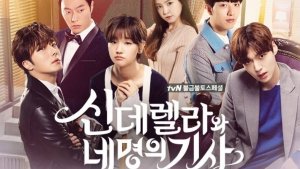 Come read why you should be watching the Korean Drama: Cinderella and Four Knights. It's not the stereotypical drama that people think it is!