Name: Ammarat Jakkrit
Native name: จักรกฤษณ์ อำมะรัตน์
Also Known as: Ton; Thoan; ต้น;
Nationality: Thai
Gender: Male
Born: October 15, 1972
Age: 46
Jakkrit Ammarat also known as Ton, is a Thai actor. He studied at Ramkhamhaeng University, Majored in Business Administration.
Articles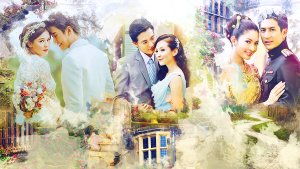 Editorials

- Dec 15, 2017
Want to dip your toes into Thai Lakorns but don't know where to begin? Then maybe this article is for you!