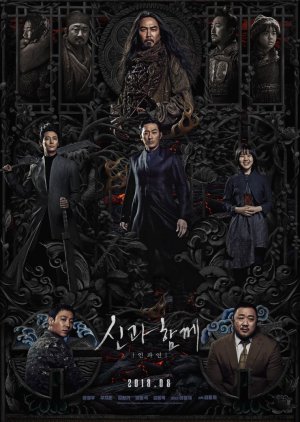 The only reason why I have not rated this a solid 10 is because of its predecessor. Everybody knows that second installament doesn't always give you the same punch in the gut making you think "wow, I'm alittle speechless right now". But I'm glad to report it was a great film nonetheless.

In this instalment you will learn all about the guardians and where they came from. They tied everything in perfectly and the visuals were just as great as the first. Acting was superb and like the first one you will laugh and cry sometimes simultaneously.

A must watch and would rewatch without a second thought.
Was this review helpful to you?