The website is currently undergoing maintenance. Sorry for the inconvenience.
Aneyohaseyo! Konnichiwa! Nihao! Hi ya all, i'm Maryam 21 y.o , meet  my lovely forever  obsessions !!!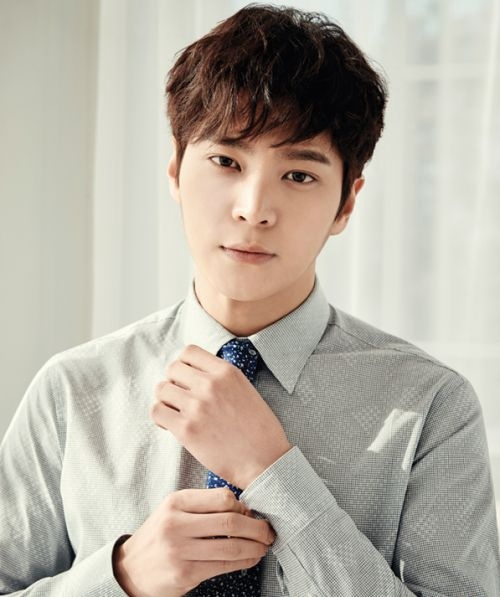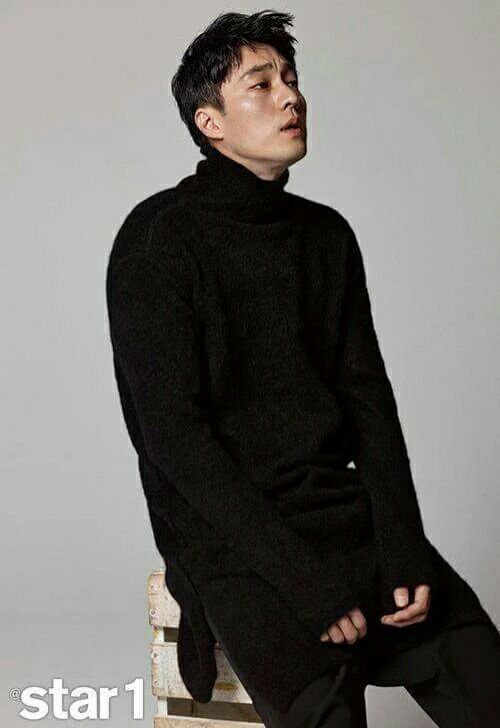 Joo won  ♥♥♥♥♥♥♥♥♥♥                      Lee jun ki  ♥♥♥♥♥♥♥♥♥               So ji sub  ♥♥♥♥♥♥♥♥♥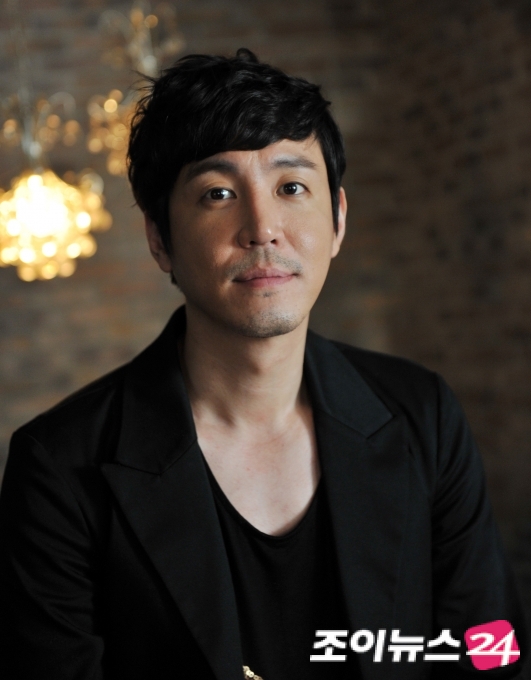 Jang hyuk ♥♥♥♥♥                              choi won young ♥♥♥♥♥♥♥♥            Hu Ge ♥♥♥♥♥♥♥♥
Best actors and actresses ever lived!
So ji sub and Gong hyo jin are great actors.ship them <3
Ji sung and Hwang jung  are great actor and actress for sure!  their chemistry in kill me heal me and secret love was just... i can't even.. they really have proven themselves to be worthy.
Kim soo hyun is obviously a great potential actor, he can do multiple roles and each time he acts, he draws a new self, new facial expressions, he is without doubt a successful actor, IU on the other hand will shock you, perhaps you've never seen her act but if you do, you will be completely smitten, sometimes i wonder, why doesn't she do more acting, she is really really good.
Choi won young, hands down his acting is stunning, whatever role you put him in, he's just gonna rock it!
AHMMMM , Park shin hye!! ma girl!! i watched most of her dramas, i  think  she is such a great actress, i wish they would put her in different role than just the regular ( romantic dramas), i would like to see different aspects of her acting, waiting for her drama 'doctors' <3
For me Ku hye sun  is really charismatic, she has the most beautiful smile ever in my opinion, when i first saw BOF, she acted the role soo good, i could really relate to the protagonist, i really loved Jandi.
Cecilia Liu and Hu ge,  i don't even need to comment, with their various masterpieces.. just genius !!
Yeeeessss   Jang hyuk, have you seen fated to love you, shine or go crazy?! you should, this hot thing will drive you insane and make you addicted, too bad he's married!! i could just..just ..ayyy
Tifanny  is always impressive, you just fall in love with her...
TOP THREE DRAMAS OF ALL TIMES:
it's actually hard for me to classify, but ; well, let's give it a try! :
1)- NIRVANA IN FIRE!! DUH!!
i don't think anyone (with taste) could disagree on this one...(no offence tho haha :))
2)- BU BU JING XIN ( scarlet hearts)
another masterpiece which cannot be avoided if you truly love  romantic chinese dramas.
3- BATTLE OF CHANGSHA.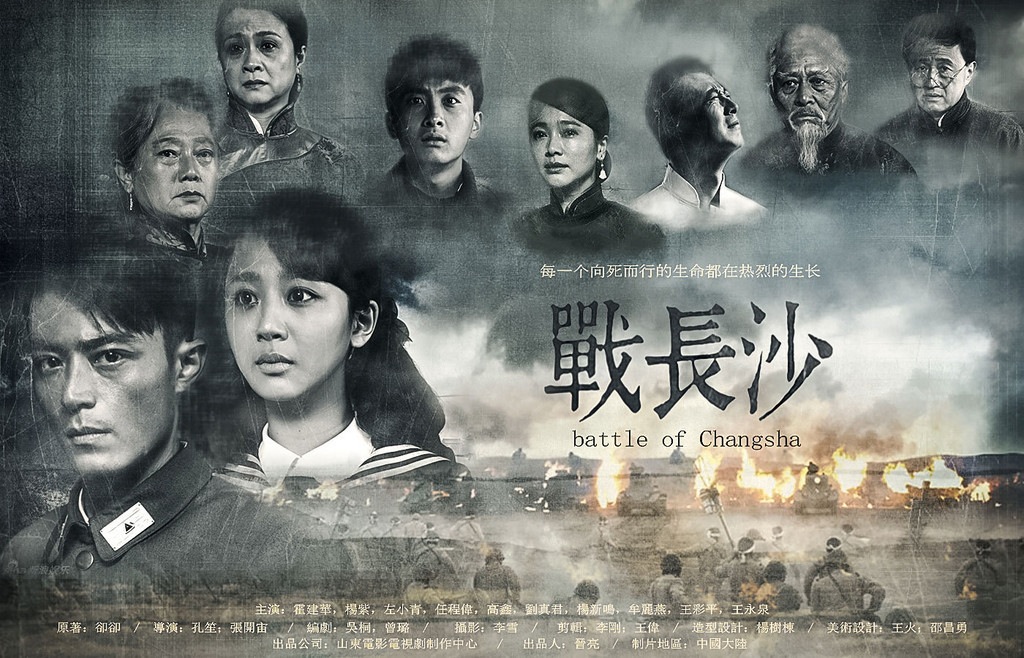 this drama i find to be a bit similar to nirvana, they are both masterpieces!!!!XD
BEST DRAMAS OF THE YEAR 2016:
beautiful mind!!! (korean)
hands down, the best drama of the year, period.
Ode to joy  (chinese)
this drama is worthy of making time for it! go for it!!
One more happy ending  (korean)
such a good watch! totally recommand!
Chebal turawa ahjjushi!! please come back mister
haha~~this is a hilarious one! indeed a good entertaining watch, i placed it here instead of W, since i felt, W was more focused on the thrill than anything else, while this drama focused on many different things, but the thrill in W is just too intense, they both were a good watch, but come back, mister is for the win this year!!
As for My ratings :
 i would  probably never give a drama or movie 1 or 2 because any drama has something good to offer, at least one little tiny thing.
5 or 6 it means, the drama was not good, i had higher expectations and i was extremely disappointed with the events, or perhaps the leads were wayy too stupid and nerve wracking!
7 means not bad, but not THAT good either, it was just fine, not impressive tho..
8 or 8.5 means good , very good actually,felt some things off, but i generally liked it.
9 means AMAZING, the drama was really really really good, i would give it a 10 if somethings were changed or the osts were good, or some event wasn't very confusing.
10 is a masterpiece, a freaking masterpiece, i loved it, i admire it, i will never forget such drama or movie, it was truly  stunning!!
Statistics
127d 20h 2m
ALL TIME
3,358 episodes, 171 shows
5d 23h 29m
ALL TIME
83 movies
List Updates