If you're still experiencing technical difficulties, please report it
here
.
---
Current Mood: Egyptian movies
I grew up watching Arabic movies since my mom was always an big fan. My mom, sisters and me would sometimes sit together and watch one movie after another. These days I'm in the mood for two actors: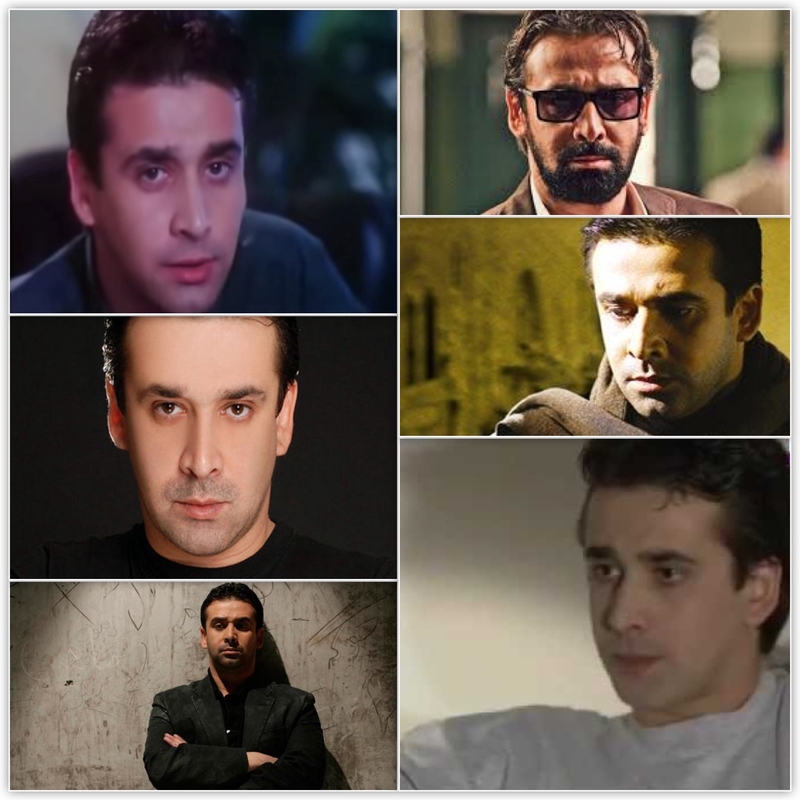 His name is Kareem Abdelaziz. This isn't actually a surprise I was always a fan of his and have seen most of his movies, but now I find myself rewatching many of them. I really respect him as an actor and as a human. My favourite movie of his is Wahed Min Elnas (One of the People), it's my favourite tragic-revenge story. Just listening to the movie's theme song gets me all emotional. One movie I love rewatching is Abo Ali, nothing special just extremely entertaining. He has this other interesting movie called Leh khaletny ahebak (Why did you let me love you). Think Heroine Disqualified, but the story actually done right. His most recent movie The Blue Elephant surprised me as it was different from any of his previous work, and also different from any typical Egyptian movie. It was pretty confusing as far as story telling goes but it's a good indicator for the future of the industry in Egypt. I have to say, he isn't aging that well. Still he will always have a special place in my ♥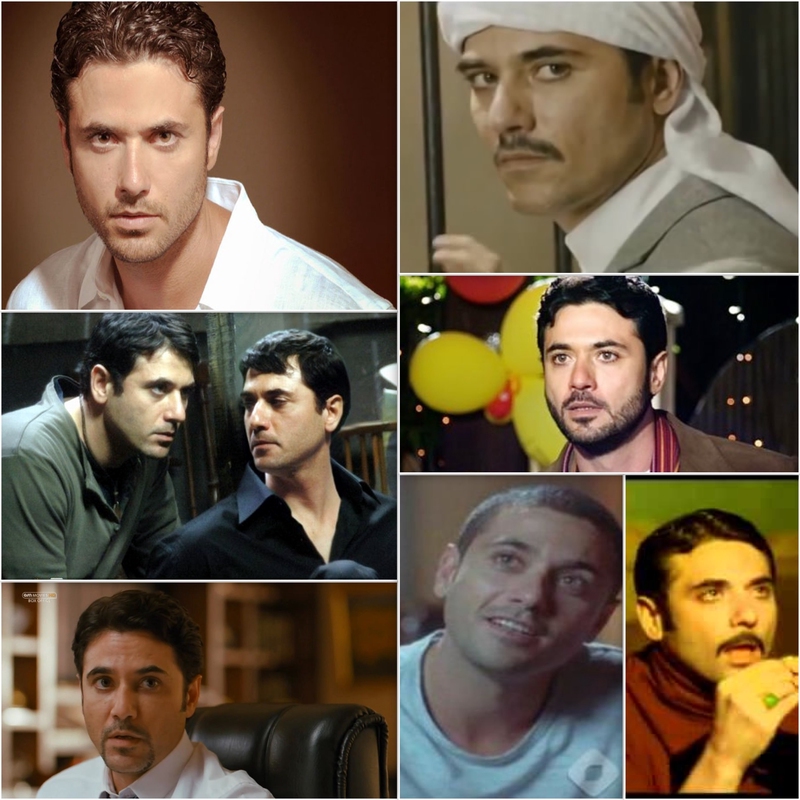 The second one is called Ahmed Ezz. This is a bit a of a surprise for me that I feel like watching his movies since I was never too crazy about him. I have liked some of his past roles, but not enough to check out all his movies, but now that I watched a number of them, I've come to appreciate his acting more. It was especially his role(s) in the movie Bedel Faqed (The replacement), where he plays twins and he gives totally different impressions of each that makes me recognize which one he's playing even when he's wearing the same clothes for both roles. My favourite of his roles is in the movie Al-Maslaha (The Deal) and Helm Aziz (Aziz's dream). I also really like that song and action sequence from the movie Al-Shabah (the Ghost) Still got two of his most recent movies that I've yet to watch. He's opposite of Kareem above, that he's aging very nicely. He's actually a couple of years older but doesn't look it at all. However we may not watch anything of him soon, since his private life might stop him from doing so. That brings me to the point, that I respect him as an actor, but not much as a human being. Still that won't preventment from enjoying his work.
---
Favourite quotes
When Ibuki (Nishijima Takahiro) said this in the drama LTMYC I felt he described Exactly what I'm currently going through. Having a dream gives life meaning, but in no way does it make it easier.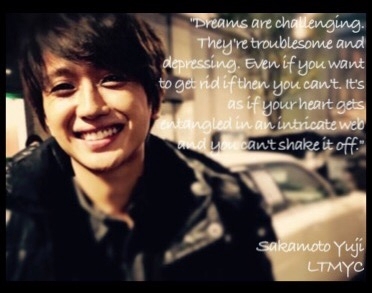 When I read this I was really touched. Aren't we all always looking for someone to understand us, even is just s little?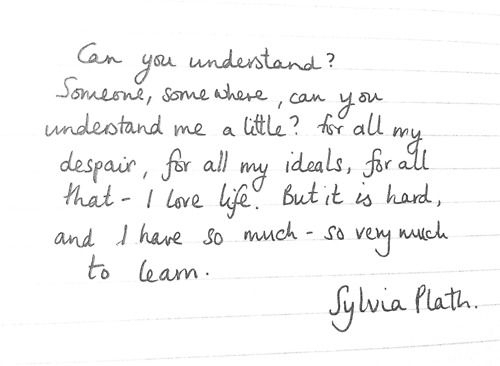 I just love this quote; Self-reflective of how we humans take things for granted until we lose them.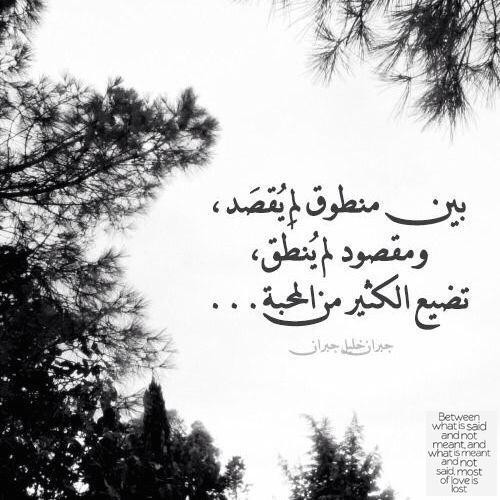 Best line (and only good one) in the whole movie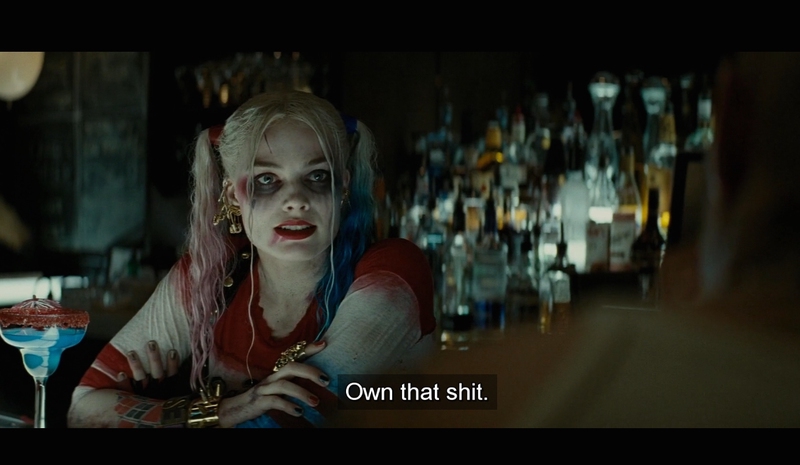 ---
Here is how I got into watching asian dramas!!! 
---
It all started during the summer of 2007.
Well my interest in asian culture (particularly Japanese) 
s
tarted long before that, as I have always enjoyed watching anime and reading Manga.However it never Went further until I started watching dramas. I have always loved watching TV shows and movies.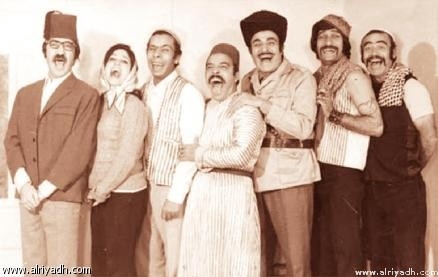 I grew up watching (a lot) of anime while also watching arabic serials with my family (mostly Egyptian, Syrian &

sometimes

those  from the gulf).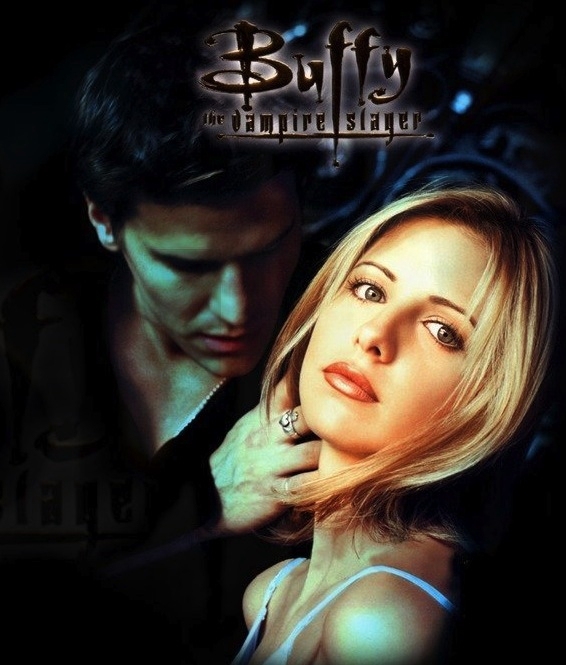 Later during high school, I got into all those american high school soaps, supernatural, sci-fi and detective shows. So I had beed exposed to different genre of TV by then.


Anyways, back to what I was originally talking about.. summer 2007, my family got the arabic satellite. With the package came KBS World

, a Korean channel where everything is subtitled :D. At many times when there was nothing much to do, or to watch, i'd put that channel, curious of what I can find. I just got more and more attracted to it. Then I started following some shows. I finished the drama 

When Spring Comes

& watched the whole

 

Hello! My Lady

on that channel. It wasn't until

 Single Dad In Love that I got really into it. Well, my Dissatisfaction of ending was the cause. I was so disappointed in the show, and its ending that I couldn't believe it was the last episode. That is when I started looking up dramas online. I first looked it up to make sure THAT what the ending... and sadly is was. Then I discovered websites like 

mysoju

 and 

Dramacrazy

 

that changed my world FOREVER!! One night after another, I'd watch more and more dramas until the sun rises. 

From Korean, to Japanese, then even some Taiwanese. I wanted to watch EVERYTHING & ANYTHING.
From then on, my experience became similar to that of many drama addicts. You become more critical in the dramas you watch. You start developing a certain taste in choosing the next drama you'll watch (or more like the taste you always had in your choice of shows you usually watch elsewhere start to get applied here :P) and you even start preferring watching shows from one country over the other.
Early on i discovered that Taiwanese wasn't my thing. I did like a few of them, like 

Devil Beside You, and Bump Off Lover (

one of the best mysteries ever!!)

, but most of them made walt disney movies too realistic is

 comparison

. I ended up mostly loving Japanese shows and found a lot of creativity and subtlety in their stories. But from time to time I do miss watching Korean, and listening to them bickering (I find the Korean language too cute). 
Lately I found the new Korean dramas have something creative about them. They stopped following the usual course of the story, and make more realistic, less cliché, characters.
All in all, its been a wonderful time spending watching asian drama, even more wonderful, find places, sites like this one, to share our passion :D
Eternal Fixation  :D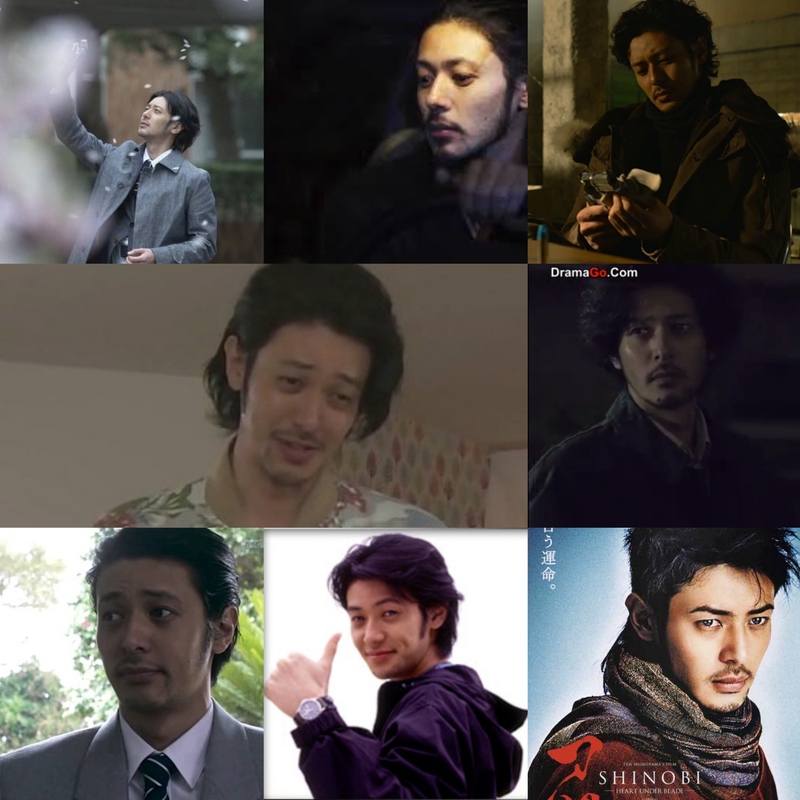 Odagiri Joe 

♥
---
Its so hard balancing watching everything. I don't like to miss out on anything. But life keeps getting in the way.. and also shows from other countries. I also got into a few british shows 

SO GOOD!!!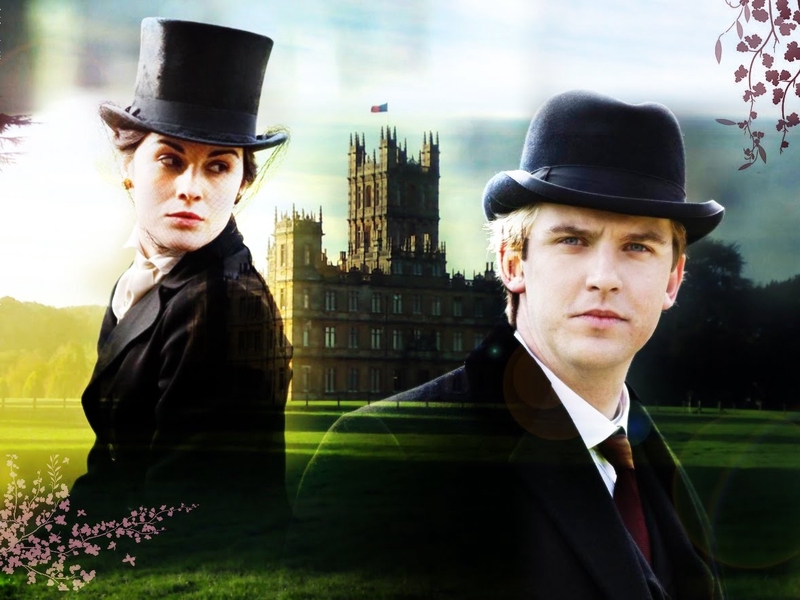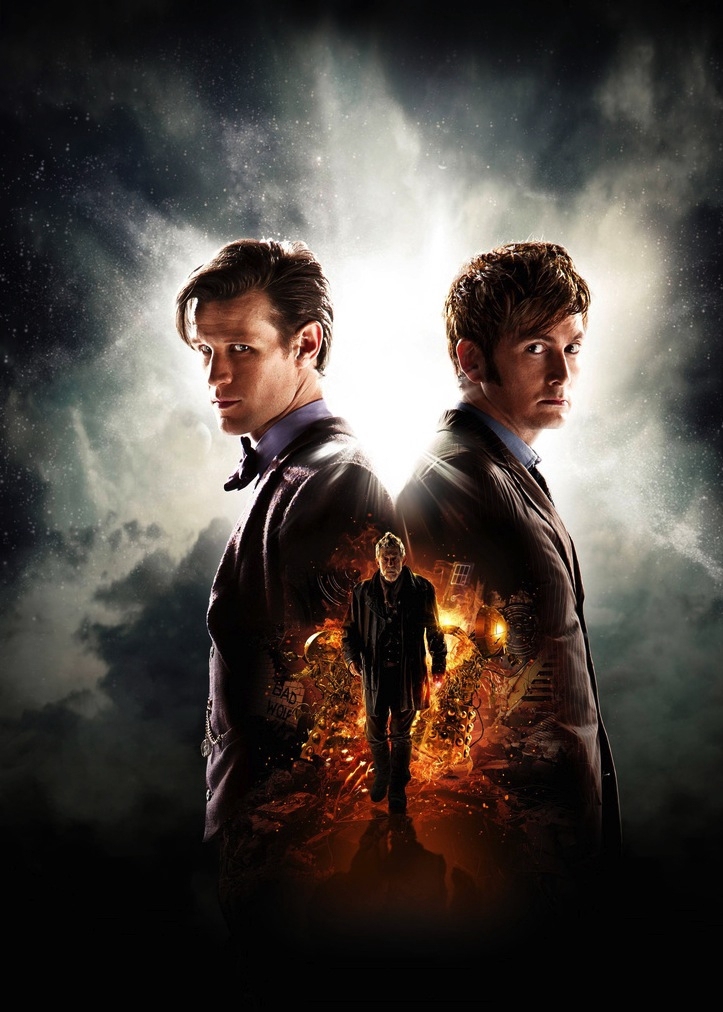 Richard Armitage 

♥  in N&S
One actor I have always liked is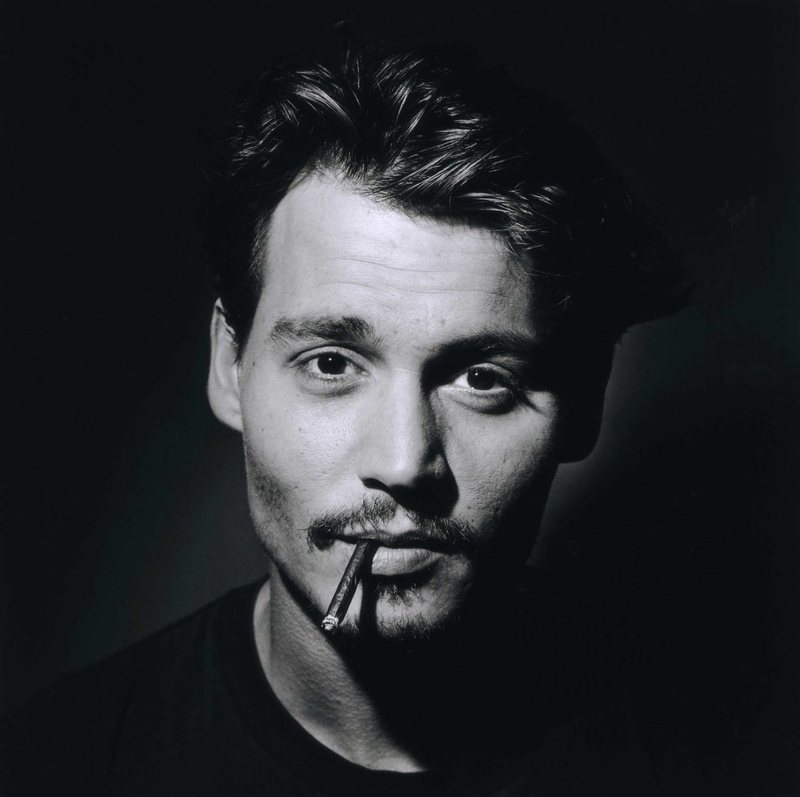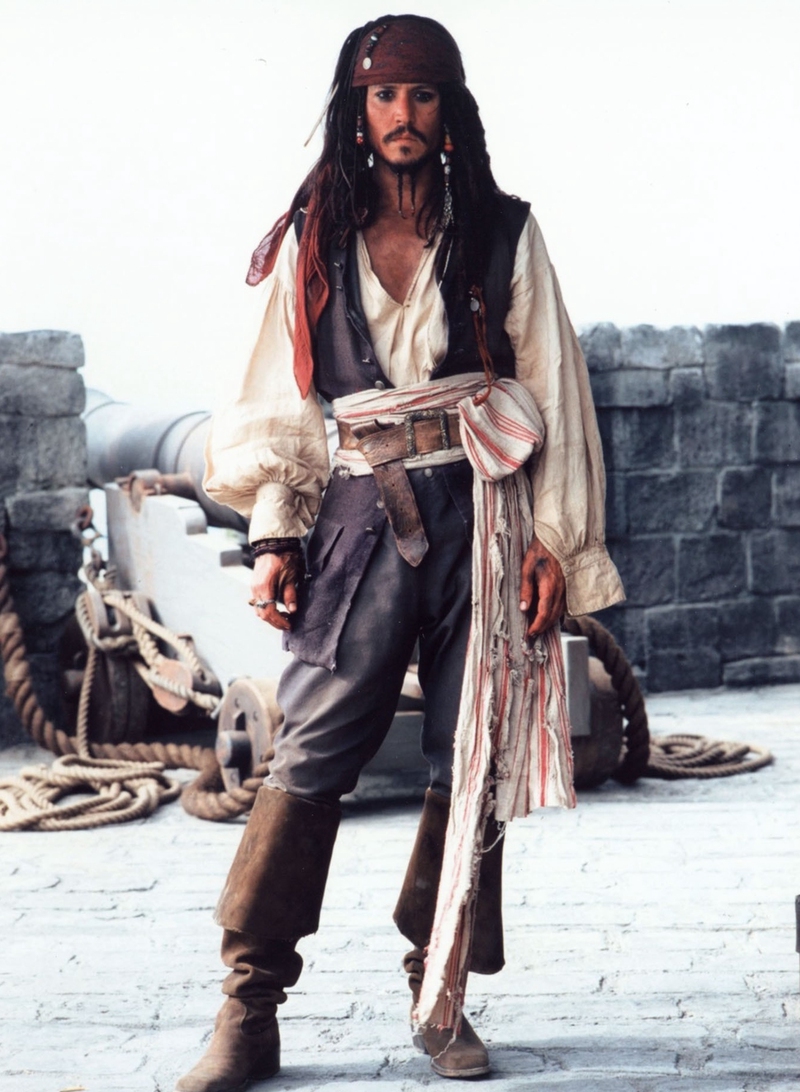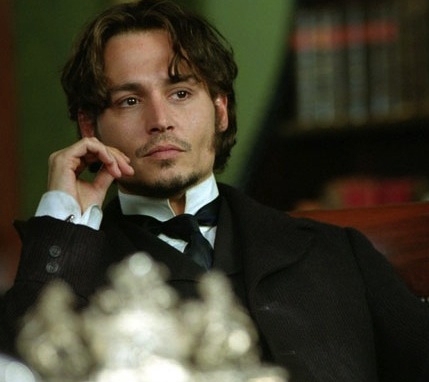 よろしくお願いします
---
& Since my first love and what I enjoy most has always been and will be anime!! you can see my anime list Here! I like the way MDL is managed more than MAL though ;)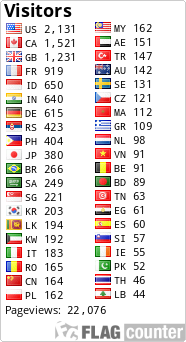 Statistics
186d 23h 51m
ALL TIME
5,744 episodes, 444 shows
23d 1h 53m
ALL TIME
310 movies
List Updates
Currently watching

23

/24

1 day ago

Currently watching

6

/10

4 days ago

Currently watching

5

/95

16 days ago

Currently watching

Sep 29, 2017