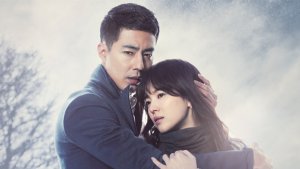 Editorials

- Jan 31, 2018
For the month of January, MDL staff will introduce you to their favourite winter dramas.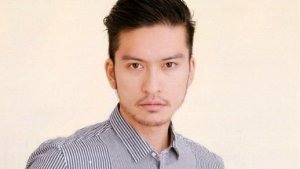 Editorials

- Jul 28, 2016
A newbie's guide to Nagase Tomoya, an idol who knows how to light up our day!
Editorials

- Feb 11, 2016
Do you want to watch a school drama, but want one without clichés? Or maybe one that will be guaranteed to be enjoyable? Or do you just feel like watching something different? Here's the right place to start!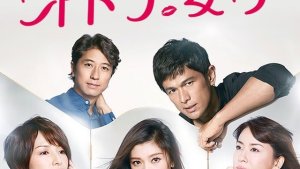 Drama Recaps

- Dec 6, 2015
Enjoy a moment with "Lady Girls" as they reminiscence the 90s with us.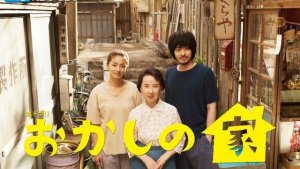 Drama Recaps

- Nov 22, 2015
Sit back and relax as you enjoy all the sweet you can get from this drama!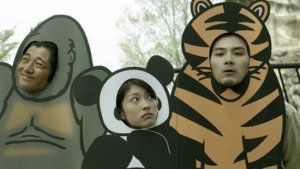 Editorials

- Nov 20, 2015
Here are several random fun movies that'll make your weekend enjoyable!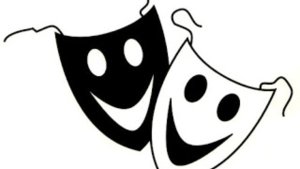 Editorials

- Jul 26, 2015
The wait is over! This is to let you all know that comedy currently in Japan is as great as ever!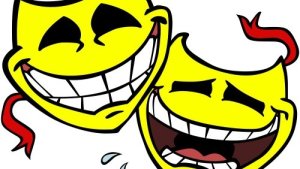 Editorials

- Jun 24, 2015
Please let me welcome you to the uniqueness of Japan's most memorable comedies!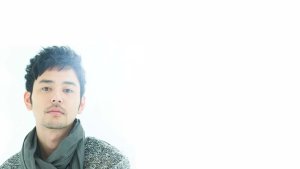 Editorials

- May 26, 2015
Discover the wonders of Tsumabuki Satoshi, and find out what makes this crybaby rock!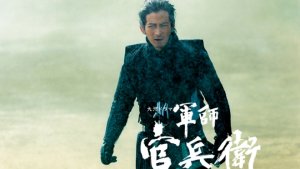 Drama Recaps

- Nov 18, 2014
Join me on the amazing adventure of watching this fantastic Japanese drama!