The website is currently undergoing maintenance. Sorry for the inconvenience.
Konnichiwa :)
---
Welcome to my incomplete profile :) (and this is the one on MAL)
I'm trying to find dramas about strong, "cool", or otherwise great female leads (assertive, great characters, who have their own goals in life and don't exclusively worry about marriage and family), that aren't too sexist. I love it when they subvert double standards and cliches, or at least avert them. Female empowerment and seeing traditional gender roles destroyed: also something I'm always looking for.
Favorites:
dramedy, family, life, friendship, romance, school, fantasy, supernatural.

I like dramas from Japan, because of the beautiful language and some of their culture, closely followed by China, Mandarin is growing on me, the country and its history are totally fascinating and there are amazing actresses / actors. I also like Korean and others of course ;)

---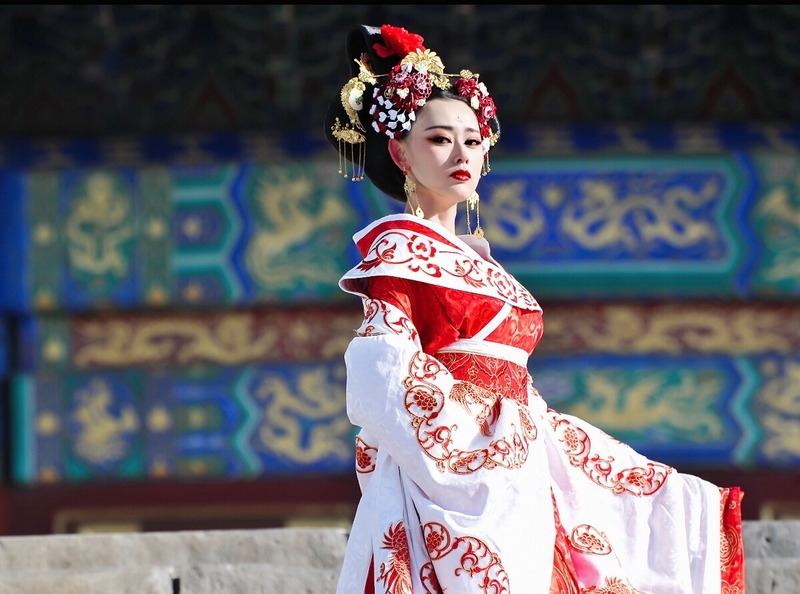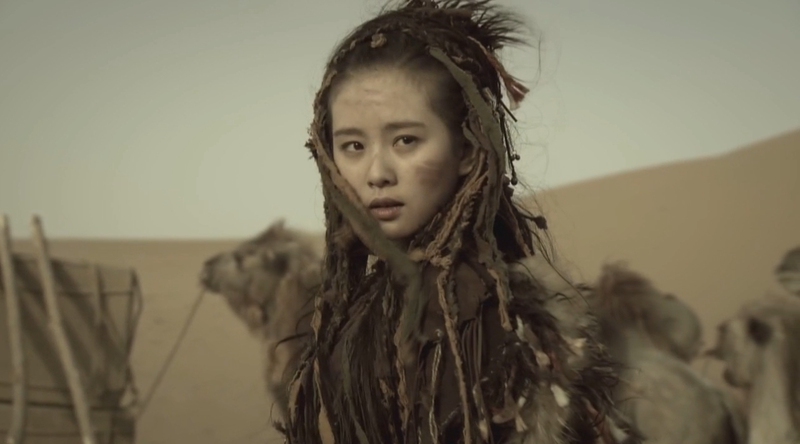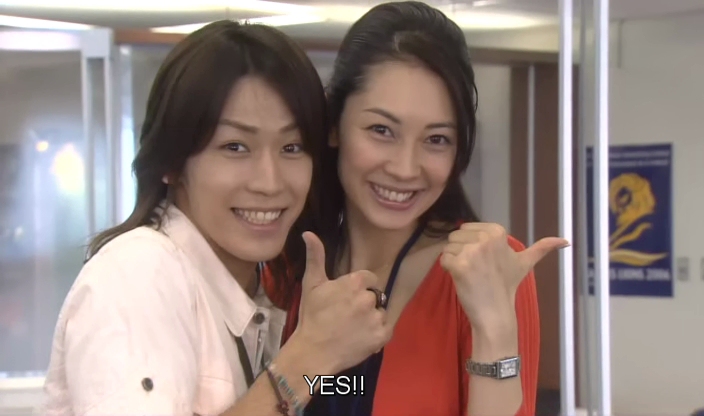 Statistics
20d 22h 14m
ALL TIME
729 episodes, 53 shows
17h 11m
ALL TIME
9 movies
List Updates
Currently watching

7

/15

Mar 14, 2017

Plan to watch

Mar 14, 2017

Plan to watch

Mar 13, 2017

Plan to watch

Mar 11, 2017

Plan to watch

Mar 11, 2017